About this Event
Your $30 donation gets you 10 bingo cards and we also have over 20 baskets up for auction.
For table reservations please contact us at FaerNJ.com and we will send you an invoice with the discounted price of $220 for 8 tickets.
Bring your friends, your refreshments, and get ready for a good time. We've got breath-taking bags, a DJ who knows how to liven up an event, games and some surprise baskets. It's all about fun, winning, and helping us save horses. You deserve an evening like this.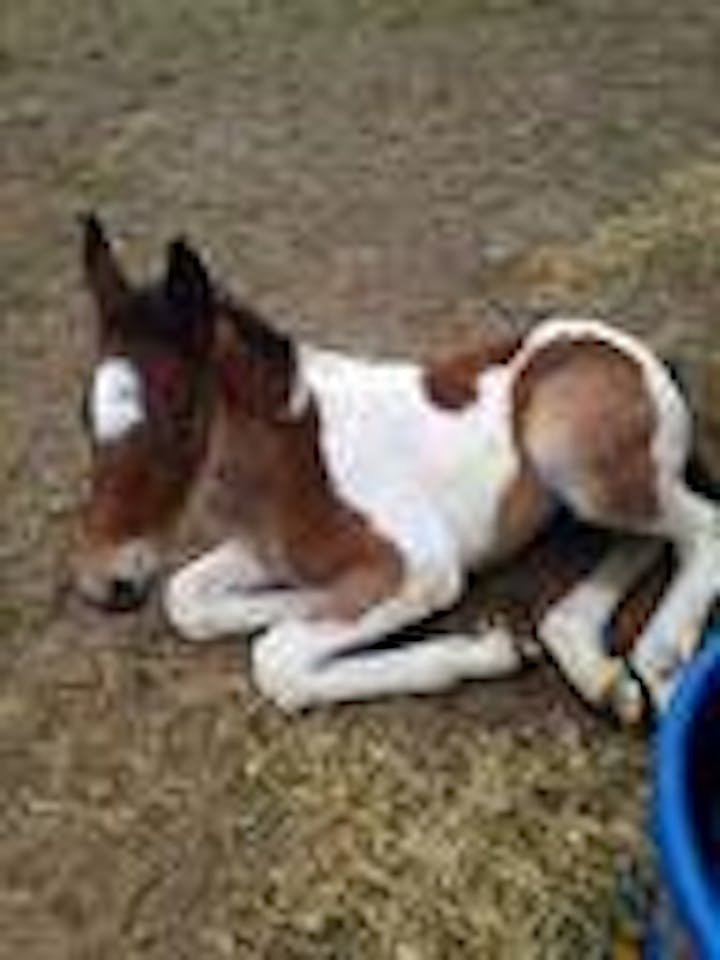 He and his mother were both saved...