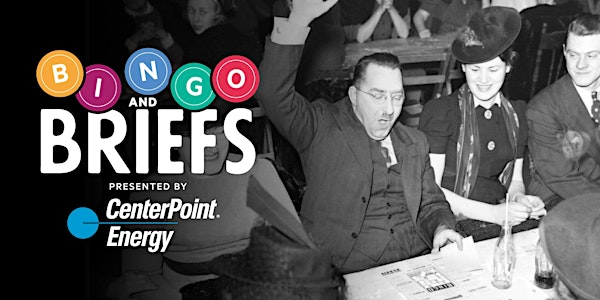 BINGO and BRIEFS
Feeling lucky? Get ready to yell "BINGO!" at a night of fun and food — all to support underserved children with new undies.
When and where
Location
SPJST Lodge 88 1435 Beall Street Houston, TX 77008
About this event
Undies for Everyone puts the "FUN" in fundraising!
Wear your jeans, relax and get ready for a good time, good food and who knows? Maybe you'll come away a bingo winner.
Plus, we'll be honoring Cyndy Garza Roberts, UFE board member, for her 40 years of service to the Houston community.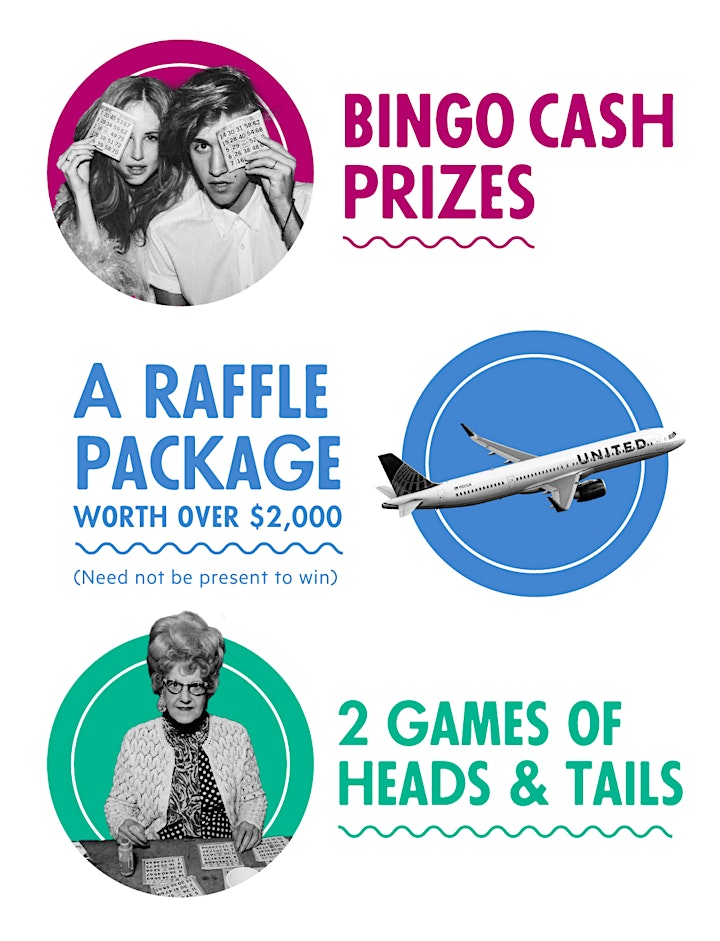 About Undies for Everyone
"I never thought about it." That's what we hear all the time when explaining that underwear is a commonly overlooked basic need for children living in poverty.
UFE provides underserved children with new underwear, recognizing the importance of this small basic need as part of a child's increased chances of long-term success. With newfound confidence and self-esteem, students are ready to learn and grow.
Currently distributing undies to 17 cities across the country, UFE continues to expand nationwide and has been featured on CNN, Houston Chronicle, and Dallas Morning News and numerous local and national outlets.
Your ticket to Bingo and Briefs supports this important mission.