Description
The Binational Tech Meetup is an event that promotes the benefits of having a unique bi-national ecosystem between San Diego and Tijuana, and to foster teamwork between the two communities. Double the talent, double the resources, double the opportunities!



If you're part of the local SD tech scene, you can't miss this event!
On Thursday, September 21st starting at 6:30 PM you'll have the chance to connect with companies and talent from both cities and learn more about Tijuana's growing tech scene. Right from WeWork in Downtown San Diego.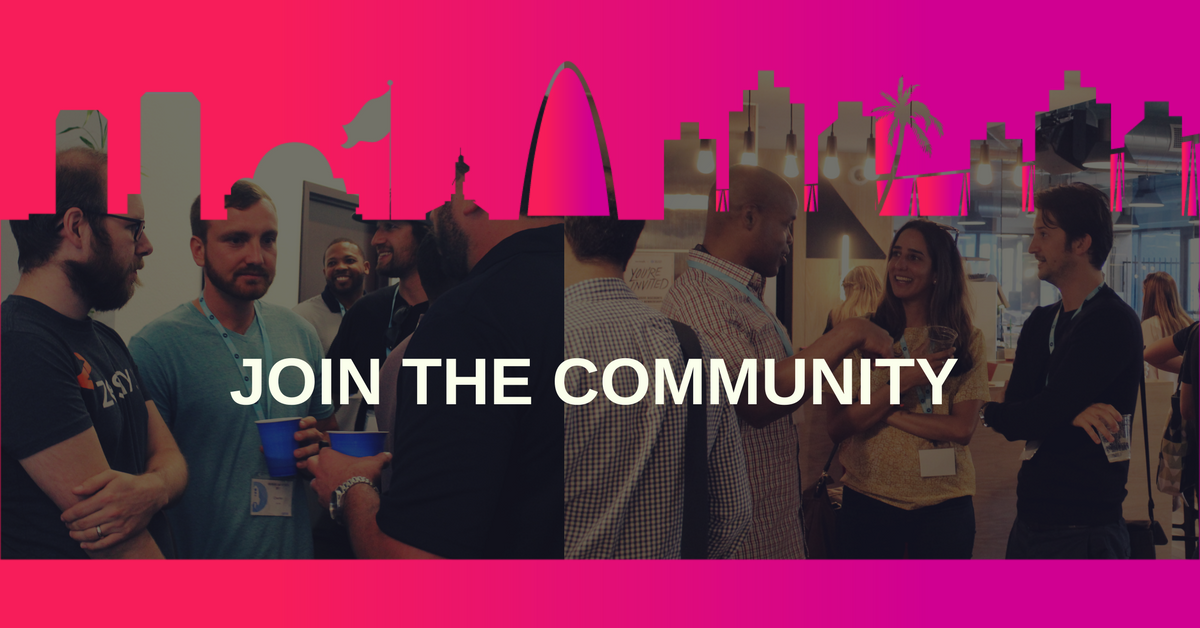 Here are the main reasons why you should care about the binational ecosystem if you're a startup or a fast growing company:
Meet people and build teams from a diverse cultural background

Benefit of lower fixed costs if your run your business or certain functions from Tijuana

Make a remote team from Tijuana and work during the same time zone (Software engineering, video marketing, web development, online marketing, just to name a few roles)

Growth in two markets simultaneously (US and LATAM markets).
This event is taking place after the Facebook Ads Workshop from our sponsor, Digital Lab Agency. If you're interested in learning the best growth marketing tactics on Facebook, click here to find out more details.
The combined "mega-region" offers benefits and a unique scenario for entrepreneurs to launch their startups and leverage individual strengths in both countries.
Join us on Thursday, September 21st @ 6:30 PM at WeWork for the Binational Tech Meetup and have the chance to build new relationships with people who have common goals, and create new international business opportunities.
-------------------------------------------------------------------
DETAILS
-------------------------------------------------------------------
Tickets: Free Event
Food & Drinks: Free Light snacks + complimentary beer/wine (limited supply, arrive early if possible)
Schedule: (subject to minor changes)
6:30- 8:15 Networking event
8:15- 8:30 Closing
-------------------------------------------------------------------
About Our Sponsors:
-------------------------------------------------------------------
Digital Lab Agency:
We help companies build scalable growth marketing strategies to achieve high ROI.
As part of our ongoing efforts, we help to create the binational tech ecosystem alongside several organizations in San Diego and Tijuana.
Miraiza Digital:
Tijuana based online marketing agency that helps local entrepreneurs and founders to learn the best practices for live events and community building.

Vulpine Interactive:
A social media marketing agency that helps new companies build contagious brands and passionate fans.
We are a team of highly skilled Social Brand Managers that plan and execute goal-oriented social campaigns to raise awareness and build brand trust through targeted audience interactions.
ArkusNexus:
We're a community of passionate technologists that for over 14 years have been doing what we love – great software for great companies.
We work with people and companies that change lives through technology - whether they're in the Insurance, Entertainment or Technology sectors.
Frontera Founders:
We believe in the ability of founders to create change. We want to bring together game-changers from both sides of the border to set up a platform of ideas and action, made up of people and organizations who care about the world and its future.
As an initiative based in the San Diego - Tijuana region we look to actively contribute to making the Mexico - U.S. border one of the best cross-border corridors to attract talent and innovative business.
WeWork:
WeWork is the platform for creators. We provide beautiful workspace, an inspiring community, and business services to thousands of members worldwide.