Biltwell's Annual Parking Lot Sale at Lake Elsinore Storm Stadium
About this Event
WHERE:
Welcome to the Biltwell Blowout! After seven years of holding this shindig in our parking lot, we've definitely outgrown it. The new location at Lake Elsinore Storm Stadium has a ton more room so we can have more vendors, a real stunt show, better food and more bike parking. Map.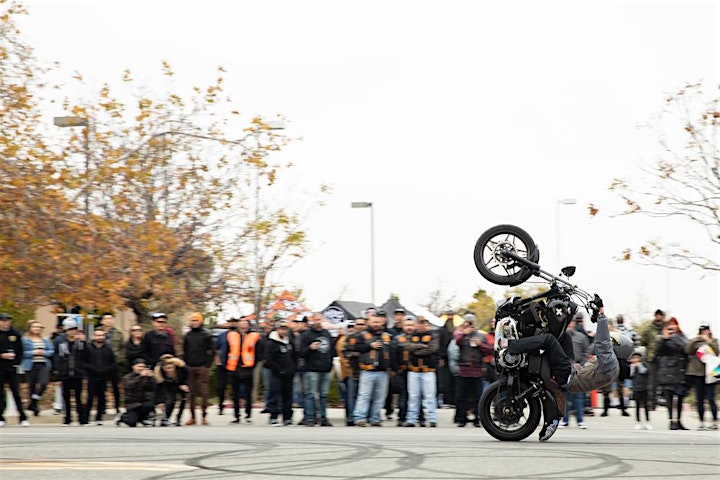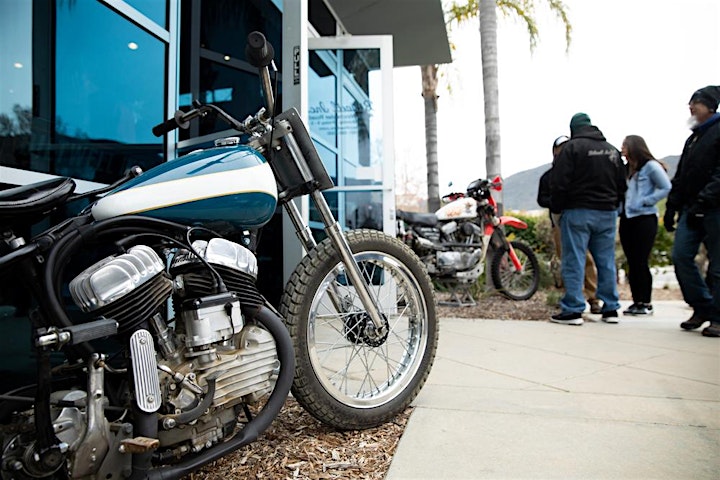 WHAT:
Every year we have left over samples, scratch-and-dent helmets, returned merchandise and ever-growing piles of our own motorcycle parts and take-offs. The Blowout is like our pop-up outlet store where we discount deep to move the metal. We'll also have some cool motorcycles and cars on display along with several food and coffee vendors.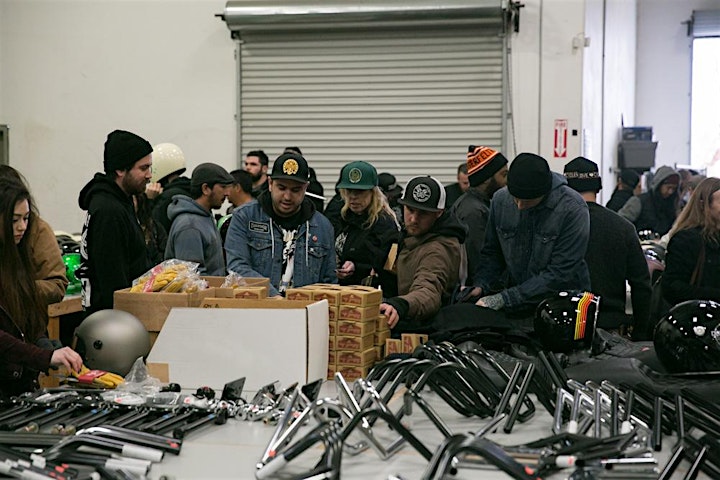 WHO:
GENERAL ADMISSION: $5
There is fee to get into the Blowout of $5.00 per person. This helps cover the additional insurance and everything else required to make it a legitimate and safe event. The five bucks will be collected in cash at the entry point to the event. Active duty military with ID get in free. Kids under 12 are also free. There's plenty of parking in the adjacent stadium parking lot and that's free too. We will be accepting credit cards and cash at the Biltwell tent, but most of our other vendors will prefer cash.
VENDOR SPOTS: $100
Our friends and customers like to get in on the vending action too and with the new location we can fit way more of you! If you'd like to reserve a 10x40' space, please do that in advance by clicking that green on the right side of this page that says "Register". If you would like a spot bigger than 40' long, please email otto@biltwellinc.com and he will get ya handled for an additional cost.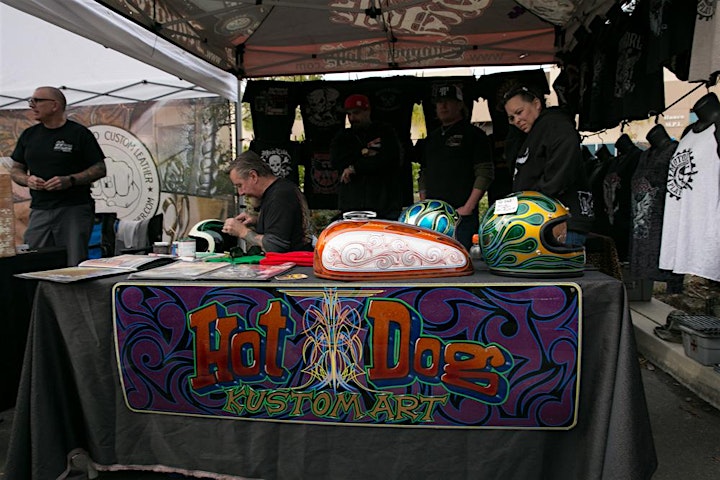 WHEN:
The Biltwell Blowout opens at 7:00AM and runs 'til 2:00PM on Saturday, January 4th 2020. If you want to get in line early to get the best deals right at 7:00AM, feel free to do so on the sidewalk outside the main entry, you won't be alone.
The Speed Kings Cycle Supply Stunt Show will go down at 10:00AM and noon.
Any questions? Hit up otto@biltwellinc.com