The Rounds presents the October edition of Philly Quizzo — Join Billy Penn outside for trivia & a costume contest at Hawthornes Cafe!
About this event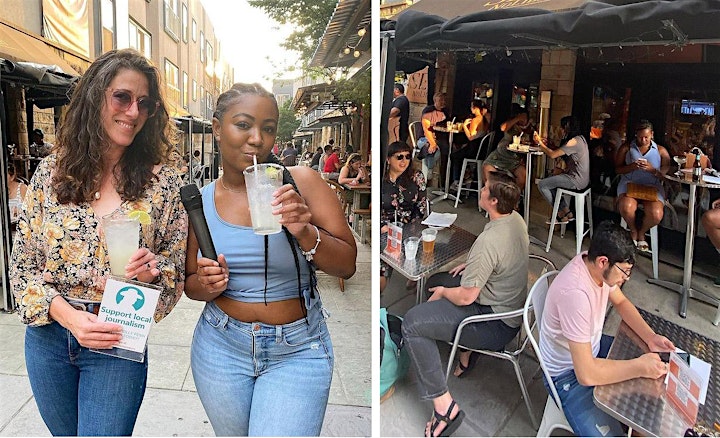 Billy Penn Philly Quizzo is back in-person this month!
We're partnering with Hawthornes Cafe for the October 2021 edition of Philly Quizzo. Pass the time with some news and history trivia about the city you love.
🎃 Get scary with us!
Show up in a costume and get entered into a raffle for a Hawthornes gift card. Consider this a dress rehearsal for your halloweekend.
🏆 Top Score wins a full year membership to The Rounds, plus a Philly Bundle
Philly Bundle → Merzbacher's Cinnamon Muffin, Righteous Felon OG Beef Jerky, OTBar Peanut Butter Chocolate Chip Granola Bites, Bean2Bean Medium Coffee, Lost Bread Co Pretzel Shortbread Cookies and Jeffy's Blueberry Jam
We will award prizes for Top Score and Best Team Name, so start studying and get creative.
Philly Quizzo participants receive drink specials at Hawthornes during the game:
$10 Satan's Whiskers (blood orange, gin, curaçao, vermouths, orange bitters)
$5 Double Nickel drafts
Philly Quizzo will feature 3 rounds of questions:
Round 1 → Philly Past
Round 2 → Philly Present
Round 3 → Philly Future
Come with your own team, or join forces with some nice vaccinated strangers!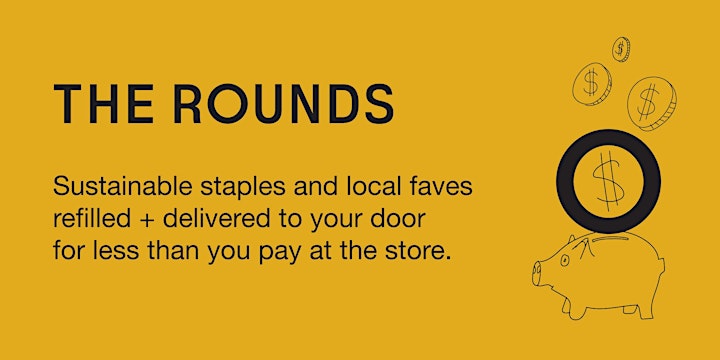 Billy Penn Philly Quizzo is proudly presented by The Rounds
What is The Rounds?
Zero-waste refills and delivery. Kind of like Amazon, but local and sustainable. So nothing like Amazon.
The Rounds will be present with us at the live event — stop by their table, say hello!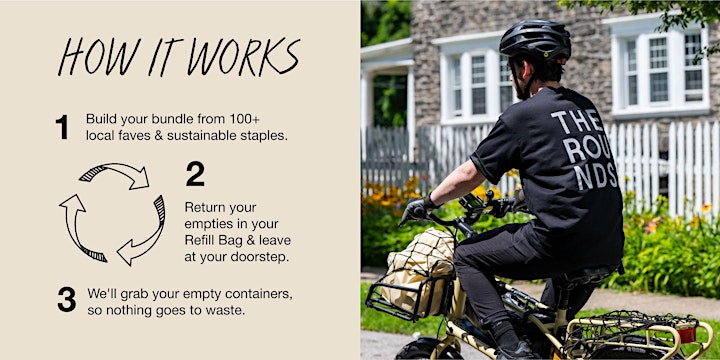 Please note: advanced registration is suggested to play. This event has limited capacity. The event is free, but optional donations to our nonprofit newsroom are welcome and encouraged!
COVID-19: Masks are recommended for players that are not vaccinated. Please practice social distancing and refer to the current CDC guidelines.
Questions? Email events@billypenn.com
Organizer of Billy Penn Philly Quizzo - October 2021