Location
Tavern on the Hill
8636 Germantown Ave
Philadelphia, PA 19118
Join Billy Penn for Philly trivia as we take over the classic Germantown Avenue pub Tavern on the Hill
About this event
BP Quizzo is in Chestnut Hill this month!
We're landing at Tavern on the Hill for the June 2022 edition of our local news and history trivia night. Pass the time with questions about the city you love, brought to you by co-hosts Danya Henninger and Sakeenah Benjamin.
🏆 We will award prizes for Top Score and Best Team Name, so start studying and get creative.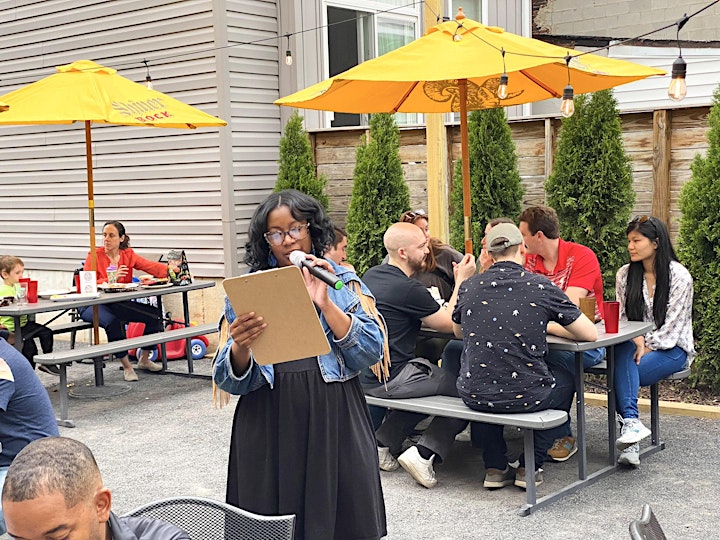 Philly Quizzo features 3 rounds of questions:
Round 1 → Philly Past
Round 2 → Philly Present
Round 3 → Philly Future
Come with your own team, or join forces with some nice strangers.
We'll be taking over the dining room and bar area of the longtime throwback pub at the top of cobblestoned Germantown Avenue. If you've been, you know about the old-school friendly service, killer wings, generous drinks, and hearty sandwiches. (Crab bisque fan? You're in luck.)
Look for happy hour specials during the game, and gift cards as prizes.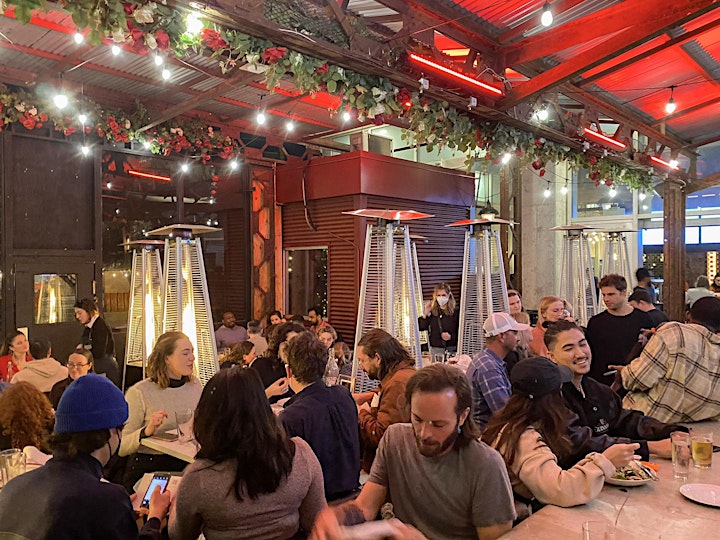 Please note: advanced registration is suggested, as capacity is limited. The event is free, but donations to our nonprofit newsroom are welcome and encouraged.
Questions? Email events@billypenn.com