Event Information
Location
Devil's Gulch at Samuel P. Taylor Park
Sir Francis Drake Blvd
Lagunitas, CA 94938
Description
Bill's Trail is an amazing 4-mile trail connecting Devil's Gulch with the top of Mt. Barnaby at Samuel P. Taylor State Park. It traverses through a forest of Douglas firs, Swordferns, and Redwood trees. The trail was originally open to hikers only. But now, thanks to a change-in-use decision, the trail will become a multiuse trail open to hikers, bikers and equestrians in the near future.
Volunteers are encouraged to come help move the project forward and the trail day provided and opportunity to get a preview of the trail, which is currently closed to all users.

Activities will include trail brushing, trailside invasive vegetation removal, hauling of fill material to a geotextile fabric wall, and construction of a geo fabric wall(burrito wall).

This trail day requires a 30 minute hike to the job site. You are welcome to ride to Devil's Gulch, but no riding on the trail. Luch provided by MCBC.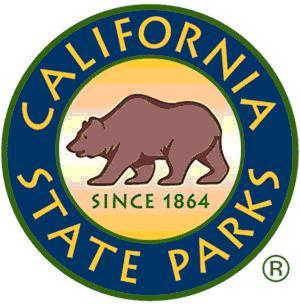 Date and Time
Location
Devil's Gulch at Samuel P. Taylor Park
Sir Francis Drake Blvd
Lagunitas, CA 94938