About this Event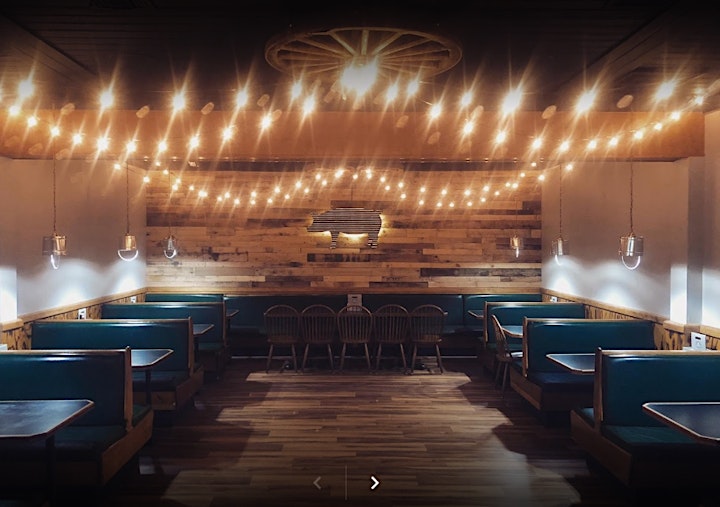 Bill's BBQ Shack, Kickin' Nash and Jersey Shore Country invite you to spend an exciting NEW YEARS EVE with us. We are planning an amazing 1st Annual Event including Kaptain Jack and the crew broadcasting LIVE on ALL Nashville Country Network Stations. (Got some signed CD's to give away also!!)
Adding to the fun and excitment of the evening, will be the music of Kickin'Nash, the iplay America Music City Showcase winners this summer. This six-piece country band with their high-energy and top quality country music is guaranteed to get your boots stompin'!
During the night you will thoroughly enjoy the atmosphere of Bill's BBQ Shack as we turn it into the Premier Country Bar in the area! You will feast on their delicious BBQ buffet.
The night continues with lots of surprises, a 50/50 raffle, giveaways and a Champagne toast to ring in 2020.
No better way to spend the beginning of the next decade than with good friends and family. Will you be alone on NYE? Don't be. Spend it with us. Building relationships and good will is what we hope to grow at Bill's BBQ Shack with y'all , Kickin' Nash and JerseyShoreCountry.com.
Come on out and celebrate with us! We will have a great time. We promise!!
See you there!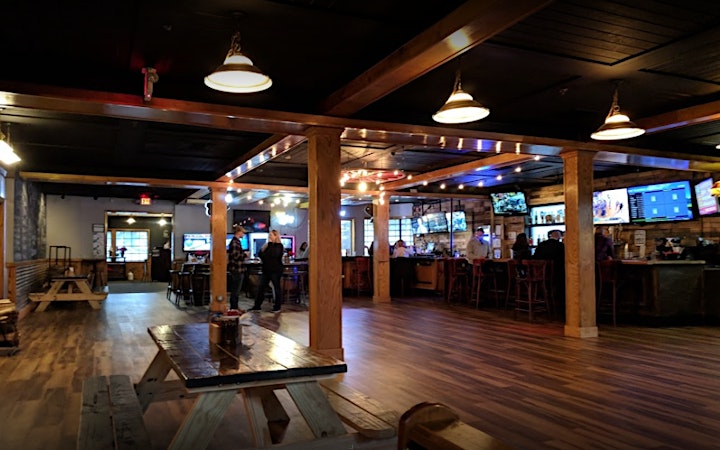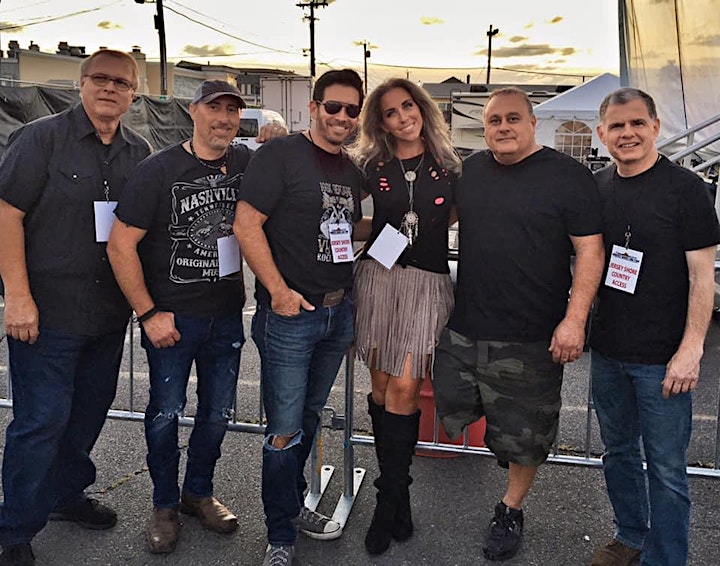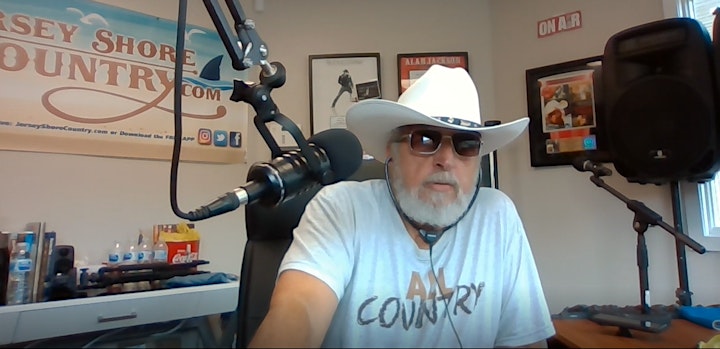 Bill's BBQ Shack pics, John Schneider's Crazy Women Line Dancers in Nashville with John and the girls will be with us NYE (John will be with us in spirit only) , Kickin' Nash and Kaptain Jack in Studio who will broadcast the night's event to be heard around the world!!!