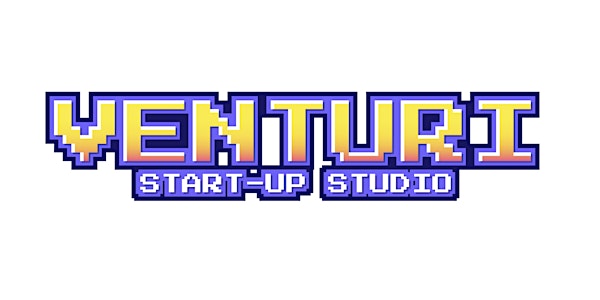 Web3 Start-up Pitch - Venturi Studio x PitchDAO
Lieu
The French Flair
75 Bis Bd de Clichy
75009 Paris
France
Venturi Start-up Studio x PitchDAO organize a pitch session on May the 30th dedicated to Web3 projects and start-up
À propos de cet évènement
**🎙 🎙 🎙 WEB3 START-UP PITCH 🎙 🎙 🎙**
If:
- You have a project in the NFT / Web3 space and you're looking for help to launch or structure your solution
- You just have an idea and you're looking for feedback from potential customers / investors
- You're in the Web3 space and just want to network and see the ideas that are being developed in Paris
Don't be shy and join us!
Venturi start-up studio x PitchDAO organize a pitch session on May the 30th, so be prepared for another evening dedicated to web3!
The game plan is plain, simple:
- Event starts at 6.30pm
- Introduction to Pitch Dao and HighCo Venturi
- 2-minute pitch from each project, we'll have about 10 projects pitched
- Networking
If you want to pitch your project, please apply directly using this form : https://forms.gle/AQa2H7JdM5mhEcvEA
Looking forward to hearing from some exciting projects 😃
About
Venturi is a start-up studio that creates, invests and supports early web3 projects. We the studio act as a starting team for you the founder, helping you to fast-track your project with tech, tokenomics and legal experts. To know more, you can check our website: https://www.venturistudio.xyz/ !
PitchDAO
Our mission at PitchDAO is to connect NFT founders with the right resources to help them grow — whether that's collaborations, pitch practice, hiring, funds — we want to be the place where founders can safely come to find anything they need.