Lieu
Prague
TBA
10000 Prague
Czechia
Afterwork tech event where innovative Teach Teams date Tech Talents!
À propos de cet évènement
The best way to know a company is to meet their teams!
We've built Tech Dating events to create the first connection between hiring tech teams & tech talents!
Conferences - Tech team's elevator pitches - 1to1 chats - Networking - Food & Drinks
A friendly candidate atmosphere where tech teams take the mic & are competing to get the most of your attention.
Get a drink, and discover innovative tech teams in an elevator pitch contest.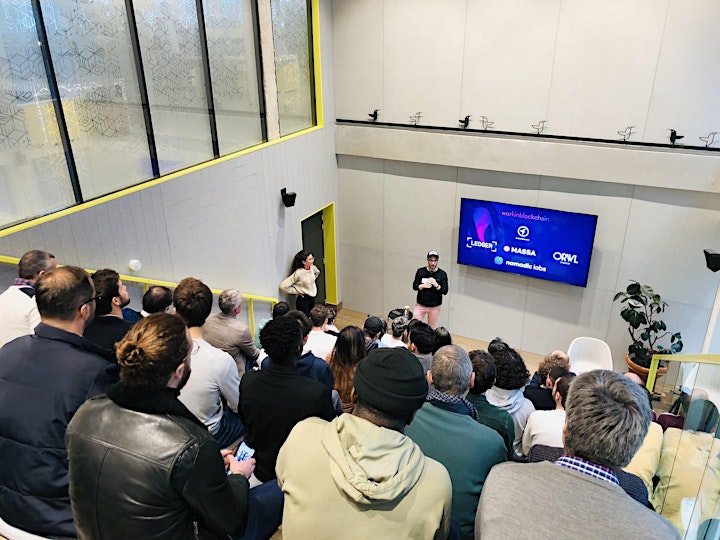 100% designed for tech-savvy people!
Tech Dating are organized for tech-savvy talents, interested in knowing what's going on the job market, and getting in touch with tech teams building great products!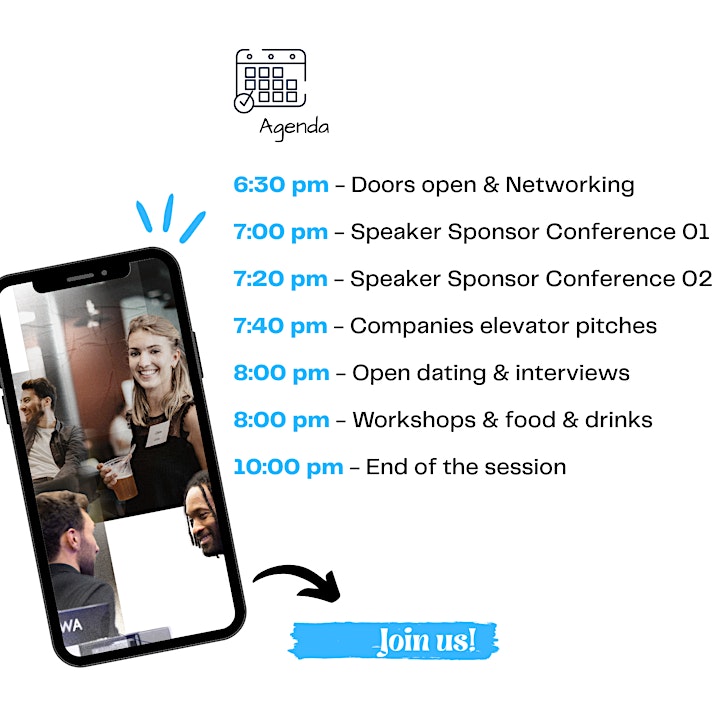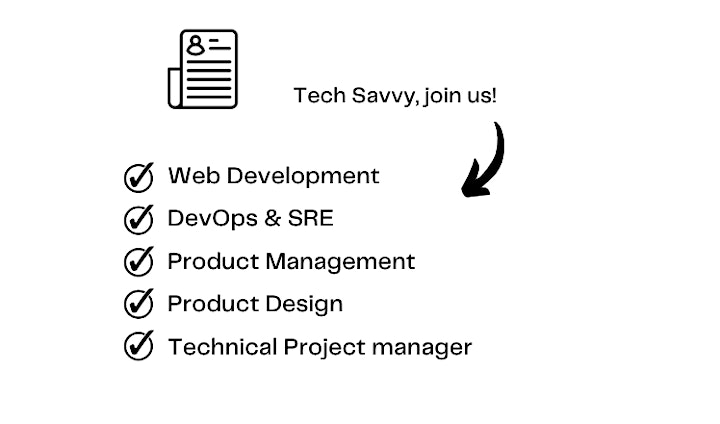 There are many different opportunities & challenges to discover in many areas!
Register & join us!
FAQ
Is the event free? Yes, it is a free event for tech talents!
Are there conferences? Yes, we always have two 15 min sponsored conferences led by inspiring CTO or Software Managers, followed by 2-min elevator pitches for all the other teams attending. You get to know all the teams and product before the open networking sessions!
Is food & Drink provided? Yes, and we usually have gluten-free & vegan options!
Can I join with a friend? Yes, as long as you guys are tech-savvy people, interested to connect with hiring tech teams!
I'm shy, is the event ok for me? Definitely! We're tech passionate, and we've created a super friendly format, where everyone feels comfortable. No pressure at our Tech Dating!
How many tech teams would I meet? We have between 10 and 15 tech teams maximum, we keep the format casual & intimate.
How many tech talents are attending? We always have between 50 and 70 talents attending. A great way to meet tech passion from your city!
I'm not really "open to work", should I join? Yes, as long as you're here to discuss & network with passionate people. We never know what could happen in the future & a quality network is always a plus!