Lieu
Brussels - TBA
TBA
1000 Brussels
Belgium
Casual afterwork event where innovative Teach Teams date with Tech Talents!
À propos de cet évènement
The best way to know a company is to meet their teams!
We believe in networking events to create the first connection between company and candidates.
Conferences - Companies elevator pitches contest - 1to1 chats - Networking
Pressure here is on the company side! We create a friendly atmosphere where companies are competing to get the most of your attention.
Seat comfortably, get a drink, and discover great tech teams competing in an elevator pitch contest.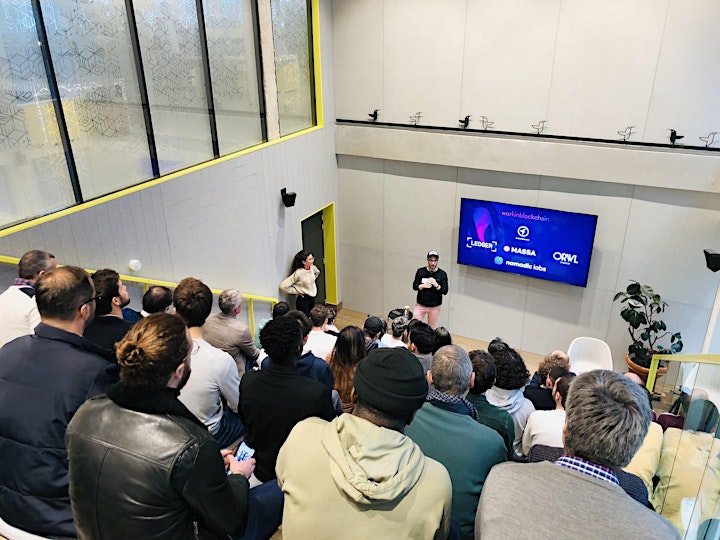 100% free & designed for tech-savvy people!
Tech Datings are organized for tech-savvy people who love networking & curious to know what's going on in the job market!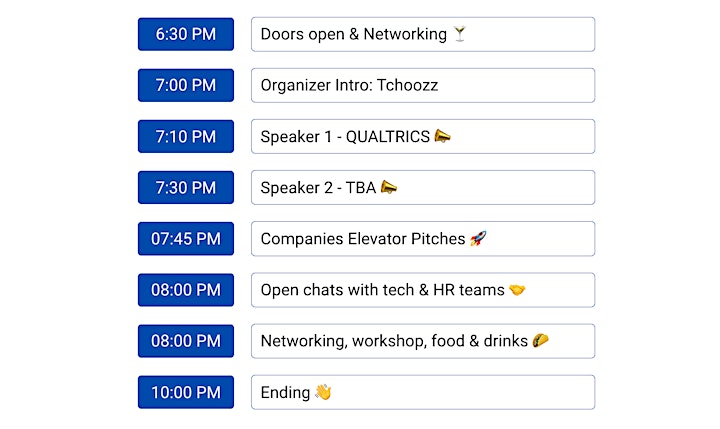 Tech teams ready-to-date (updated every Wednesday)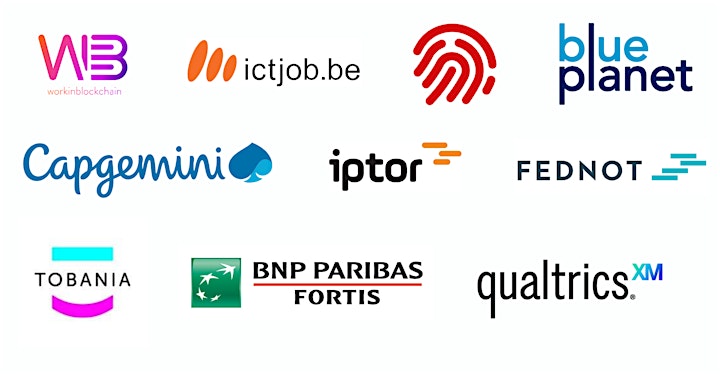 Register for free & join us for a relaxed Tech Dating!
There are many opportunities & challenges to discover in many areas!