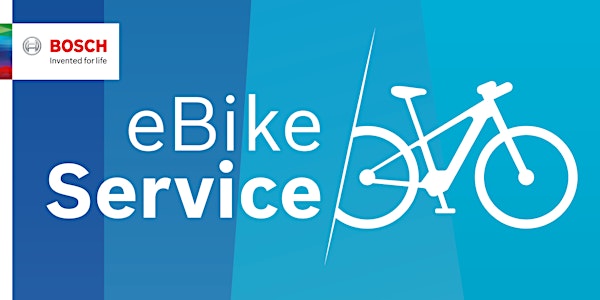 Bosch eBike Systems MY23 Dealer Training Tour Sherbrooke, QC
This in-person training from Bosch will equip bicycle dealers to properly evaluate, update, and service all Bosch-equipped eBikes.
Où et quand
Endroit
Delta by Marriott Sherbrooke Conference Center 2685 Rue King Ouest Sherbrooke, QC J1L 1H5 Canada
Politique de remboursement
Communiquer avec l'organisateur pour demander un remboursement.
À propos de cet événement
5 heures

Billet électronique sur appareil mobile
Bosch eBike Systems is proud to present our 2022-23 Dealer Certification Training Tour. These certification clinics provide dealers with industry-leading training on the sales and service of Bosch-equipped eBikes. Dealer certification is required every 15 months to service eBikes ePowered by Bosch. Attendance will allow dealers access to the new Bosch DiagnosticTool 3 for the smart system.
The Dealer Certification Training Tour will cover:
• Introduction to MY23 innovations
• Comprehensive product knowledge of Bosch eBike System 2 and the smart system
• Connectivity training on the eBike Connect, COBI.Bike and eBike Flow apps
• Bosch DiagnosticTool 3 for use with the smart system
• Bosch service process including troubleshooting and warranty procedure
• eBike safety including battery recycling
• Marketing resources
Note: To ensure compliance with local regulations and partner requirements, this event is only for bicycle dealers in the USA and Canada. Any registrations not meeting these criteria are subject to cancellation.