3 days to validate your startup idea, launch your business and become an en...
Informations sur l'événement
Adresse
Labo de l'édition
2 rue Saint-Médard
75005 Paris
France
Description de l'événement
Description

HIGH INTENSITY COACHING
Stress test your idea around 240 control points, in just one weekend. With over thirty hours of coaching, mentoring, workshops, we put a week's worth of work in a weekend. It combines leading entrepreneurial practices, the best academic theory, and practical tools to plan and pitch a business. It is a complete brain dump & share of everything that we know about how to get started.
You will validate more your idea in 72 hours than in months of trial and error on your own.
We cover all the ways that we use to identify customers, assess their needs, design a solution, estimate the market, set a price, build a forecast. And we are going to mentor you to build a stellar offer that customers want to buy. You will get up to speed with the state of the art entrepreneurial and business knowledge, and get a whole new perspective about you, entrepreneurship, life, the world around you.
It is a grueling and rigorous three days. be prepared for long hours and a lot of thinking. It's worth it.
YOU WILL
Validate your "idea"
Be challenged across 23 rigourous steps and 240 questions framework
Be given a cutting edge set of entrepreneurial business modeling tools
Understand where you take risk, and how to mitigate them
Make crucial improvements in both the way you think, and your start-up's business model
Understand how to think like an entrepreneur
Create a vision for success
Craft a pitch message and test it in front of investors
Know if your idea can "fly"
Know how to increase your chances at raising capital
SCHEDULE
DAY 1: 18H30-22H
DAY 2: 9H30-22H
Customer
Problem
Solution
Go to Market
Competition
Secret Sauce
Business Model
DAY 3 : 9H30-18H
Cashflow
Financing the Business
Pitch Lab
Presentation to Investors
PRICE
Regular price is 1080€ TTC per person.
LOCATION
Paris 75005, Paris&Co Incubation Center — Detailed Information Emailed After Registration
QUESTIONS
Send email to hello@thecantillon.com with the subject "registration help" and we will get back to you within 48h.
If you want to talk with us, we are organizing several upcoming Master Classes and information sessions.
Take a peek in our Calendar here.
For more information about the seminar click here.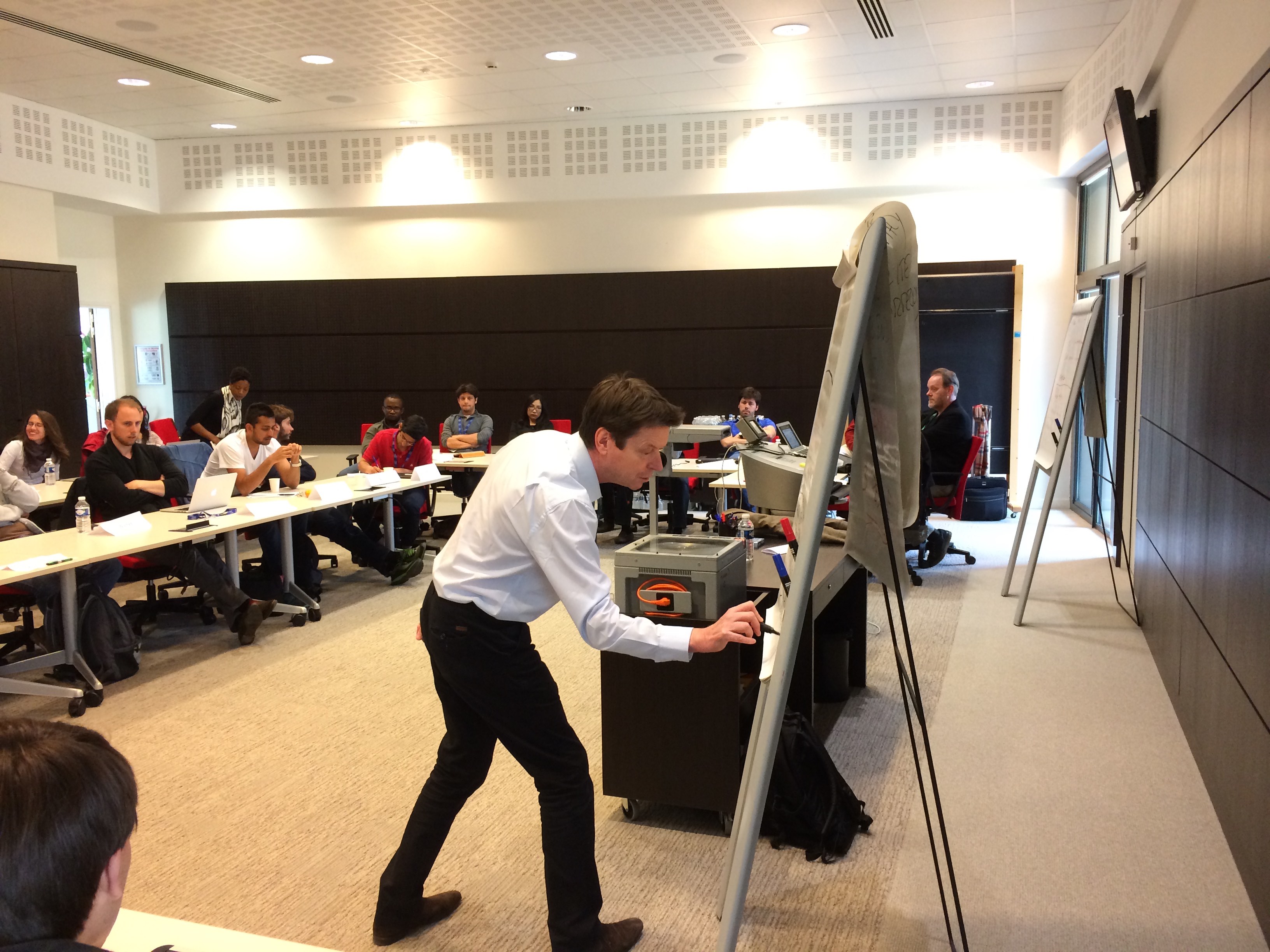 ---
WHAT IS THE CANTILLON?
FOR ENTREPRENEURS BY ENTREPRENEURS
We create successful entrepreneurs and companies. And, we have a lot of experience.

We train new entrepreneurs, help them develop solutions to interesting problems, and then launch their best ideas.

We are a team of highly-educated, international, serial entrepreneurs and we mentor our teams to greatness.
WHO SHOULD ATTEND?
ANYONE WILLING TO CREATE A BUSINESS
Unlike accelerators, we start with people first. We don't choose ideas or companies; we choose great individuals.

We value diversity in age, nationality, gender, and industry—not only technology.

We focus for sustainability and fundamentals—we don't aim only for funding and exits.
We thank Paris & Co for their help hosting this seminar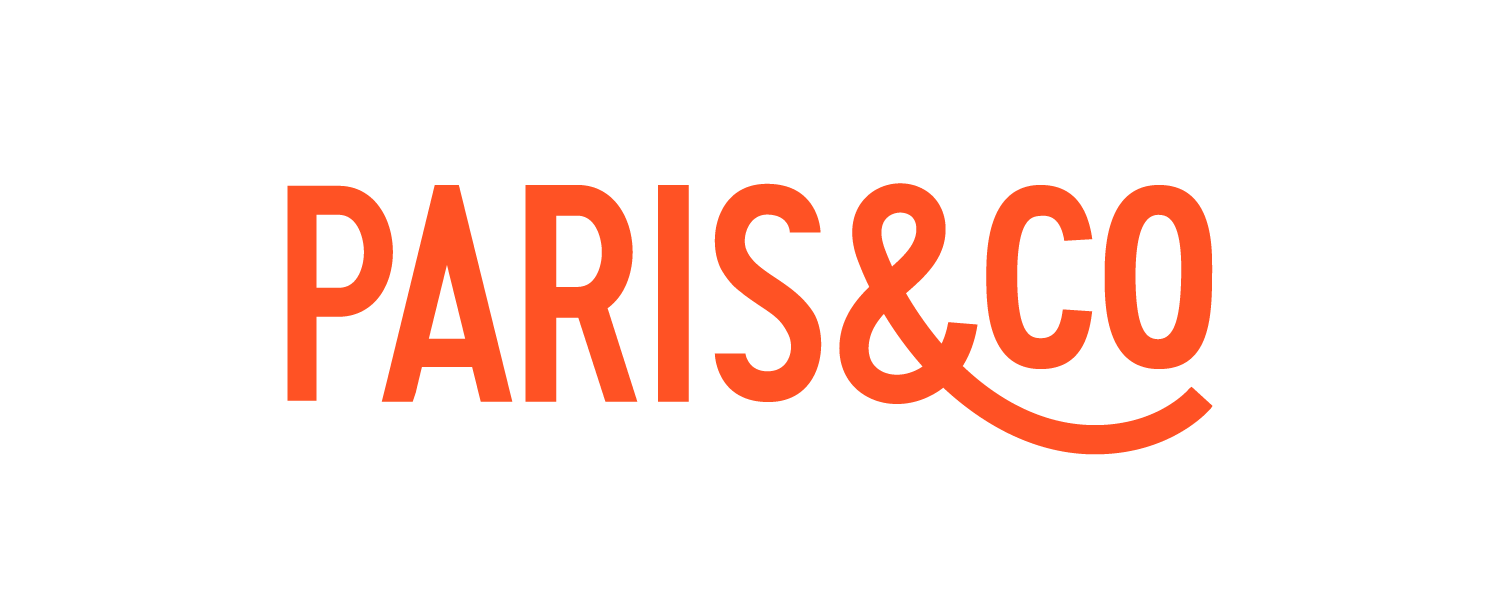 Date et heure
Adresse
Labo de l'édition
2 rue Saint-Médard
75005 Paris
France