Description
Join Soul Train Nominated Saxophonist Vandell Andrew & MavTraxx for a night of beautiful instrumental music, LIVE in Fort Worth,TX! Tickets will sell fast, so get yours today!
Doors will open at 7pm. Show starts at 8pm
Artist Merchandise will be available. Cash or credit cards accepted.
ALL TICKET SALES ARE FINAL.
More About The Artists
MavTraxx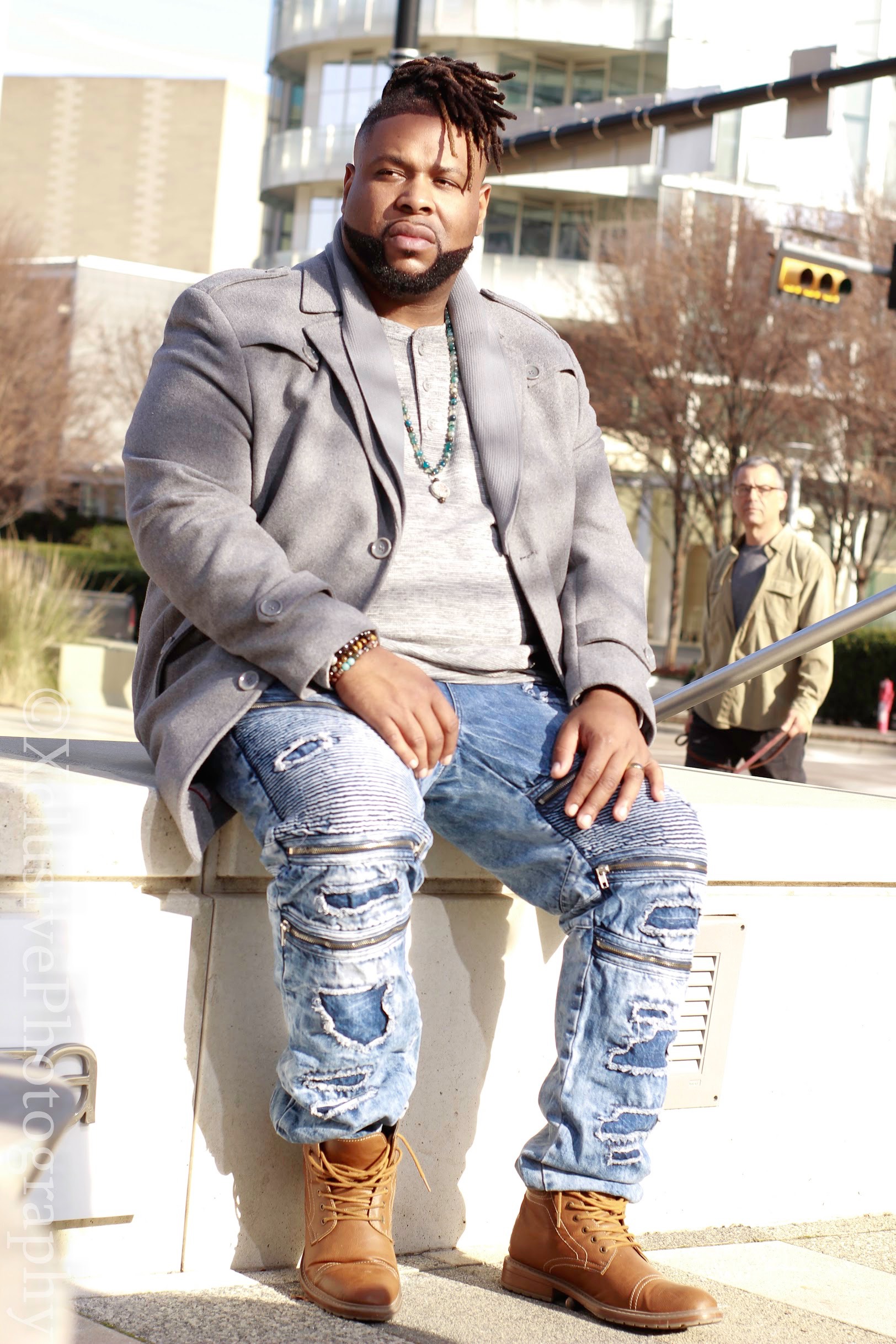 Marcus Roberts Jr., known as MavTraxx, is a Composer, Producer, and Multi-instrumentalist. Born and raised in Dallas, Texas, he began to exhibit interest in music at age 2. Marcus joined the school band in the 5th grade where he learned to play the Trumpet. In high school, he chose music over sports, after he was given an ultimatum by his band director. Soon after, Marcus purchased his first drum kit as a graduation gift and became a self taught drummer.
Marcus began his professional career by becoming a well-sought out drummer on the DFW music scene. In 2001, he had a career-changing encounter with Robert "Sput" Searight, a world-renowned drummer known for producing Kirk Franklin's -God's Property Album and more. After walking into a singing engagement and seeing Searight blazing on a B3 organ, Marcus began to understand that the more hats you wore, the more opportunities you received. By the age 19, Marcus had started teaching himself to play piano, learning to Synthesize and learning to play the Organ by the age of 21. By the age of 22, he had begun receiving opportunities as a keyboardist. Age 23, he was named the Musical Director for the artist Common Folk , a soul music group. By age 25, he realized that he was playing alongside many of the musicians he revered, including Searight, Shaun Martin, RC Williams, Taron Lockett, Cleon Edwards, and more. Mav had also acquired the skill of bass guitar during the journey of his career.
With three instruments, singing, songwriting and musical composition in his arsenal, he and his long-time friend, Antone Amalbert, decided to start their own production company, MavTones Productions. In 2014, they landed a placement writing/arranging for veteran artist Eric Roberson on his project, Out The Box. Eric Roberson, is know for his work with Jill Scott. Piggybacking off of the success of his production company, Marcus joined a highly acclaimed sound collective, Cleon Edwards & The Hungry Jaxx. MavTraxx is credited as producer and musician on the bands lead single "Tyghm". Some of the artist that he has had the pleasure of playing for are Jodeci, Carl Thomas, Bun B, Bobby Valentino, Montell Jordan, Eric Roberson, Glen Lewis and more.
Currently, Marcus is producing his debut solo jazz album, "Family Ties"! The album is set to release in the summer of 2018. Simply put, Marcus "Mavv Traxx" Roberts is continuously hard at work to bring us music we can feel and enjoy!
Vandell Andrew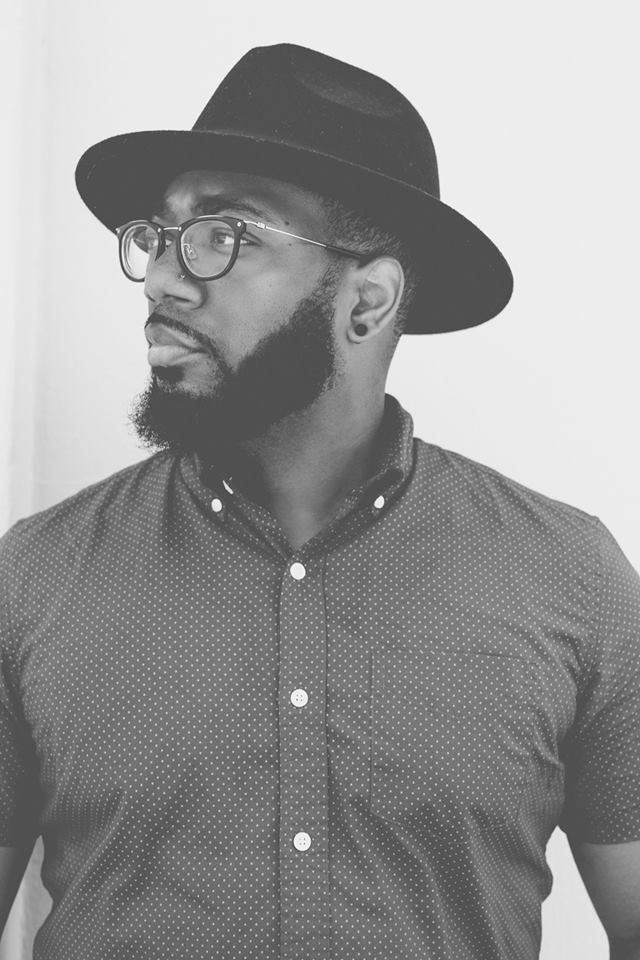 Hailing from the "Birthplace of Jazz" New Orleans, Vandell Andrew is a part of the new generation of the jazz genre. With two commercially released albums, SIX Billboard Top 25 singles, a #1 Ranking on Billboard's Smooth Jazz Chart and a 2014 Soul Train Award Nomination for "Best Contemporary Jazz Performance", Vandell is no stranger to success in the music industry.
"Turn It Up" (2014), which featured the Soul Train Award Nominated, Billboard #1 Smash Hit "Let's Ride" was Vandell's introduction to the world as a world class artist and musician. Since the release of "Turn It Up" Vandell has been afforded the opportunity to play venues and festivals around the world, such as the Catalina Island Jazz Trax Festival and the Legendary Ronnie Scott's in London,UK.
Vandell has been honored to open for and share the stage with Kirk Whalum, Paul Brown, Peter White, Rick Braun, Bobby Lyle, Marion Meadows and many others.