Description
Bill W. and Dr. Bob is a wonderfully told, universally compelling story about the triumph of the human spirit. It is a true story that, in my opinion, could not have happened by accident or coincidence, but rather took place because of divine intervention. This is a story about relationships. It is a story about hope, about possibilities. In my humble opinion it touches that part in each of us that searches for all those things within ourselves.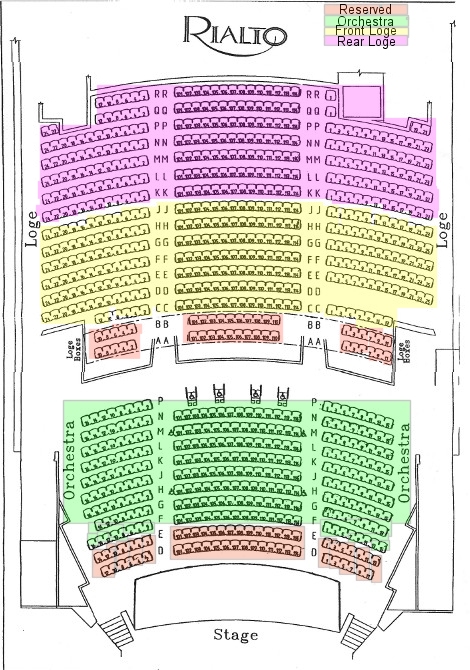 Organizer of Bill W. & Dr. Bob

Sobriety Celebrations is about transforming the way Recovery is viewed.
Recovery does have another face, the face of celebration. 
We are committed to showcasing talented people. 
Let's get the word out that celebrating recovery is an option and recognize your role in the community. 
We create venues and events where people are proud to celebrate recovery.