About this Event
We are very pleased to present Storehouse 012 with Bill MacKay and Timothy Breen, and special guest, Nathan Bowles for our fourth annual New Year's Day show!
Bill MacKay's incredible new album Fire Fountain (Drag City Records, 2019) has been on heavy rotation over here and we couldn't be more excited to listen to him perform these songs live with all of you as we ring in the new year. Visual artist Timothy Breen - Bill's recent collaborator and our dear friend - will be adding more than a little ambiance with live analog and digital projections to accompany the entire set.
We are also excited to add to the concert the incredible multi-instrumentalist Nathan Bowles who happens to be in town from North Carolina. Nathan will open the show with a short set featuring songs from his critically acclaimed albums 'Plainly Mistakan' and 'Whole & Cloven' put out on Paradise of Bachelors over the past few years.
As always, this is a BYOB & potluck event. We encourage everyone to bring their favorite dishes to share as we ring in the new year together.
We will be limiting the capacity to 50 people so don't delay on getting yours before they are gone!
Wednesday, January 1st, 2020
• Potluck @ 4:00pm EDT
• Show @ 5:30pm EDT
***All Times Eastern***
All Sales Are Final. Sorry, No Refunds.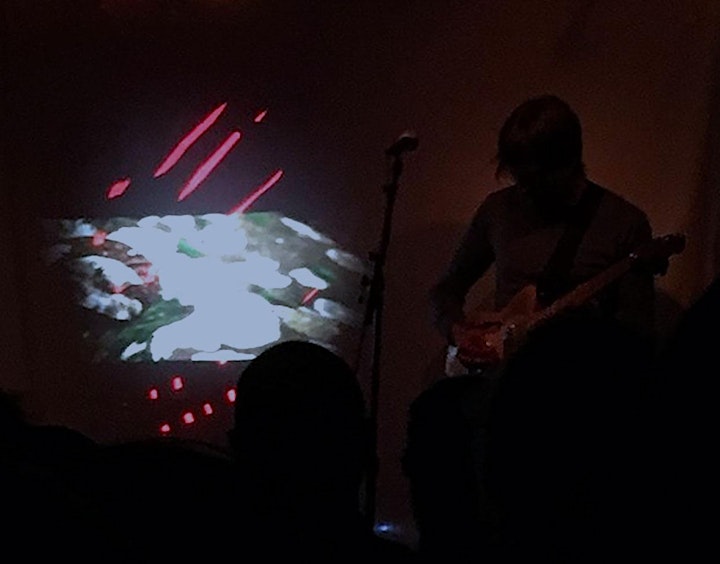 BILL MACKAY
Bill MacKay cut his teeth in various bands and projects spanning genres across the United States, and has created an extensive body of original work, while energizing the folk, avant-garde, and experimental diaspora.
MacKay's blissful harmonic control and just-outside-the-box guitar mastery are one with his compelling songwriting, and his creative voyage and imaginative influences are fully displayed on his most recent solo records: Fountain Fire (Drag City, 2019) Esker (Drag City, 2017), and SpiderBeetleBee (Drag City, 2017) his second duo set with Ryley Walker.
These recordings along with his unmatched live performances reveal a panoramic range – from the folk of Appalachia, avant-rock, and blues-esque to jazz and Eastern-leaning modes. MacKay's music has received praise in reviews by the Chicago Reader, Mojo, The Ear, Uncut, Downbeat, Paste, Pitchfork, All Music and New City among other publications.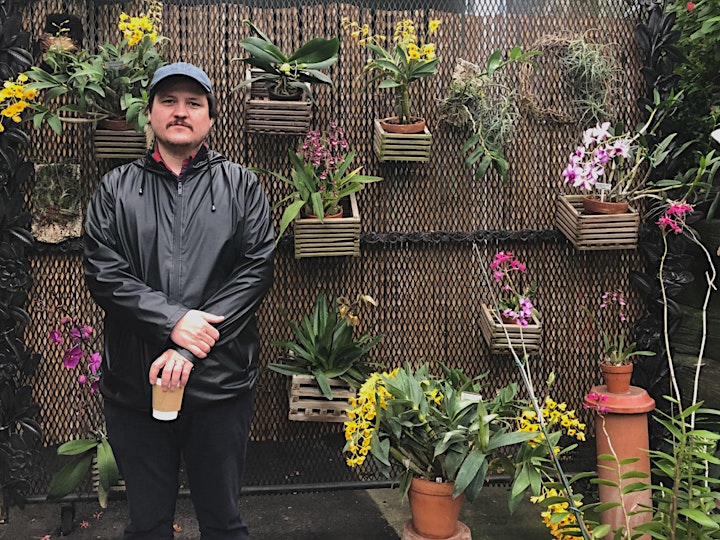 TIMOTHY BREEN
Timothy Breen has been exploring the tributaries of art, design and music for several decades.
Breen's sensitive and joyful approach to image making dives deeply into the traditions of color and codex which seek to describe and elevate our shared experience, weaving layers of tone and gesture into psychic-expressionistic communications.
Collaborating with artists, record labels, publishers, developers, and numerous regional makers, Breen's Field Of Grass Design Company has brought new dimension to hundreds of print and multimedia projects, resulting in a Grammy nomination for his work with the Numero Group as well as an immersive sculptural performance with long time friend and collaborator Jaime Fennelly (aka Mind Over Mirrors) presented by the Museum of Contemporary Art Chicago.
The journey continues on.
Breen is revived again through his recent experiments in the time-based arts. Stop-motion animation, video and live projector manipulations, informed by years of painting and printmaking, have become expressively topographic, morphological, narrative, and affirmative experiences.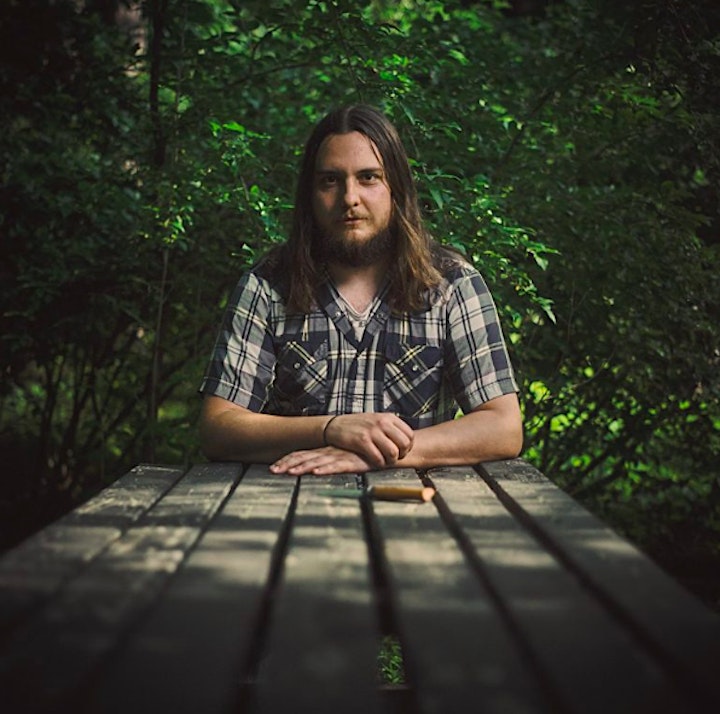 "Nathan is brainy and bookish and likes whiskey. He has that intense air that can fall away to mirth. His approach to music appears curious, knowledgeable, playful, intuitive, still. He knows he has a thing going on, and that he can apply that thing to things! To many different things. Maybe that thing is the grand blankness of seeing everything at once. Or maybe it is a pinhole vision that soothes and subjects in its narrowness.
"I think these new songs nurture their dialectic opposites, and that is their appeal—the drone has the aspect of melody, the melody has the aspect of drone. I don't think Nathan has ever ridden a dolphin, but I think if faced with the task he would cotton quick. That's how I see his approach to his music."
– Bill Callahan
"Pre-California"
music by Bill MacKay // animation by Timothy Breen