Bilal Live

Saturday, June 15, 2019 from 7:00 PM to 11:00 PM (EDT)
Event Details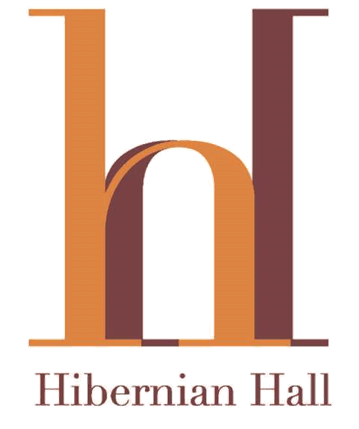 presents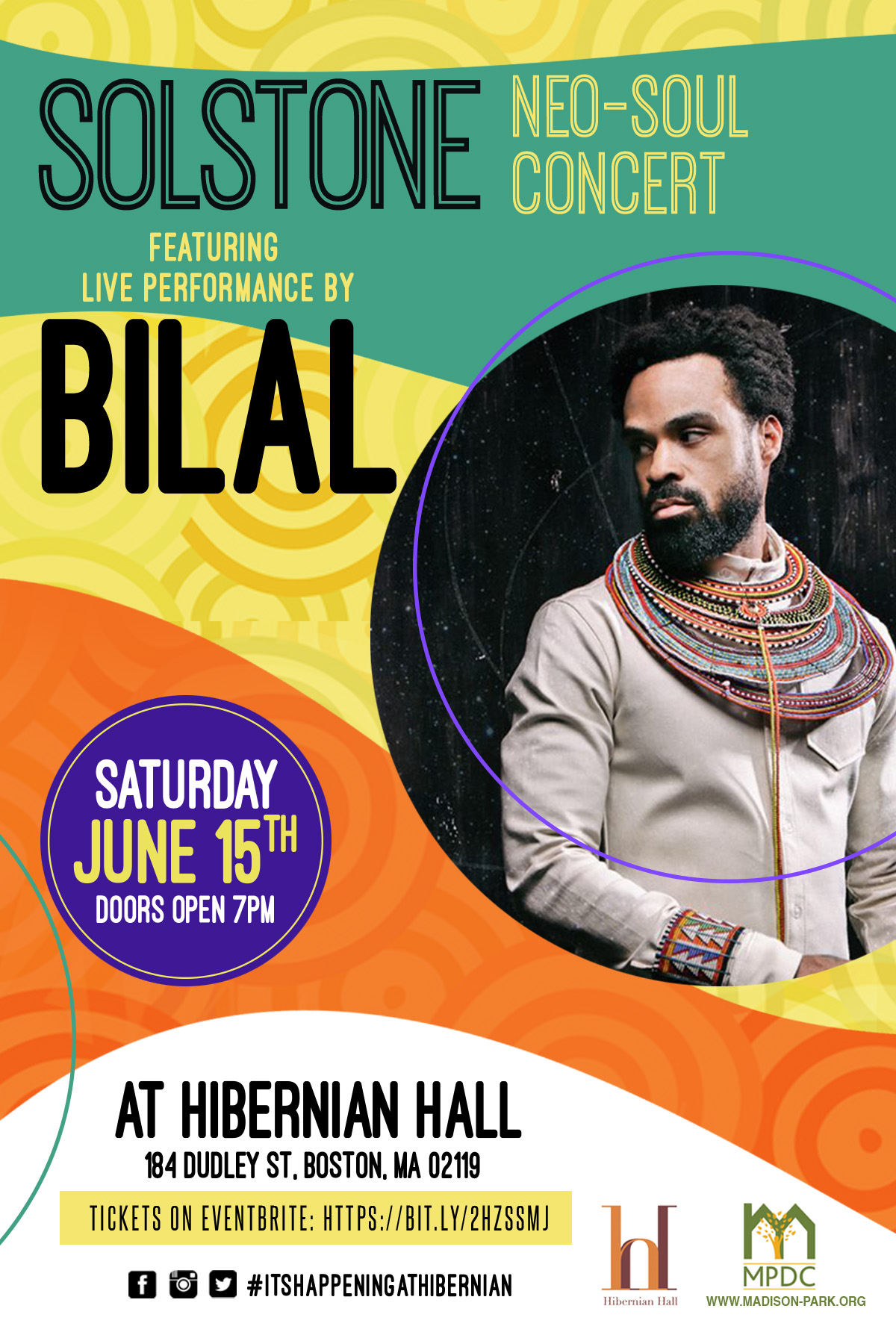 BILAL OLIVIER
If there was one R&B artist for whom the neo-soul categorization seemed limiting, it was Philadelphia native Bilal. None of his recordings resembled the sycophantic worship of soul artists who thrived in the '60 and '70s, and it wasn't just because his voice -- classically trained, capable of singing opera in seven languages -- was so unique. While some inspirations were detectable, his recordings were wholly modern and became increasingly creative. His individuality led to being dropped from a major label, and he went several years without releasing any solo material. Through evangelism from his peers and word of mouth from his early fans, Bilal gained an insatiable following and was supported by sympathetic independent labels, where he was finally able to thrive creatively.
Learn more: http://bilalmusic.com/about 

MUSIC CURATION BY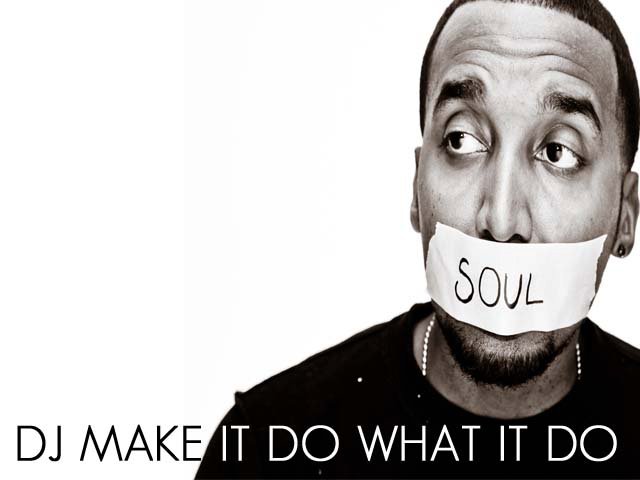 DJ Make it Do What It Do, from Miami, FL, a native that shares his love of music by blending some of latest and greatest R&B, Neo Soul and Hip Hop music to set vibes right and get the crowd feeling both mellow and hype on any given night.  DJ Make it Do What It Do is currently working on a podcast to bring his ear for music to the masses. 
A technological and advance and follow up his 1st compilation album, simply titled "Spoken Word Lyricists Volume 1" which featured various poets from across the nation some recognized as Russell Simon's Def Poets and Tony award winners such as Will Da Real One, Georgia Me, and Triple Blakk and featured music by Hip Hop and Soul music artist. Expanded his horizons to bring various forms of music to the forefront, DJ MIDWID developed Jazzy Fellow Productions. Through this company brings his love of Jazz music to the Literary Cafe & Poetry Lounge with a monthly jazz event called Jazzy Friday's. 
DJ MIDWID is the one of founders of Miami's first spoken word rooftop series called "The Ledge" held at The Viceroy Hotel. As he quickly gains recognition amongst some of the taste makers of Soul & Hip Hop Music there is no telling where you'll see DJ Make It Do What It Do in the near future.
FEATURING
OTHER THAN BOSTON 

Links
Artist Website
http://bilalmusic.com/#bilal-tour
Artist Facebook
https://www.facebook.com/BILALSOLIVER
Artist Twitter
Artist Instagram
When & Where

Hibernian Hall
184 Dudley Street
Boston, MA 02119


Saturday, June 15, 2019 from 7:00 PM to 11:00 PM (EDT)
Add to my calendar
Organizer
Hibernian Hall is a versatile facility with a grand ballroom and a separate meeting room.
It is an ideal venue for a wide range of civic and cultural events. Driven by our mission to offer arts and cultural programming, we make Hibernian Hall available as a flexible space for stage productions, artists' showcases, film screenings, and cultural celebrations. The ballroom is available for community presentations in music, dance, theater, film/video, and spoken-word performance art. The space accommodates audiences of up to 250 people.
The broader mission of Madison Park Development Corporation is supported through the use of the facility by other non-profit organizations. Hibernian Hall hosts fundraisers, community meetings, civic engagement forums, political events, award banquets, and business expositions.
In its third-floor setting, the historic ballroom has 3,600 square feet of useable space and retains its original architecture of high ceilings, hardwood flooring, and ten arched windows that offer a panoramic view of Boston's skyline. In addition to tables and chairs, amenities include a dressing room, adaptable staging and seating platforms, audio/visual equipment, Wi-Fi access, and window shades that can be opened and closed with the touch of a button.
You will find that Hibernian Hall is a true gem in the heart of Roxbury. An all-inclusive experience, any event at Hibernian Hall is indeed a choreography of arts, culture, community and economic development. Our value is unmatched.