Description
Biketoberfest - CANCELLED
The fires, winds and smoke have all increased over the night, so we are cancelling Biketoberfest. We pushed forward because so many people were looking forward to some relief from the fires, but we need to focus on the health of our participants and the well-being of our friends in the North Bay.
Savor delicious brews, see amazing bikes, hear incredible live music featuring Panoramic Highway, The Pulsators and Tony Magee & Friends, enjoy family activities and connect with over 60 bike exhibitors all while taking in the gorgeous Marin October weather. There is something for everyone at Biketoberfest Marin!
Beer tasting tickets include unlimited sampling of 35 varieties from 20 breweries in a souvenir glass you get to keep. All proceeds from the brewfest benefit the Marin County Bicycle Coalition and Access4Bikes and their efforts to expand Marin County's network of bike lanes, pathways and trails!
2017 Brewers:
Lagunitas Brewing Co.
Iron Springs Pub & Brewery
Knee Deep Brewing
Russian River Brewing Co.
Marin Brewing Co.
Bare Bottle Brewing
Henhouse Brewing Co.
State Room Brewery
Sonoma Cider
Seismic Brewing Co.
Indian Valley Brewing
Moylan's Brewery
Faction Brewing
Adobe Creek Brewing
Drakes Brewing Co.
Green Flash Brewing
Alpine Beer Co.
Sufferfest Beer
E.J. Phair Brewiing Co.
Auburn Alehouse
Fogbelt Brewing Co.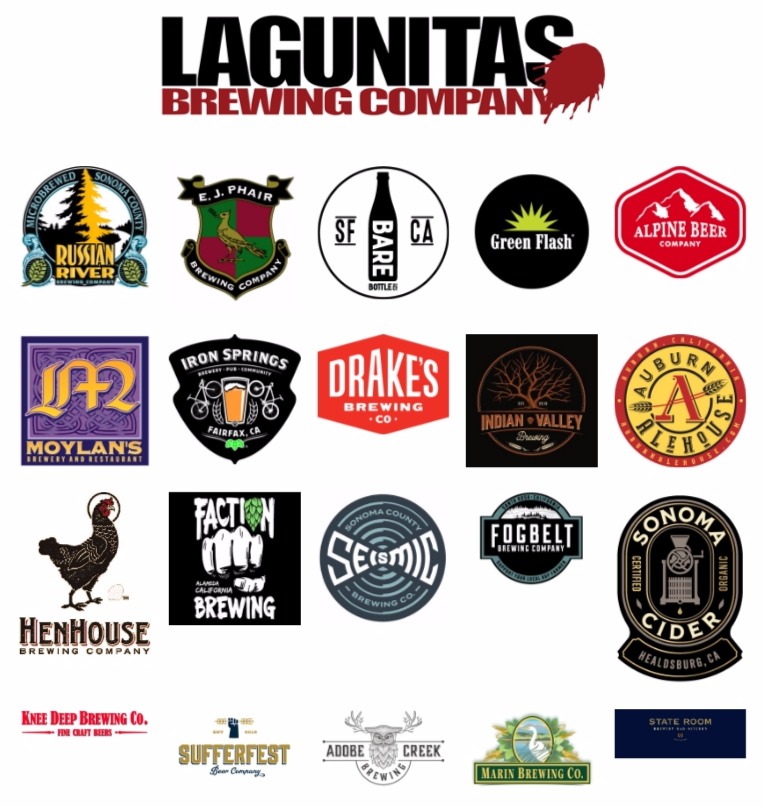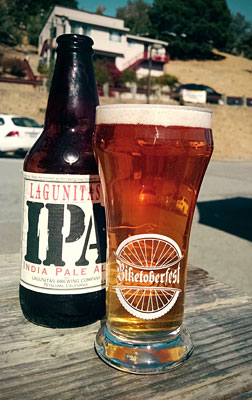 For infomation on exhibitors, music and bike rides visit: www.biketoberfestmarin.com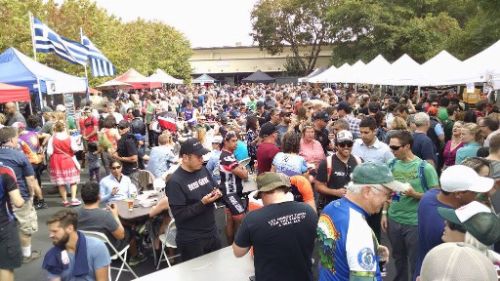 Sponsored by