Description
Join us on the Boardwalk to tap it back & start our Sunday off sweaty.
We're partnering with Granite Properties to bring you TWO FREE OUTDOOR COMMUNITY CLASSES, 9am & 10am! Book your bike & bring your friends. We'll have swag, giveaways & treats so come prepared to have some fun!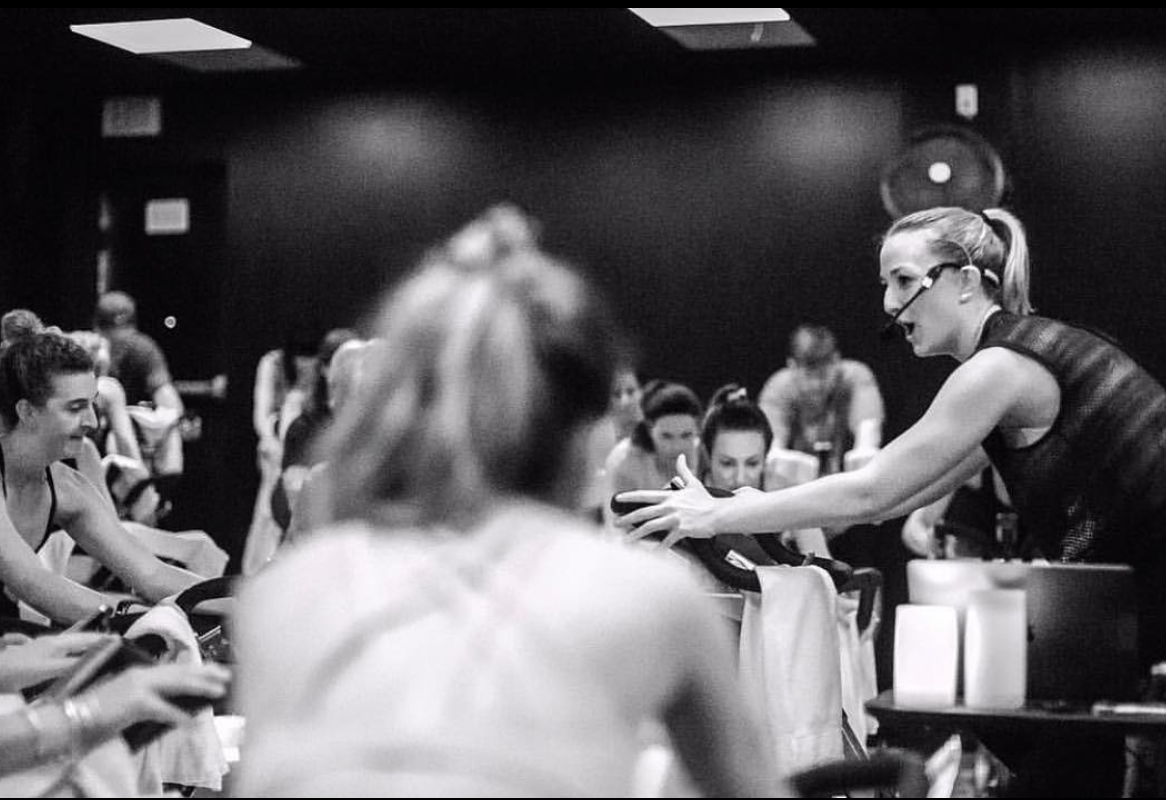 ---
FAQs
It's my first class with Lync Cycling. What do I need to know?
YAY! We can't wait to see you. You will need to wear exercise clothes that will be comfortable to ride in and sweat in. Form-fitting shorts or pants are best so that nothing gets caught in the bike. Please arrive 15 minutes early for class so that our staff can get you properly set up on the bike before the instructor gets started. When you do arrive, check in at the sign in spot so that we know you've arrived! Lastly, be sure to bring water with you to class–you'll need it!
Do I need to have cycling shoes?
Yes, you will need to wear cycling shoes and clip in to the bike. Clipping in makes the ride more stable, helps you target the correct muscles, and prevents injury. We have rental shoes if you do not have a pair of your own. All of our bikes accommodate SPD compatible clips and LOOK Delta clips.
Other info:
There are only 60 spots available, 30 per class. This class is for all skill types from beginner to advanced riders. Classes will begin promptly at class time (9am & 10am). Please arrive 15 minutes early. First-time participants will need to create an account online and sign a "New Rider Waiver Form". Minors must be accompanied by a parent & sign a Minor release form & be able to use the equipment safely.
---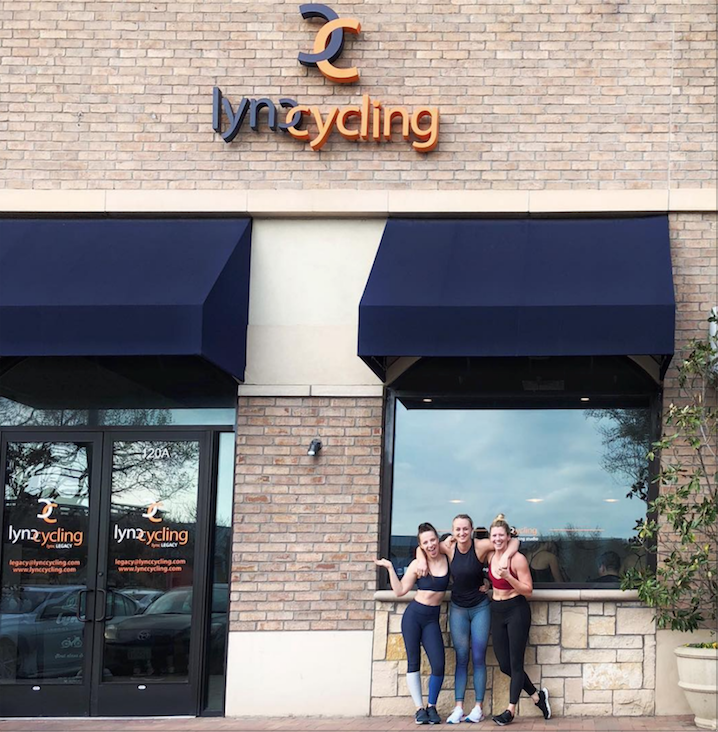 If you have any other questions, comments or concerns, visit our website at lynccycling.com to learn about our studio or shoot us an e-mail to connect@lynccycling.com.