Bike the Brown Deer Trail

Saturday, June 29, 2019 from 10:00 AM to 2:30 PM (CDT)
Event Details
Dan Di Domizio and Jackie Haessly will lead this 10 mile bike trip through the Village of Brown Deer on Saturday, June 29, 2019. Along the route, we will discover the diversity that makes our community such a wonderful place to live, learn, work, worship, serve, and play, a community where the people really do reflect our Village Motto, "Diversity is Our Greatest Strength!"
This ride will begin promptly at 10 AM from the parking lot immediately SOUTHEAST of Firehouse Subs, 9070 N. Green Bay Road, just east of Green Bay Road and north of Brown Deer Road, in the Village of Brown Deer, WI. Please park SOUTHEAST of entrance to Firehouse Subs. 
We will ride on Frontage Roads, Village Streets, and both the Interurban and the Oak Leaf Bike Trails located within the Village of Brown Deer, WI.
Our route will take us to and past all six parks in Brown Deer: three Village Parks: Badger Meter River Park, Brown Deer Village Park and Pond, and Fairy Chasm Park Youth Sports Facility; and three Milwaukee County Parks: Hansen County Park, Algonquin County Park, and Brown Deer County Park, a portion of which is located in the Village of Brown Deer. We also will ride past several residential neighborhoods with single family homes, as well as areas with apartment complexes and condos; the Brown Deer Public Library; several schools and places of worship; several shopping areas, including the Village Marketplace and the Original Village; several businesses and light industries; and the home of village residents who invited us to view their large whimsical sculpture garden.
We will make several stops along the way. See route here.
#1: BADGER METER RIVER PARK: Discover how leaders from a local industry and officials from the Village of Brown Deer worked together to create a small park and picnic area on vacant land, and in the process provide a public access area to launch canoes and kayaks.
#2: BROWN DEER VILLAGE PARK AND POND and the LITTLE WHITE SCHOOL HOUSE: We will make a brief stop at a memorial bench erected on the bike path in the park overlooking Beaver Creek, which flows along the northern edge of the park. Then we will ride to the Village Hall, A member of the Brown Deer Historical Society will speak with us about the history of the Village of Brown Deer and the history of the Little White School House; we will also learn a bit of the history of the park and the pond, and a bit about some of the important village landmarks nearby: the Village Hall, the Village Police Department, the new Department of Public Works.
#3: YOUTH SPORTS FACILITY: learn why and how it was created.
#4: BROWN DEER VILLAGE SCHOOL ZONE: Brown Deer Elementary School, Brown Deer High School and Brown Deer Middle School.
#5: BROWN DEER PUBLIC LIBRARY: we will learn a bit about the history of the library and plans for a new library.
#6: TRIPOLI COUNTRY CLUB AND GOLF COURSE: learn about its history and its newly established relationship with The University County Club. 
#7: WHIMSICAL SCULPTURE GARDEN: tour sculpture garden at home of two Brown Deer Residents.
#8: ORIGINAL VILLAGE with two planned stops:
-- a) we will stop for a late lunch or a snack at Kurt Schultz Deli, followed by an opportunity to view the historical artifacts on display at the Deli. Brian Kennedy, owner of the Deli, will be available to describe his collection;
-- b) we will then cross the street to visit Larry's Market, Milwaukee's first specialty food market & deli! There, we will learn about their large selection of artisan cheeses from Wisconsin and throughout the world; view their variety of unique gift baskets and other specialty items; and perhaps purchase some of their wonderful treats, too;
-- c) while we are in the area, we will also enjoy a brief tour of the Original Village, including the early stages of erecting a new apartment complex, the bike trail, and the site of the proposed new library building
.
From the Original Village, we will return to the bike path, and then onto Deerbrook Trail and back to our starting place.
NOTE 1: on # 12 Bus Line to Brown Deer, WI.
NOTE 2: THIS ROUTE HAS BEEN UPDATED due to construction or renovation along the originally scheduled Route.
NOTE 3:  The scheduled events have been updated: Renovations to the Little White School House have been completed, and so we will have an opportunity to tour the site, which functions as the Brown Deer Historical Museum. The Student Art Exhibit at the Brown Deer Public Library ended in late May, so we will not spend as much time at the library. 
Please be sure to thank the owners and staff at Firehouse Subs, Kurt Schulz Deli, and Larry's Market for their interest in and willingness to sponsor this BROWN DEER PARK AND PATH BIKE RIDE as part of Jane's Walk MKE.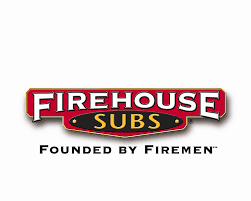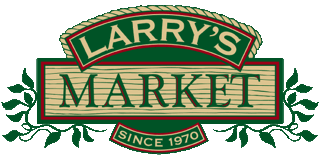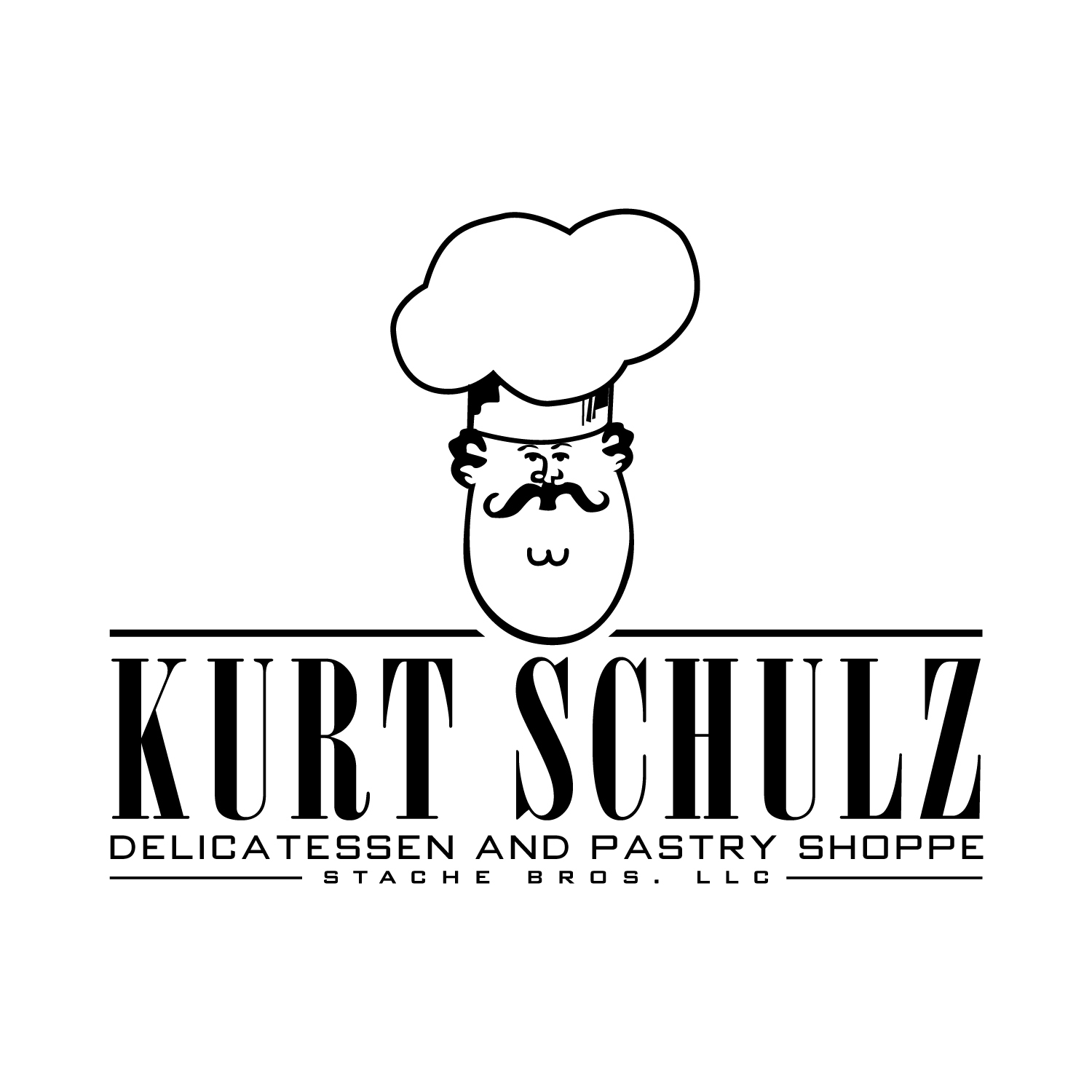 Save This Event
When & Where

Firehouse Subs - Parking Lot Immediately to the East
9070 N Green Bay Rd
Brown Deer, WI 53209


Saturday, June 29, 2019 from 10:00 AM to 2:30 PM (CDT)
Add to my calendar
Organizer
Jane's Walks are free, resident-led neighborhood walking, biking, paddling, and transit tours throughout May that get people together to explore, talk about, and celebrate Milwaukee's many neighborhoods. 
Jane's Walk MKE is part of a worldwide movement of over 200 cities inspired by urbanist and writer Jane Jacobs, but Milwaukee is unique by expanding Jane's Walk from one weekend to the whole month! Jane Jacobs (1916-2006) was a writer, urbanist and activist who championed the voices of everyday people in neighborhood planning and city-building.