Description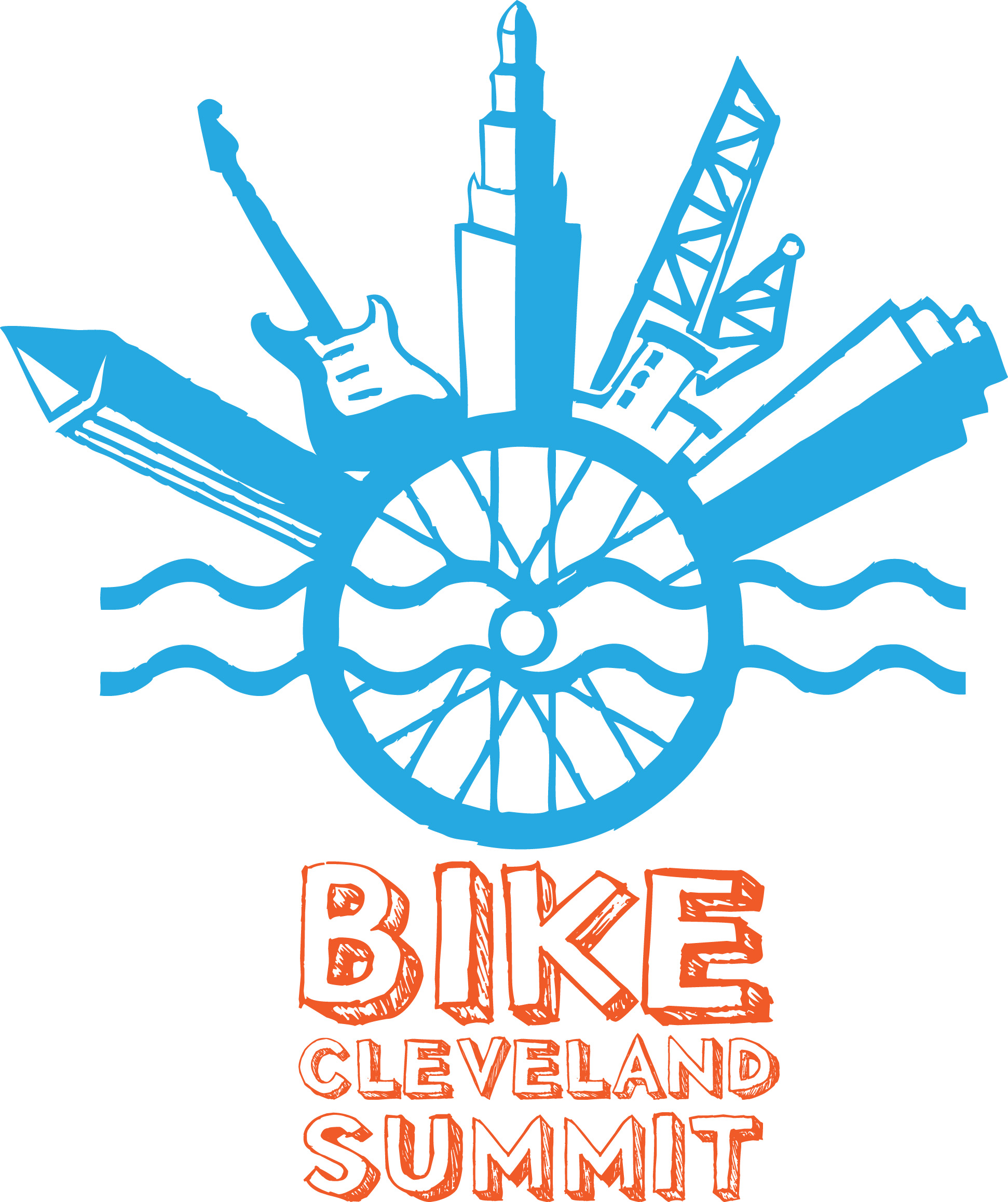 Cycling advocates have joined forces
in a new advocacy organization,
You are invited to be part of a regional strategic planning event where you will help guide the framework of the newly formed Bike Cleveland! We need your input to help improve biking in our beautiful little corner of Ohio. The Bike Cleveland Summit is your chance to sculpt the best bicycle advocacy organization to serve you.
---
Bike Cleveland Summit
Saturday, September 10th: 8:30am to 5pm
Sunday, September 11th: 9am to 5pm
Windows on the River
Riverview Room
2000 Sycamore St.
Cleveland, OH 44113
(Your participation in both days is strongly desired.)
Breakfast and lunch will be served both days.
Last day to register is September 1st, 2011!
Saturday: Dream up the future of Bike Cleveland through group engagement. Gain and share an awareness on issues that Bike Cleveland will be facing. By the end of day one we will build a strategic plan for the direction of Bike Cleveland.
Sunday: Work on the strategic plan continues as we create an action plan built on the groups priorities, what needs to be accomplished and timelines.
---
Ever thought you might feel safer riding on the road if you had a bike lane? Wish there were a bike rack outside of your favorite bookstore? Want to feel like you are part of a bicycling community—like the kind you read about in Portland, San Francisco, or even (gasp) Pittsburgh?
Then join bicycle advocates, shop owners, community leaders, bicycle club representatives, elected officials, educators, transportation officials, and many more as we capitalize on our community's growing interest in a mode of transportation that is sustainable, healthy, social, and enjoyable -- so that we can support it, advocate for it, and grow it.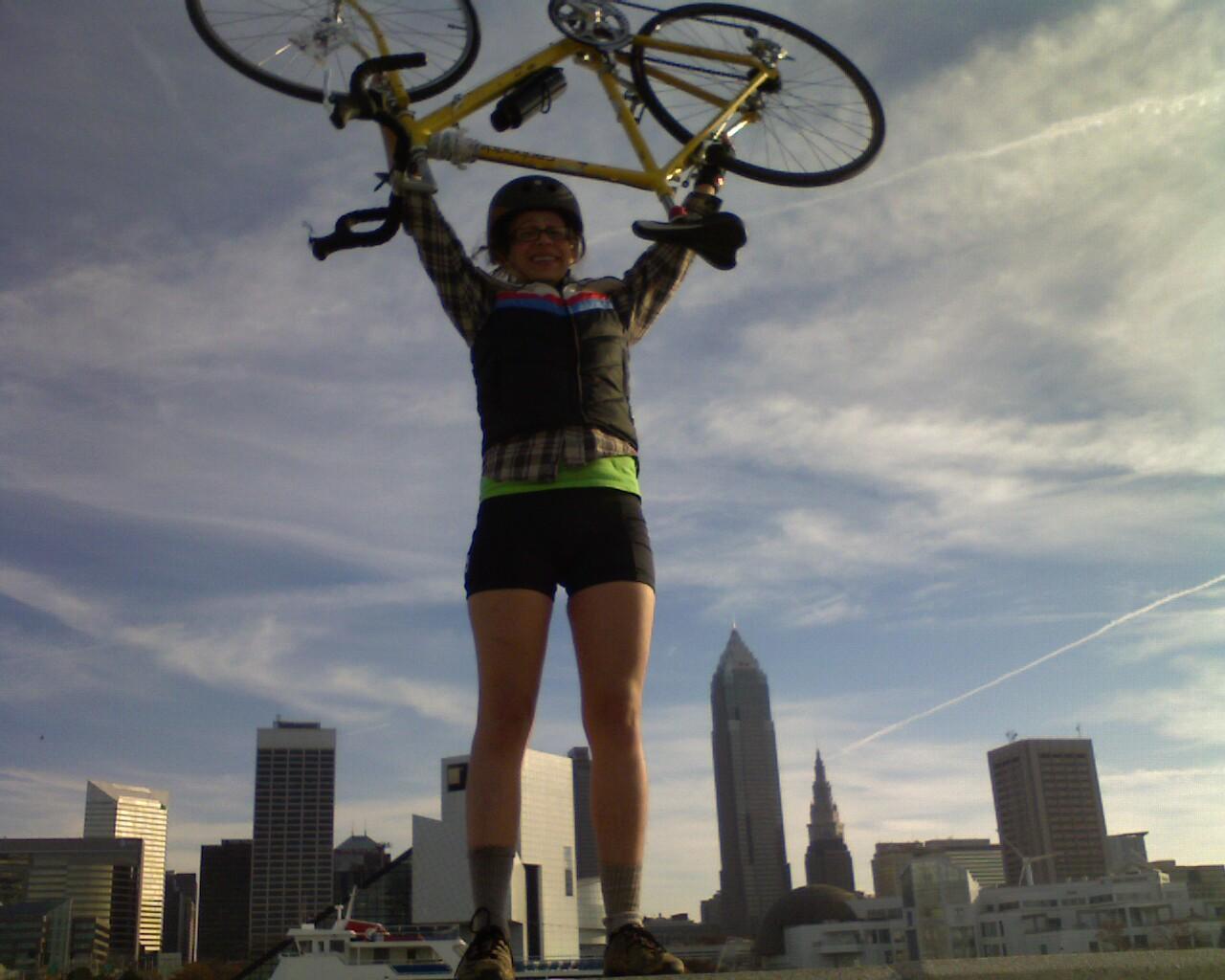 Sponsored by: