Description
#BiGUPEVERYBODY that made it to the last one...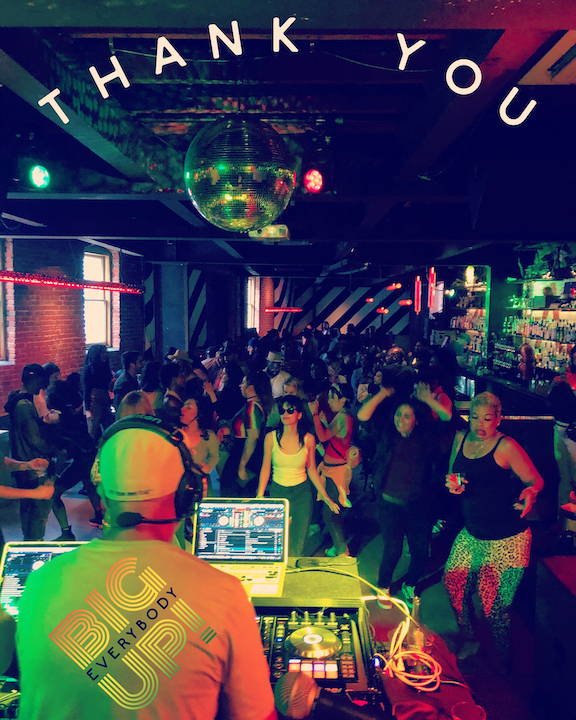 #BiGUPDTLA returns Saturday, June 22nd 2019
And its at RESIDENT again!!!
Music Vibes by:
DJ DOCTA "The Eclectic Selecta" & DJ WHAT?! (Channel Rock).
Selecting only top choice authentic #REGGAE #DANCEHALL #AFROBEAT #HIPHOP.
As usual, expect some surprise special guests.
Vibe-out inside with the big sounds...or chill-out on the patio.
#BiGUPEVERYBODY visiting the city!
NO COVER RSVP | FOOD FOR SALE | ISLAND DRINK SPECIALS
Limited capacity and early arrival suggested. Ride-share recommended!
There is limited street parking in the neighborhood on Hewitt St.
Paid parking is available in the lot on the corner of 4th and Hewitt.