Description
Bigger, Bolder, Faster – DONE!
An 8-Week online course designed to assist you in uncovering your unique gifts, discovering your life purpose, envisioning a clear direction for your life and then taking the inspired actions needed to make your contribution to the world.
THERE'S SOMETHING IMPORTANT THAT ONLY YOU CAN DO.
An elusive "something more." You may not even know what it is. It's just a niggling in the back of your mind that you have probably felt for most of your life. You might have tried to ignore it or put it on the back burner for later because you were too busy or too tired or too comfortable or perhaps even too successful to pursue it. But it's still there. And it's frustrating as heck.
"The two most important days in your life are the day you are born and the day you find out why." ~ Mark Twain
It's time to find out why. And it doesn't have to take forever. And you don't have to do it alone. This course will give you the support and the tools to accelerate the process of creating the future you want to live in.
Once you have found it, your life will never be the same. You're in your GENIUS ZONE, the place where the magic happens! Everything seems effortless and easy, obstacles seem to melt away and life simply flows.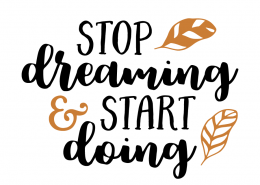 The course will be divided into two distinct parts.
PHASE 1: DREAMING – Seeing it Done! December 4th – 30th
Creating the Vision. We'll be focusing in on that one thing that we are not just good at but GREAT at and that WE LOVE TO DO! It's the thing we know for sure we can't NOT DO because it's our gift and if we don't birth it into the world it will nag us until we die. We're building up our energy, our momentum and our courage and finally straightening our shoulders and telling the world "Here I come!"
PHASE 2: DOING – Getting it Done! January 1st – 31st
We can spend our days dreaming of a better life or we can do the messy work of taking our dream to the world. Everything starts with a Dream but it's the DOING of it not the dreaming that makes the difference.
"This is where your story starts to matter, where you begin to make a difference. It's where ideas and action meet, where we stop dreaming and start living." ~ Jeff Goins, writer

Are you ready to do the work of living your dream? Then here we go.
WHAT THE COURSE INCLUDES:
8 Weekly LIVE "MasterMind" Mentoring Calls which are held on Tuesday nights, Dec. 5, 12, 19, 26 and Jan. 2, 9, 16, 23. These calls will be conducted via the Zoom platform and will consist of 2 segments. The first will be a recorded Vision Casting Session with Kathy followed by approximately 30 additional minutes of live conversation and group coaching that, for privacy sake, will not be recorded. (Allow 60-90 minutes for these calls.)

8 Monday Morning MoJo Emails from Kathy outlining your Success Strategy for the week. Some will include links to video

Private (secret) 30 Days to DONE! Facebook Group. A highly engaged community of like-minded individuals to encourage you on your path. You'll know that you've finally found your tribe as you share your cherished hopes, goals and dreams and support each other to risk going beyond your imagined limits. There will be lots of engagement with Kathy, questions answered, encouragement given, stories shared.

FREE ebook – How to Create Your Very Own Dream BIG Dream Book – See It DONE!


*** PLUS: 2 BIG BONUSES!!! ***

BONUS #1:
Capture the VISION – See It DONE!"
All-Day Playshop.
JANUARY 6th, from 9:30 am – 4:30 pm
Williamsburg, VA
Celebration, Sharing Success Stories, eye-opening hands-on Energy Experiments, some more "Fun Stuff" and, of course, we'll close the day with the creation of your personal Vision Board. (all supplies included.)

The CAPTURE THE VISION Playshop may be registered for separately. $127
BONUS #2: Each month, there will be one day set aside for one-to-one, 15 Minute Laser Coaching Sessions with Kathy. (first come-first serve!)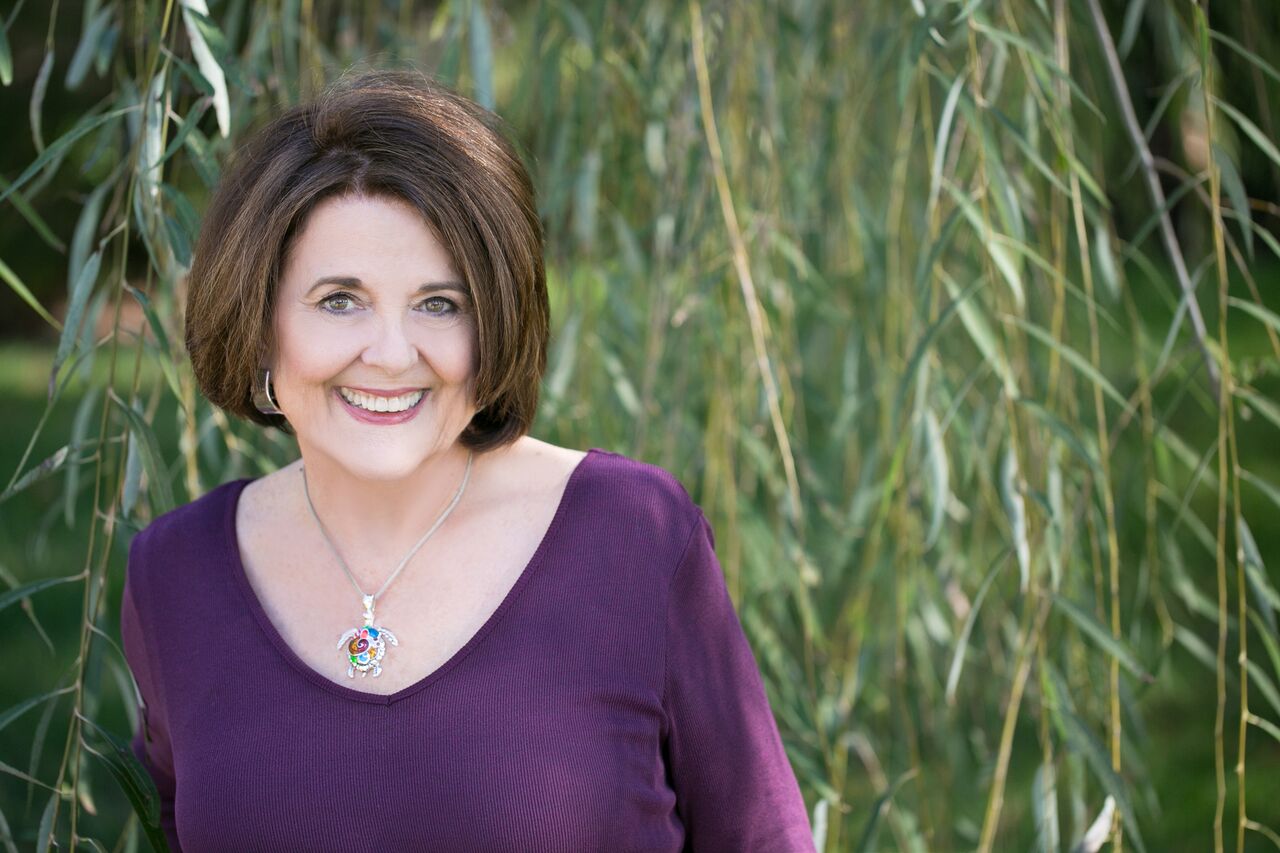 Bigger, Bolder, Faster – DONE! will be lovingly facilitated by Kathy Eckhardt, an Intuitive, Transformational Success Coach. For 35 years, Kathy mentored hundreds of women to achieve success beyond their dreams. Kathy is an expert Facilitator of the HEART IQtm (heart intelligence) Method of deep coaching having been personally trained by Christian Pankhurst, the creator of the method. She has studied with Tommi Wolfe "the Startup Expert" and is certified as a Six Figure Business Coach. As the founder and facilitator of The Solopreneur Success Connection here in Hampton Roads, Kathy supports, educates and inspires a community of more than 400 savvy solopreneurs.
EARLY BIRD Registration (until November 18th) is $444.
AFTER November 20th, if spaces are still available,the cost goes up to $497.
Word to the Wise: To insure intimacy and close interaction, the class will be limited in size and is expected to reach capacity quickly!!!