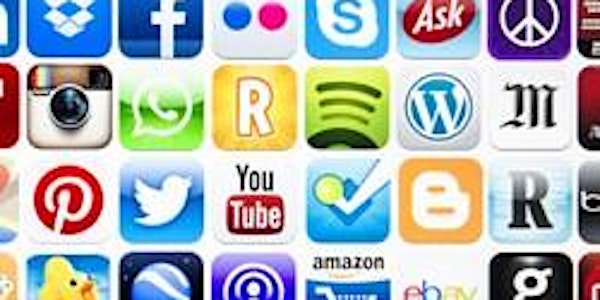 Bigfoot Will Be Found: Why and How to Have a Monstrous Digital Footprint
Description
Would you like to learn how to get your company noticed more on Google? How to get more visitors to your website? How to leverage social media?
Then come join us for this informative session presented by The Urban League Entrepreneurship Center and the Wharton Small Business Development Center.
Kim Landry of Hollister Creative will discuss...
- What is a digital footprint and why you should want a big one
- Which search matters most: local, mobile, organic or paid
- Why the tracks you leave online should lead to your website
- How directory listings can help or hurt your rank in a search
- Managing the risks and rewards of online review sites
- The care and feeding of a growing social media presence
About the Speaker:
Kim Landry is a marketing strategy consultant, President of Hollister Creative and a Managing Partner in the MarCom Alliance. She is known as a problem solver for ambitious leaders who want to grow their business or nonprofit in size, influence or impact. She views marketing as a competitive sport in which the goal is to win market share.
Kim's team at Hollister Creative helps service sector businesses create Marketing Action Plans and then implement them. Partner firms in the MarCom Alliance collaborate to provide business, education and nonprofit organizations with comprehensive marketing communications support.
Kim is vice chair of the board at The Main Line Chamber of Commerce, a Philadelphia Business Journal Women of Distinction honoree, and a graduate of the Goldman Sachs 10,000 Small Businesses Program. She is also an active volunteer with the United Way.
Organizer of Bigfoot Will Be Found: Why and How to Have a Monstrous Digital Footprint