Description

In this workshop, we invite designers, developers, academics, entrepreneurs, and New Yorkers at large to learn about blockchain technology, open data in NYC, and the NYC BigApps Blockchain Challenge.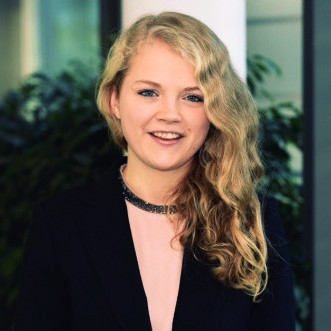 Alice Henshaw - Solidity Software Engineer at ConsenSys
Alice will be discussing her transition from Computer Science student at Oxford to Engineering consultant at Deloitte to self-taught Solidity Developer at ConsenSys. This is a fantastic opportunity for students to learn about career paths in the blockchain space!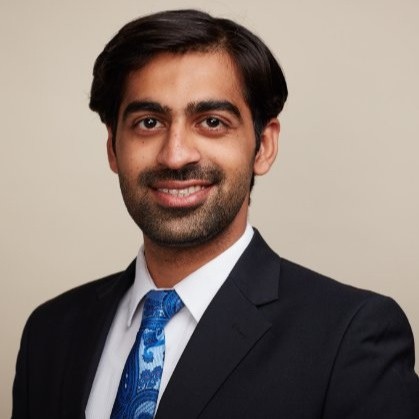 Faraz Ahmed - Data Scientist at the Mayor's Office of Data Analytics
Faraz will be discussing a few NYC Open Data sets that you can use while building applications.
NYC Open Data is the City's free public data program - providing access to more than 2,000 datasets published by various City agencies. Open Data Week is organized and produced by the NYC Open Data Program and BetaNYC. This week long event series takes place annually during the first week of March to celebrate New York City's Open Data Law, which was signed into law on March 7, 2012, and International Open Data Day which is typically the first Saturday in March. Open Data Week acts as a week-long festival in different locations across NYC (and virtually!) bringing together various communities to have discussions, demos, trainings or other engagements to raise awareness about NYC Open Data as a free resource.