Description
In order to ensure a successful championship, avoid lines at park entrance booths, and properly prepare for expected fans, UW Athletics in conjunction with the Big Ten Conference and the Wisconsin Department of Natural Resources is creating a championship parking plan for Sunday, May 19.
On Championship Sunday, the South Shore will be restricted and only accessible to Big Ten Rowing event permit holders along with championship vehicle admission ticket holders (sold online in advance). A vehicle admission sticker is required on all motor vehicles stopping in a state park, forest, recreation area and trail parking areas.
Select an option for your vehicle admission ticket based off the following choices:
You are arriving in a vehicle with Wisconsin plates
You are arriving in a vehicle with Wisconsin plates, with a driver aged 65 and older
You are arriving in a vehicle with out-of-state plates
You are arriving in a vehicle that already is displaying a valid 2019 DNR Annual Park Sticker in your windshield.
If you are renting a car at either the Madison or Milwaukee Airports, select: Vehicle with Wisconsin Plates, for State: Rental, for License Plates: Enter N/A.
We will confirm onsite your vehicle is a rental car rented in the State of Wisconsin.
---
1 vehicle park admission per transaction.
Vehicle admission tickets will be scanned and registration information confirmed on-site with vehicle information provided during purchase to ensure accuracy.
Before proceeding to purchase a ticket, have your license plate information available. If you already hold a 2019 DNR Vehicle Admission Sticker (if applicable) have information available before proceeding.
Limited parking is available onsite, with additional over-flow parking available within walking distance to the South Shore in a newly opened overflow parking area. The below map shows available locations while supplies last.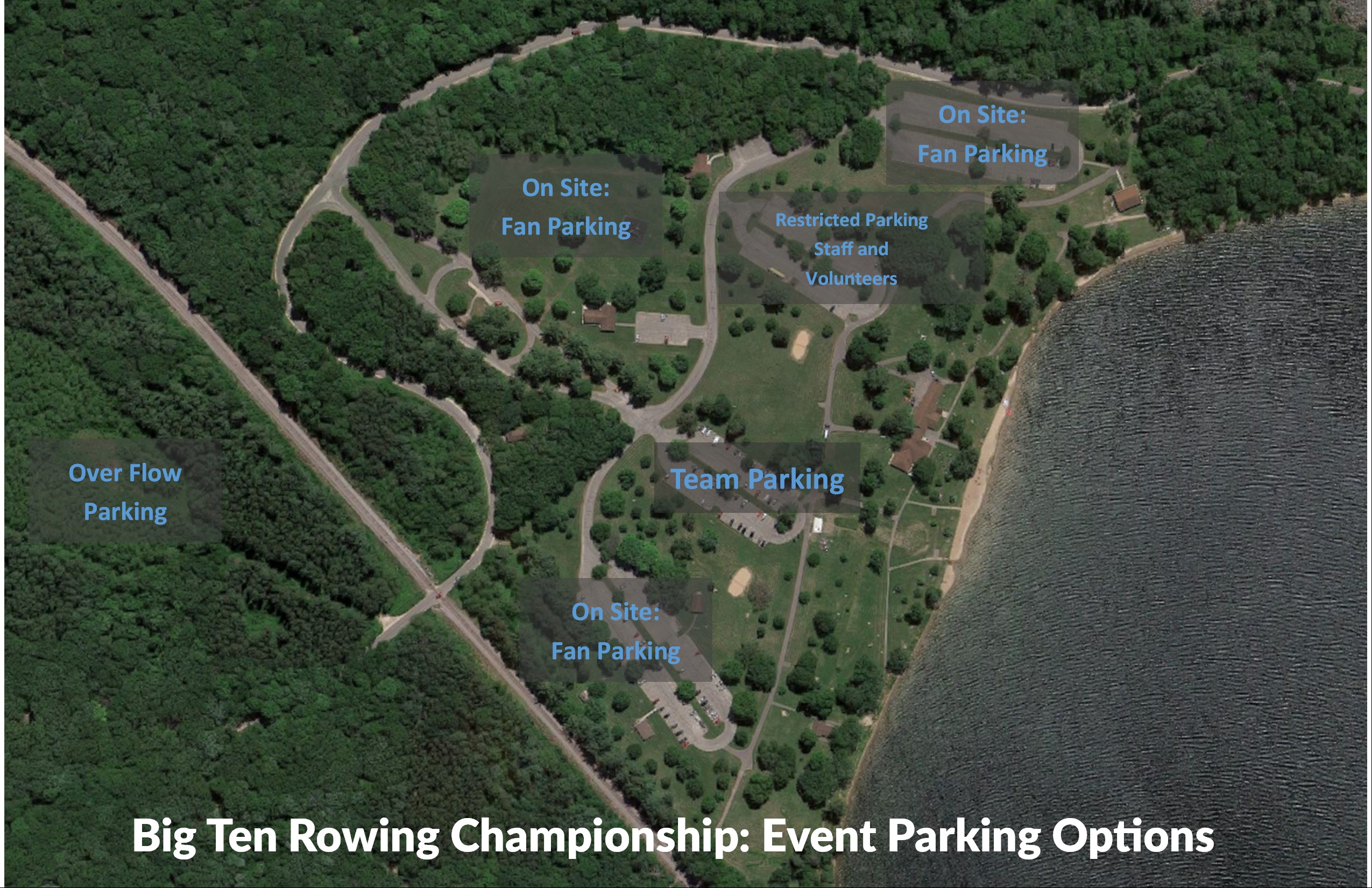 In the event on-site and on-site overflow parking sells out, an additional park and ride option with shuttle ride will be available for puchase.