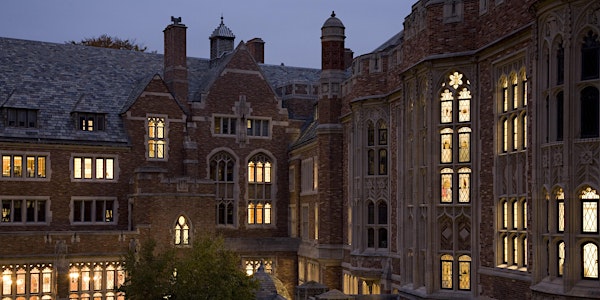 Big Tech & Antitrust Conference
Online Conference hosted by the Information Society Project at Yale Law School and Thurman Arnold Project.
About this event
This conference aims to explore the role of antitrust and competition law in shaping the future of the digital economy. The conference will discuss what kinds of harms antitrust law needs to address in the digital age and how they can be specified and measured. It will also consider the relationship between antitrust law and broader concerns—including privacy, innovation, and inequality. Finally, the conference will consider policy recommendations, including changes in the interpretation of antitrust laws and doctrines, enforcement practices, and the institutional organization of agencies.