BiG SuRCuS Cauldron Cabaret
About this event
BiG SuRCuS Cauldron Cabaret
We are tickled to welcome you home to BiG SuRCuS Cauldron Cabaret 2021!
First show = Limited tickets at door. Thank you! Now this on September 4th!
We hope you will return or come for the first time! (-:
We've gone through so much, we are still here, in a memory, in a song, or human form.
We understand that our thoughts, actions, and existence cause reaction.
We take responsibility together to create harmony.
Let us live in right relationship with Earth.
Let us tend our brew and when we are finished, put the lid on our cauldron.
Thank you wholeheartedly,
Love Rosalia & Jessica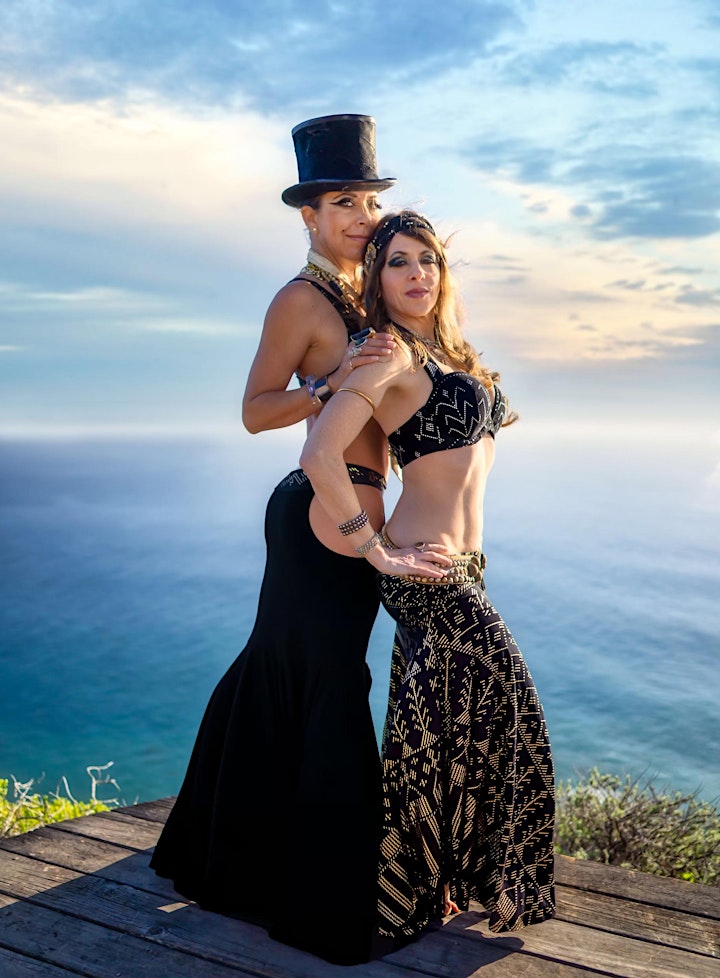 Our inimitable crew has been cultivating creativity to cast wondrous delights across the night for you. We are weaving a tale, a Prayerformance, of existence in this dystopian time. We demonstrate staying true to our craft and promoting our peaceful philosophy. We have no tolerance for harm to others. We stand proud for our planet. In the deepest times, we find our breath, our dance, our poem, and we shine for you.
Cast:
Rosalia Webster – owner, creative director, poet, dancer
Jessica Cooper – artistic director, costume designer, principal dancer
Jennifer Marie – belly-dancer & fire-dancer
Erin Jane Carey – aerial, acrobatics, & stunts
Helen Marie – madame of bubble
April Z – lead Merry Maker
Safety & Support Team
We thank Magnus for his cheer and encouragement throughout the years
CAULDRON
mental alchemy
think act and be
our gold
is our passion and philosophy
Let Us Entertain You
for all your intimate affairs & boisterous celebrations
Belly-dancers, Fire-dancers, Mermaids, Bubble-blowers, Aerial,
Prayerformance, emcee, sound, light, and poetry
For Bookings:
Rosalia@bigsurcus.com | 831-238-4909 | www.bigsurcus.com
ig @big_surcus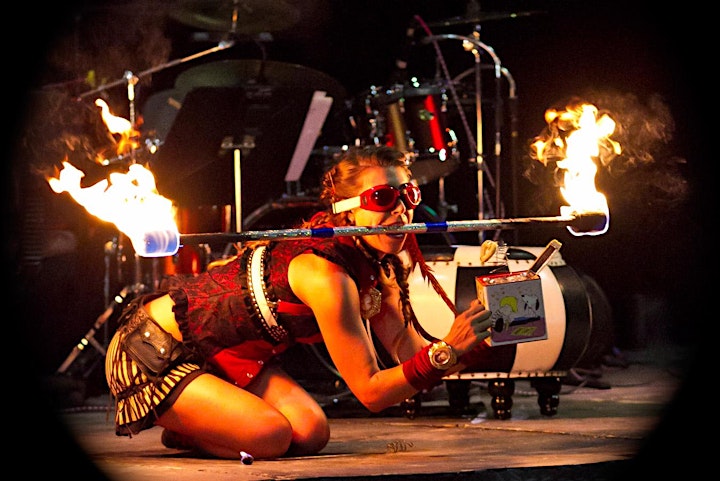 To reserve your seats and tables we have the below options:
SPONSORSHIP: your chance to personally sponsor either back-stage catering, technical-support, or equipment for BiG SuRCuS & Henry Miller Library, (to sponsor please contact Rosalia directly 831-238-4909)
VIP TABLES: perfectly placed & decorated table/s for your requested number of guests
TICKETS: step right up and get your open seating ticket/s for the show!
Dress warm and if you please, wear your "fancy vintage attire, pearls, or leopard print"
Bring cash for bar, tips, and gifts.
50 percent of our proceeds go to The Henry Miller Library to keep this wondrous legacy alive
Organizer of BiG SuRCuS Cauldron Cabaret
The Henry Miller Memorial Library is a public benefit, non-profit 501 (c) 3 organization championing the literary, artistic and cultural contributions of the late writer, artist, and Big Sur resident Henry Miller. The Library tries to do as little as possible since we are in Big Sur a place very well suited for doing nothing. It turns out to be difficult however because Henry Miller is egging us on to promote the things he believes make life worth living like good conversation, freedom of thought, good food, sex and art in all its forms; old, new, weird and varied! Welcome!