Big Summer Potluck 2013
When and where
Location
Bucks County Audubon Society
Refund Policy
Contact the organizer to request a refund.
Description
Big Summer Potluck 2013
July 26-28
Bucks County, Pennsylvania
It's hard to believe that this is our fourth annual Big Summer Potluck! When we hosted a casual get together for food bloggers in August 2010, we never imagined that we would keep doing it, year after year. Or that it would become the brightest highlight of our summer. Thank you all for continuing to come and support this event, we couldn't be more excited to host BSP again!

Here is the information about #BSP4.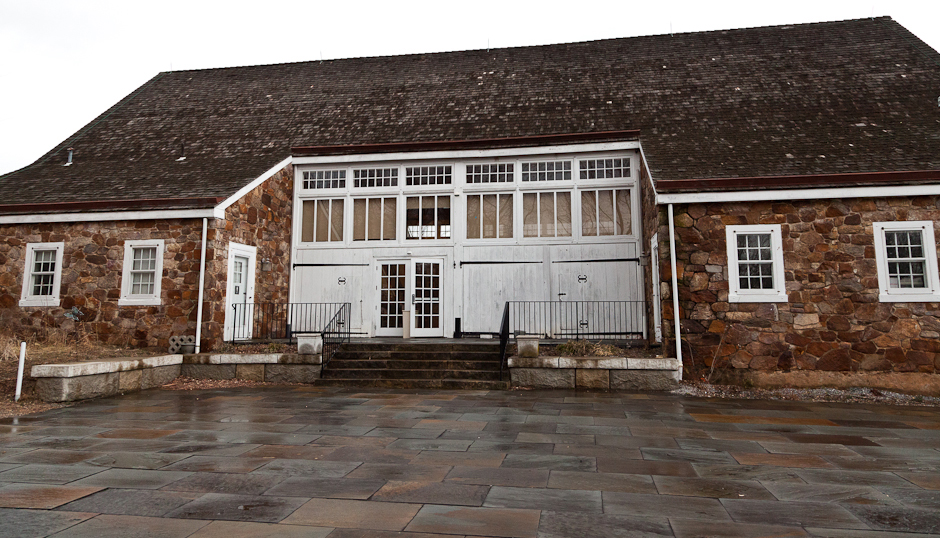 (Winter just doesn't do this barn justice. Wait till you see it in the summer!)

LOCATION & DATES: This year, Big Summer Potluck will be July 26-28, 2013.

As always, Friday night will be hosted by Pam Anderson at her home in Springtown, PA. Saturday's events will be held at the picturesque Bucks County Audubon Society in Solebury, PA. The Audubon Society has a big, beautiful barn complete with spacious bathrooms, a kitchen, and a gorgeous outdoor patio. This barn is enormous, well-ventilated, and with very high ceilings, which makes it a 'cool' barn (cool year round, no matter how hot). We'll cap off our time together with Sunday brunch back at Pam's home.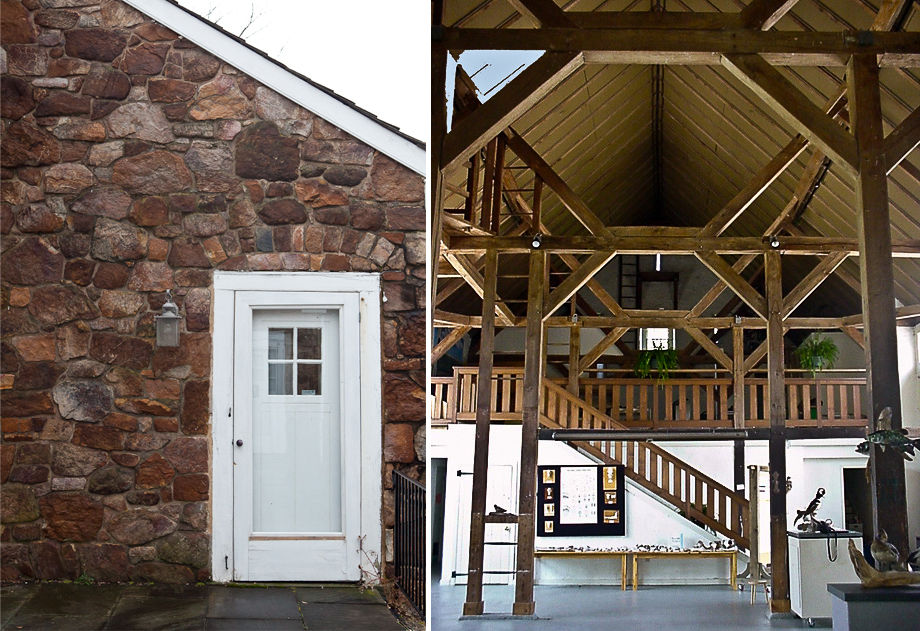 TICKET PRICE: Same as last year, tickets will be $150. That includes all meals, sessions, and transportation to and from the Holiday Inn Express to all Big Summer Potluck events. There will be 75 tickets available.

Tickets will go on sale on Tuesday, February 19 at 10 AM EST. If you want to come, try to purchase your ticket early, as tickets have sold out quickly in the past. Not around? Ask a friend to buy a ticket for you!

SPEAKERS: We are delighted to announce this year's lineup of keynote speakers. This year, we chose people whose lives and stories had inspired us. Our main speakers are:

Joe Yonan, Food & Travel Editor of the Washington Post and cookbook author
Jeni Bauer of Jeni's Splendid Ice Cream
Jessamyn W. Rodriguez of Hot Bread Kitchen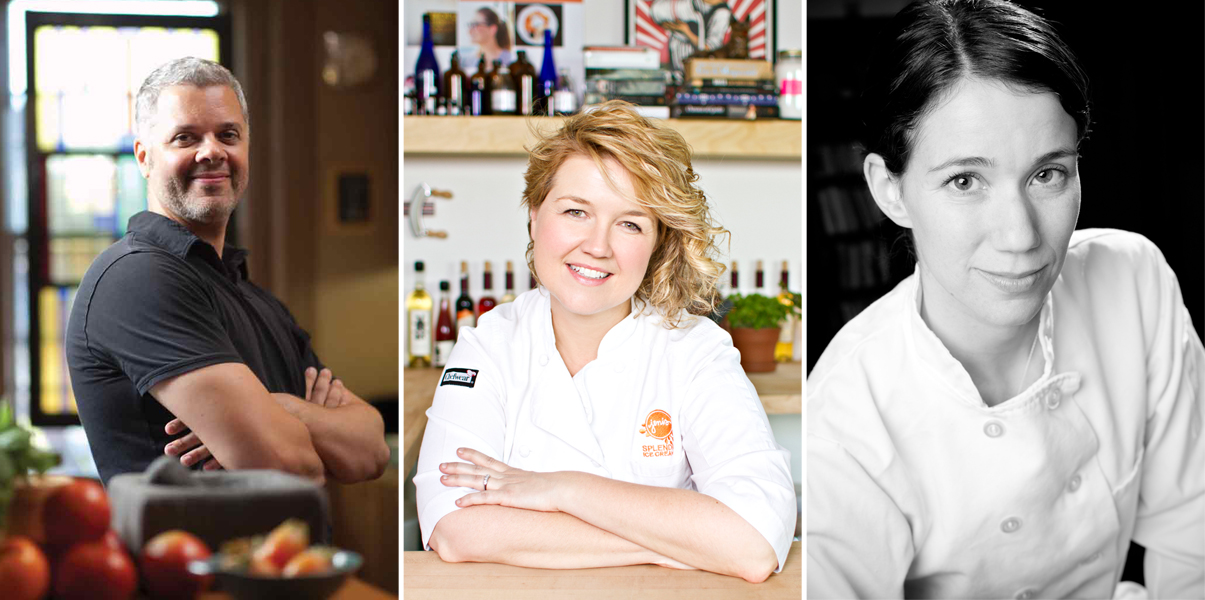 WHAT TO EXPECT: If you haven't been to BSP before, here's how the weekend goes down. Friday night always begins with cocktails, dinner, and one heck of a raffle. This is your chance to catch up with the friends you haven't seen in months and meet the ones you've only known through Twitter. Saturday starts early and ends late, so dress comfortably and come ready to eat, learn, be inspired, and party in the evening. This year there will be food, booze, music, and for the first time ever, we're planning a sit-down dinner that's Pinterest-worthy. (There's always an unofficial after-party at the hotel---some folks said something about sweet tea vodka and ketchup potato chips.) Sunday ends with a big brunch where we reflect on the weekend and say goodbye … until next time!

We announce the official schedule closer to the event.

ACCOMODATIONS: Same as always. We've got a room block (code BSP) at the Holiday Inn Express. This is a potluck, so if you're bringing a dish, there is a refrigerator in the room.

Address: 2201 Cherry Lane, Bethlehem, PA 18015
Telephone: (610)-838-6110

AIRPORTS: You can fly into any of the New York area airports and make your way out to Pennsylvania, but these are the closest:

Lehigh Valley International Airport (ABE) – 10 miles from hotel
Newark Liberty International Airport (EWR) – 71 miles from hotel

We cannot wait to see you again in July for a wonderful weekend of food, inspiration, and big time community!