Description
Big Summer Potluck 2012
July 27-29
Silver Buttons Farm
Carversville, Pennsylvania
It's another year again, and you know what that means: another Big Summer Potluck is here!
We're pleased to invite you to the Big Summer Potluck 2012 (BSP3), a 3-day weekend of community, workshops, inspiring sessions, food and wine. Tickets include all meals and transportation from the hotel to Silver Buttons Farm, where most of our activities will take place.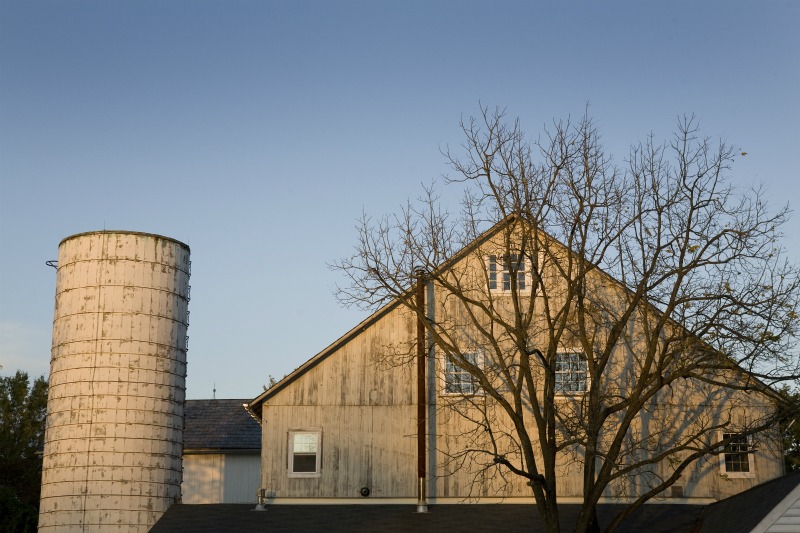 BSP3 will begin with pre-registration on Friday, July 27, starting at 5pm, followed by cocktails and dinner at the Anderson home. This will get us all acquainted with one another, meeting some for the first time or catching up with old friends.
Saturday will be our full day of activities, starting bright and early with breakfast at Silver Buttons Farm. The day will include sessions with our keynote speakers Joy Wilson of Joy the Baker and Brooke Burton-Lüttmann of Food Woolf.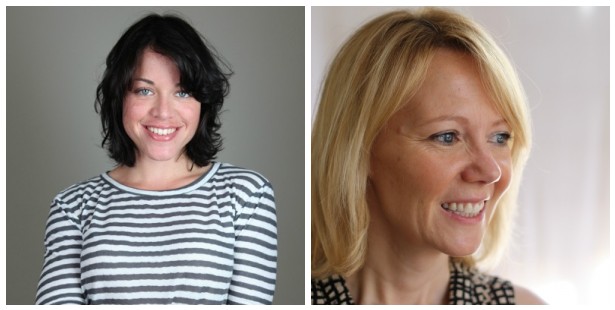 Our venue this year is equipped with an enormous kitchen, so you know we'll be putting that to good use! We'll be fed well during the day, leading up to a wonderful evening featuring a pig roast, and maybe even some dancing under the star-filled summer sky.
We'll end our weekend on Sunday, July 29, with a waffle breakfast at the Anderson home. That will give us the rest of the day to travel back home and relax.
We've reserved a block of rooms at Holiday Inn Express in Bethlehem, PA (rate code BSP), and transportation from the hotel to Silver Buttons Farm and back will be provided.
We can't wait to see you this summer. We know it's going to be a blast!
Additional details:
Holiday Inn Express (Block rate available, mention code BSP)
2201 Cherry Lane, Bethlehem, PA 18015

Nearest airports:
Lehigh Valley International Airport (ABE) - 10 miles from hotel
Newark Liberty International Airport (EWR) - 71 miles from hotel

For more information or questions, please contact Maggy or Erika. We look forward to seeing you in July!
---

Big Summer Potluck 2012 sponsors include: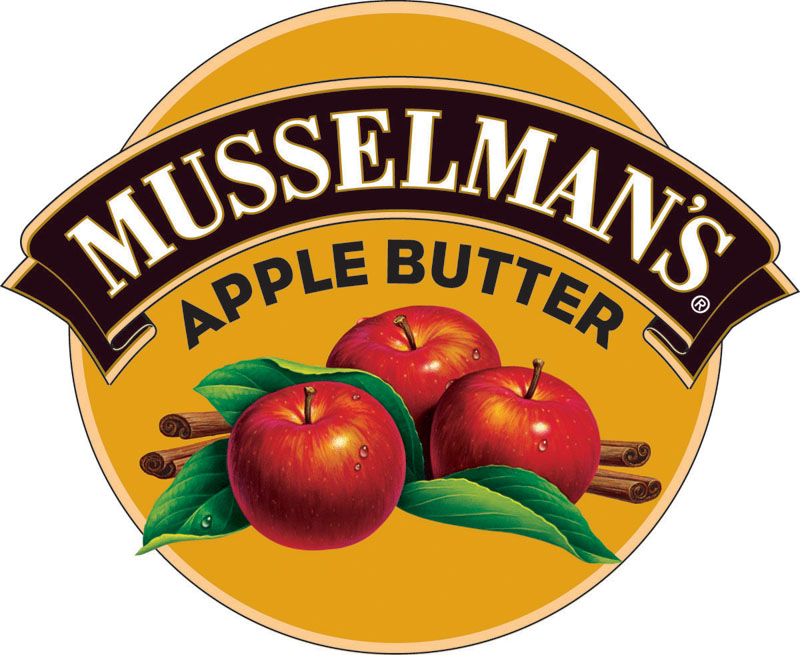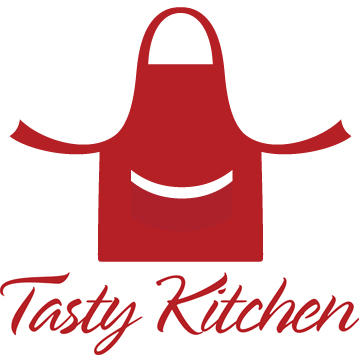 Organizer of Big Summer Potluck 2012
Every now and then, we organize intimate get-togethers for bloggers. We meet, talk, eat, learn, then cry when it ends. It's like camp for grownups. Only better.
The Big Potluck is organized by Maggy and Pam of Three Many Cooks and Erika of The Ivory Hut. Feel free to drop us a line if you have any questions!