About this Event
Big Sandy & His Fly-Rite Boys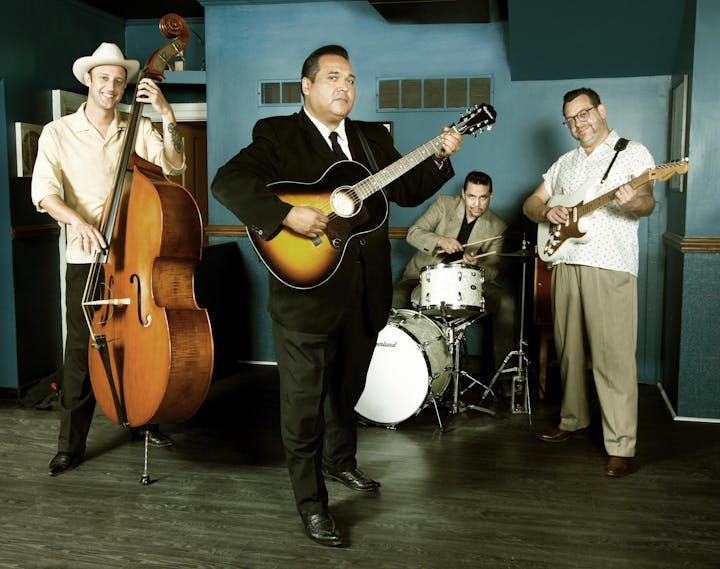 Over the last three decades, Big Sandy and his Fly Rite Boys have kept up a constant cycle of traveling back and forth across the lower 48, then hopping across the pond to Europe and beyond. They bring with them a brand of American music that has earned them an induction into the Rockabilly Hall of Fame, several national television appearances, guest spots on The Grand Ole Opry, and a slew of adoring fans.
I truly love being out on the road, and I feel blessed to have the opportunity to sing my songs all over the world, said Sandy. But when I'm away from the U.S. for too long, it's like I need a recharge... like I need a solid dose of everything Americana. Give me a Chuck Berry song while rolling down the interstate, or a truck stop conversation with a waitress who once danced with Lefty Frizzell, and I'm good for another three thousand miles .
Rodney and the Regulars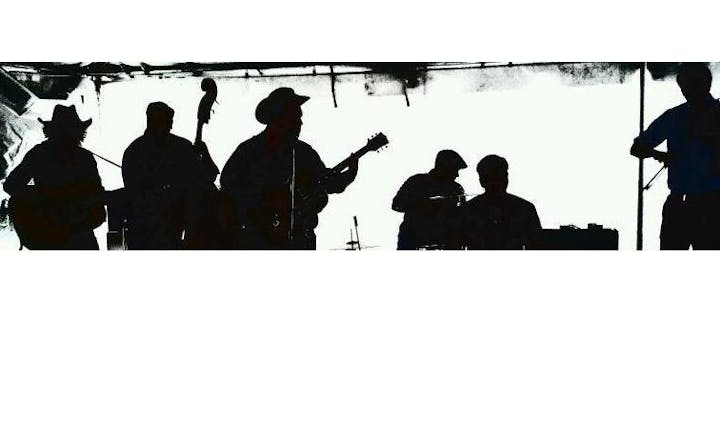 What you see is what you get. We thrive off traditional sound which is one of authentic roots music. We are passionate about songs of the past and want to share that with others. If you ever have that feeling — you know what I mean — lowdown, heartbroken, tearing-in-your-beer kind of feeling, or if you're into a hot hillbilly, swinging, get-down-and-boogie kind of mood come out and let us entertain you. We promise you will not be disappointed!
Performers
Date and Time
Location
Refund Policy