Big Read Festival: Visions of the Future (Film Screening & Lecture)
Description
4th Annual Big Read Festival
Saturday, May 7, 2016
2pm - 6pm
Free Event | Light Refreshments
Seating is limited
Eventbrite ticket will be required

For the 4th year, The Museum of the San Fernando Valley is participating in The Big Read, a National Endowment for the Arts program that encourages our understanding of our world, our communities, and ourselves through the joy of a good book.

Join us for an afternoon in the cinematic future! Inspired by Fahrenheit 451, and other works by Ray Bradbury, audiences will be transported to the future through two contrasting films, and will find out what our ideas about the future really say about our present. Full-length screenings of Disney/Pixar's WALL-E and George Lucas' iconic THX 1138, along with clips from 1984, Silent Running, Logan's Run, Idiocracy, and others. Commentary will be provided by Dr. Charles Hatfield, Associate Professor of English at California State University, Northridge.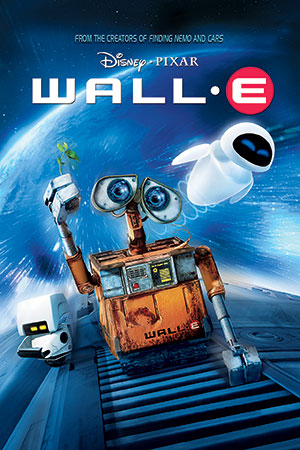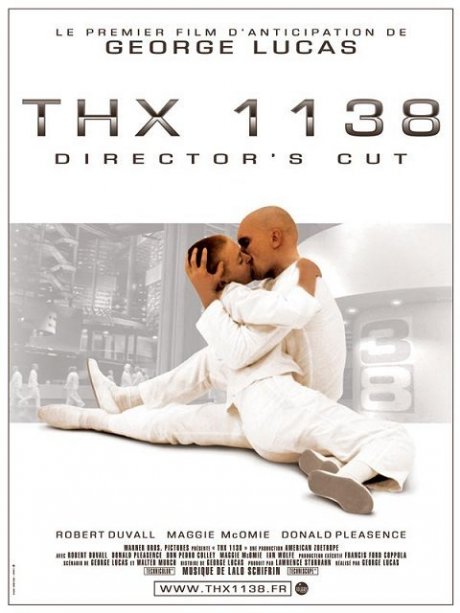 Questions? Email info@themuseumsfv.org

www.themuseumsfv.org