About this Event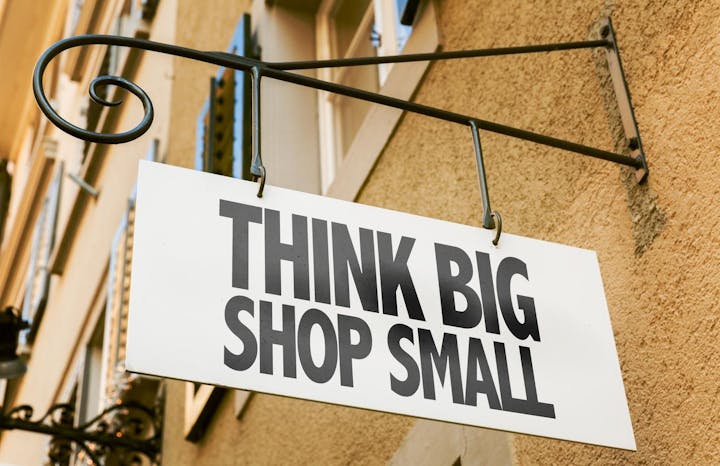 In the age of Black Friday and Cyber Monday, it's easy to skip over the mom-and-pop shop for the big box store or online retailer, but there's good cause to keep our neighborhood shops in business, and that's what Small Business Saturday is all about.
This year we are turning Impact Hub Baltimore into an enthralling marketplace with more than 30 front-businesses breaking creative entrepreneur boundaries, including awesome demonstrations, breathtaking performances, Indie Film Showcases, helpful business teaching, captivating art, melodious live music, freedom food café and more.
The event will kick-off Small Business Saturday 2019 party, with pop-up stores, welcome stations for shoppers, and much more. You'll benefit from finding unique gifts and smaller crowds – all while supporting your local economy.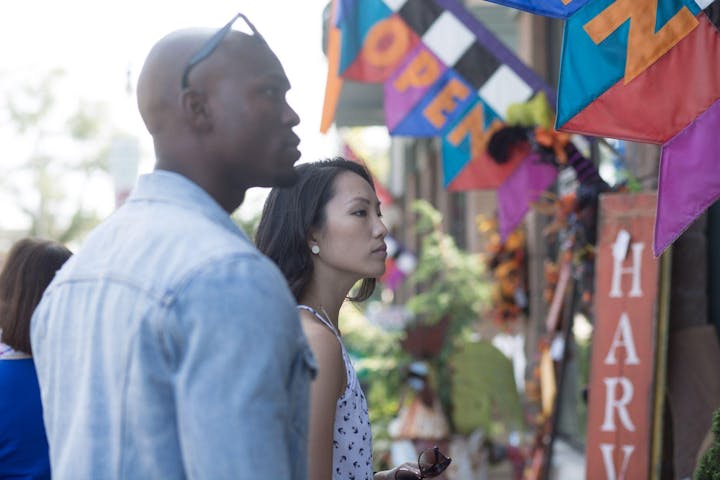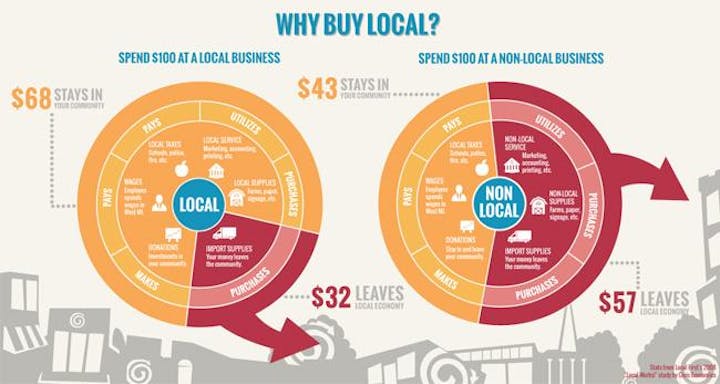 INTERESTED IN PARTICIPATING!?
APPLICATIONS NOW OPEN UNTIL
FRIDAY, OCTOBER 25TH
Small business Saturday is a powerful opportunity to reconnect with supporters, customers -- and boost sales. Last year, 112 million shoppers participated spending more than $15 billion in the United States. We want all kinds of small businesses to get involved, so know that whether you are a family business, local shop, online business, wholesaler, business service or small manufacturer, Small Business Saturday is supporting you! For all the ways you can get involved.
VENDORS, SPEAKERS, DEMONSTRATORS
To give your marketplace a huge exposure we are offering private booths to make sure you get the right and quick attention. Most importantly, your business will get a complimentary advertisement in Urban Freedom Magazine where 'creativity meets businesses.
Let's get started building your storefront TODAY & prepare for HUGE REVENUE with past and long-term new clients filled with FIERY PASSION to support your business with a mini-application here. 500+ Attendees!
In addition to signing up we are opening our doors to the Freedom Community Affiliate Program to gain financing for your business through this amazing day!
Details enclosed in application (Application is for us to prepare the day to custom fit all businesses, speakers, performers, etc in an organized manner. Please do not forget to fill out before or after your registration. Links will also be in your confirmation email after purchase)
PERFORMERS, MUSICIANS, ARTISTS, INDIE FILMS
A major bonus to our economy comes from entertainment entrepreneurs with passion! Join us to Showcase your Artistry our broad and diverse audience, seeking to expand the culture with independent creatives. So are we and our other invited media outlets, industry leaders & those ready to support your movement.
To support your creative brand we are also offering all showcase sign ups access to our affiliate program to gain financing for your artistry!
Details enclosed in application (Application is for us to prepare the day to custom fit all businesses, speakers, performers, etc in an organized manner. Please do not forget to fill out before or after your registration. Links will also be in your confirmation email after purchase)