About this Event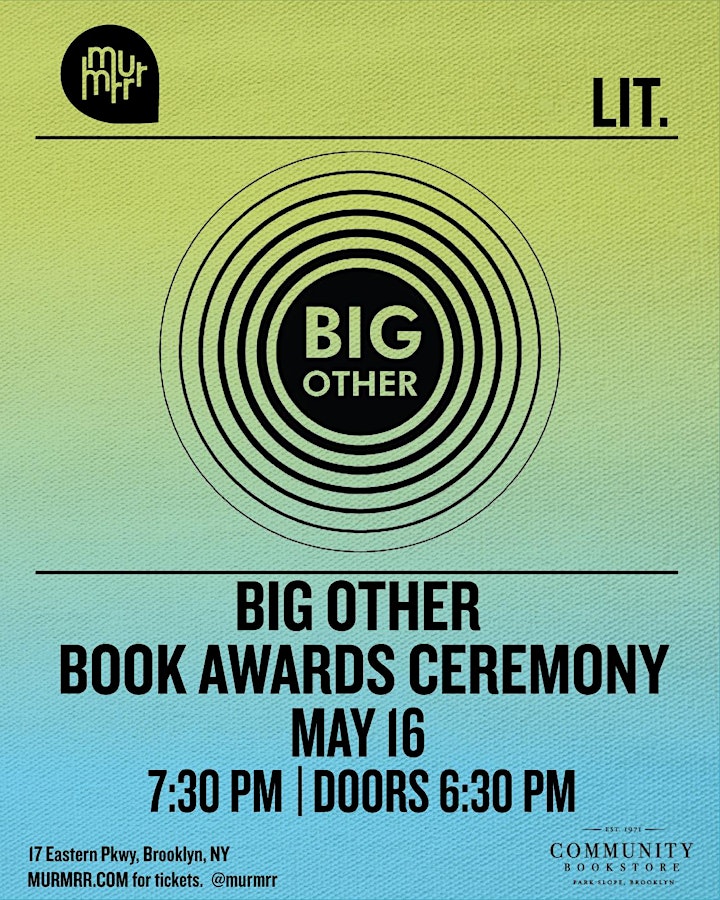 Big Other Book Awards Ceremony: In recognition of excellence in literature published in 2019, we'll announce a winner in each of the following categories: fiction, poetry, and nonfiction. A Readers' Choice Award and awards for lifetime achievement and outstanding service to the literary community will also be presented. Big Other contributors Charles Bernstein, Norman Lock, and Victoria Redel will read from their work.
Established in 2009, Big Other is an online arts and culture magazine, which features work by Pulitzer Prize winners Rae Armantrout and Forrest Gander, National Book Award winners Daniel Borzutzky, and Arthur Sze, Grand Master of Science Fiction and Fantasy Samuel R. Delany, and a host of other stellar writers. Big Other is edited and managed by John Madera.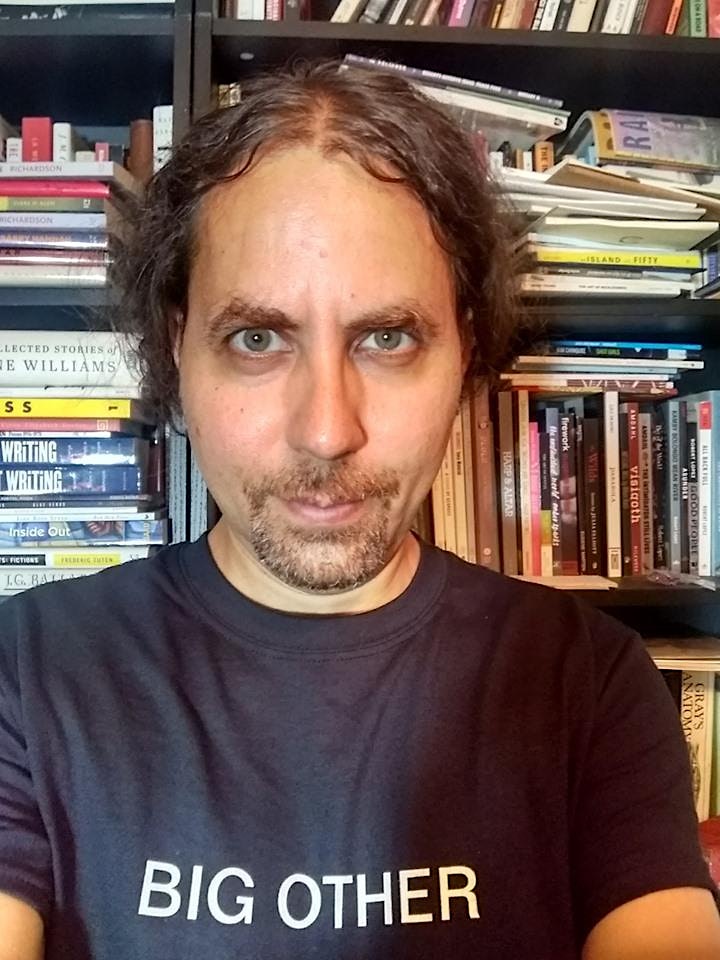 Host:John Madera's fiction may be found in Conjunctions, The &Now Awards 2: The Best Innovative Writing, and many other journals. His nonfiction may be found in Bookforum, The Believer, and many other venues. Recipient of an M.F.A. in Literary Arts from Brown University, John Madera lives in New York City, where he edits Big Other and runs Rhizomatic: Publicity for Small Presses with Big Ideas.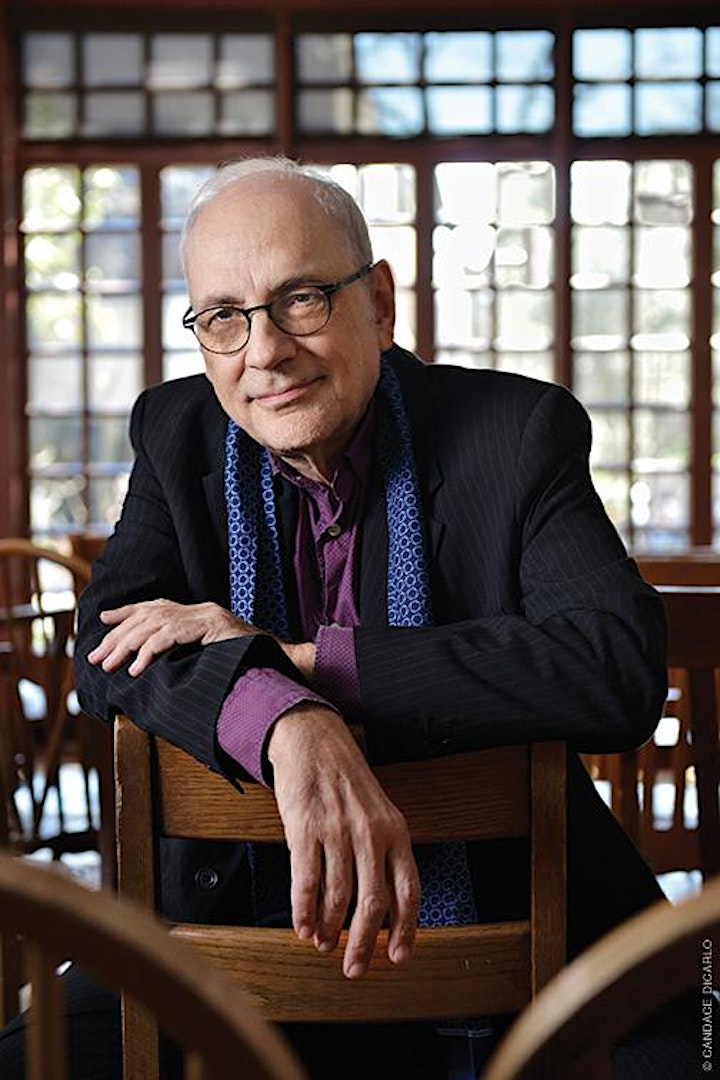 Poet, essayist, theorist, and scholar Charles Bernstein is the author of many books, including most recently Near/Miss, Recalculating, All the Whiskey in Heaven, Attack of the Difficult Poems, and Girly Man. Educated at Harvard College, he has been visiting Professor of Poetry, Poetics, and Creative Writing at Columbia University, the University at Buffalo, Brown University, and Princeton University.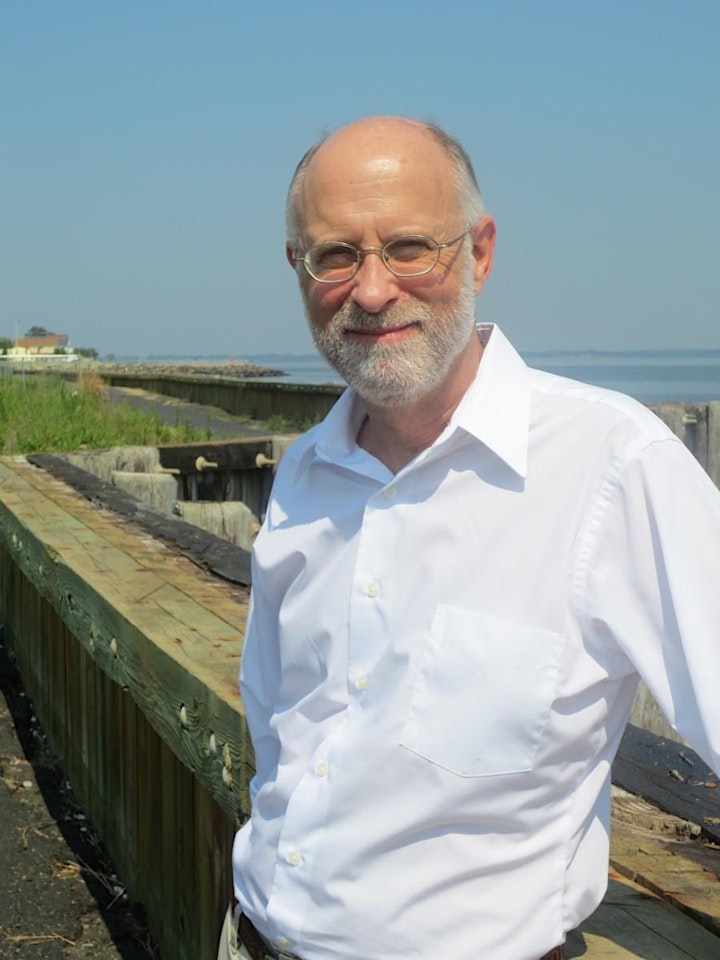 Norman Lock is the award-winning author of novels, short fiction, plays, and poetry. His many books include The Wreckage of Eden, A Fugitive in Walden Woods, The Port-Wine Stain, American Meteor, The Boy in His Winter, Love Among the Particles, Shadowplay, A History of the Imagination, and Grim Tales. He lives in Aberdeen, New Jersey.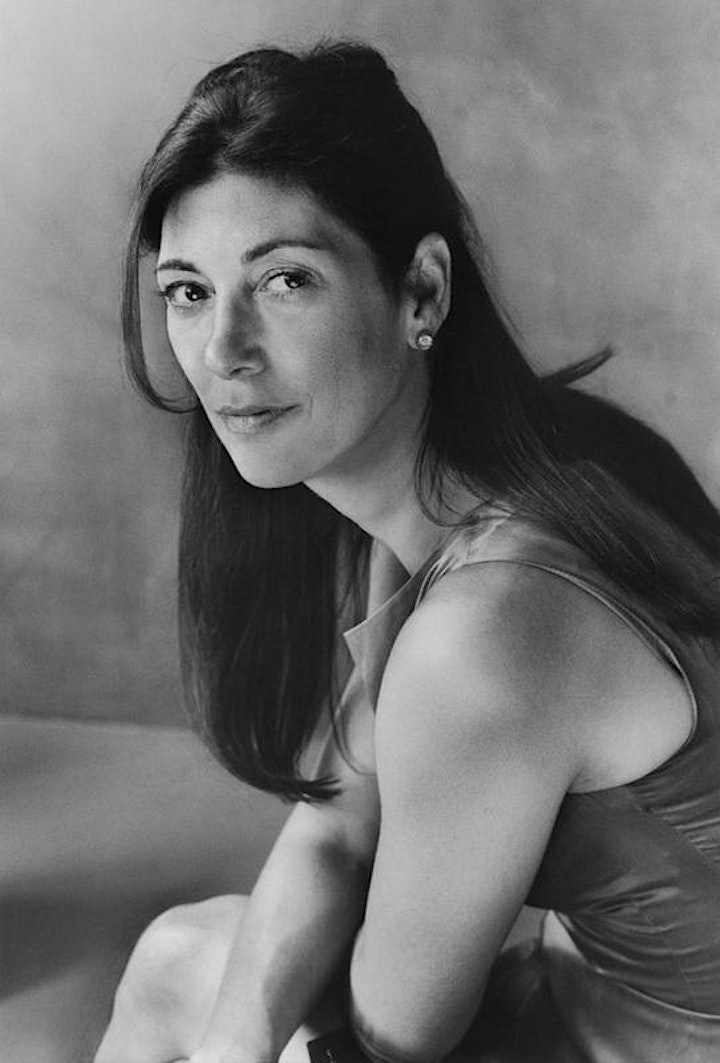 Victoria Redel is the author of three books of poetry and five books of fiction. Her books include Before Everything, The Border of Truth, Loverboy, and Swoon. Redel's fiction, poetry, and essays have appeared in numerous magazines and journals including Granta, Harvard Review, The Quarterly, The Literarian, The New York Times, The L.A. Times, O, the Oprah Magazine, Elle, Bomb, and NOON.
Performers
Date and Time
Location
Refund Policy