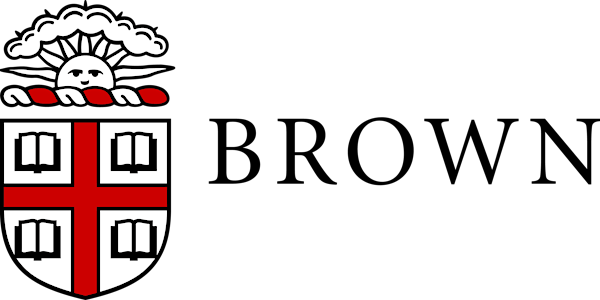 Date and time
Saturday, October 15, 2016 · 4:30 - 6:30pm EDT
Location
Granoff Center for the Creative Arts Martinos Auditorium 154 Angell Street Providence, RI 02912
Description

Please join us for the Big Media Panel featuring Marco Beltrami, Academy Award-nominated Film Composer (3:10 to Yuma, The Hurt Locker); Loni Berry, Artistic Director, Collective Culture Studio; Ben Finkel, Co-founder, CTO, Jelly Industries, Former CEO, Fluther Leah Gilliam, Artist and Vice President of Education, Strategy and Innovation, Girls who Code; Anne Harrison, Independent Producer (The Danish Girl); Nina Jacobson, Film Producer (The Hunger Games) and Founder of Color Force; Dorsey James, Partner, Decade S.A.C.; and Andrew McClain, Actor, Comedian, Co-founder and President of Fluther.
The event will be held in the Granoff Center for the Creative Arts, Martinos Auditorium, and begins at 4:30 p.m. Doors open at 4:00 p.m. Please arrive by 4:20 p.m. to guarantee your seat.
Organized by the Department of Modern Culture and Media and the Brown Arts Initiative. Sponsored by the Malcolm S. Forbes Center for Culture and Media Studies, the Brown Arts Initiative, the Office of the President and Office of the Vice Provost for Academic Development, Diversity and Inclusion. Contributors include the Office of Global Engagement, The C. V. Starr Foundation Lectureship, Rites and Reason, Department of Theatre Arts & Performance Studies, and Department of Visual Arts.
For more information about the event, please visit movingmediabrown.com or email mcm@brown.edu.
_________________________________________________________________
To request special services, accommodations or assistance for this event, please contact University Events at UniversityEvents@brown.edu as far in advance as possible. Thank you.