Description
Join us at Workbar Cambridge for a chance to present your big idea and your biggest business challenge to a panel of experienced business coaches as well as our community of small business owners. The Big Idea Lab is a low-pressure public forum to share your business challenges in a congenial, professional & inspiring environment.
How would your business idea thrive if you had a panel of business coaches and a room full of entrepreneurs to help you out?
Receive positive support and invaluable feedback from our community think tank.
Panelists include: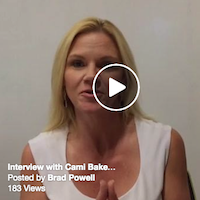 Cami Baker, author of the forthcoming book, "Mingle to Millions," and an expert on communication, body language and building rapport. Watch interview with Cami >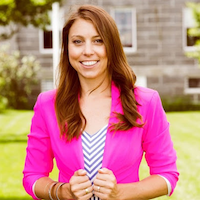 Taylor Kloss, founder of CreativeTK and a grassroots marketing consultant who specializes in all avenues of marketing for small businesses including media relations & event planning.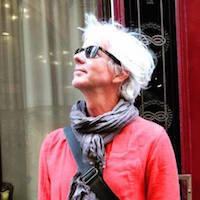 and your host: Brad Powell, business coach & video storyteller, founder of Awesome Videomakers, Story Power Strategy & Big Idea Lab.