About this Event
Sponsored by the Center for Preaching
Please join Pastor Tim Bushfield for a Big Idea Group of the Fall 2019. We invite students to join pastor Tim Bushfield who is a lead pastor of Community Church of East Gloucester to dig into Scripture to discuss a chosen passages' exegetical idea, determine the central idea of the passage, and how to preach it. Bring your Bibles and your questions. Discussions will be held in the Ockenga Library in the Academic Center. Lunch will be provided, so you need to register and bring your ticket. Space is limited, so register ASAP.
For more information, please contact the Center of Preaching
preaching@gordonconwell.edu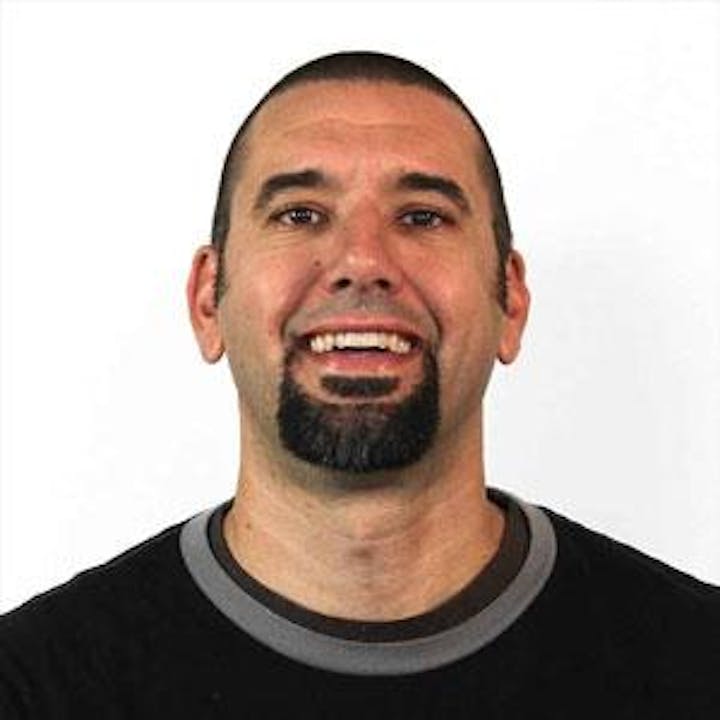 Tim has been on staff at Community Church since 2002, beginning as a volunteer worship leader, then taking on an associate pastoral position, and accepting a call to the responsibility of lead pastor in September of 2005. Tim received his M.Div. from Gordon-Conwell Theological Seminary, and also holds a B.Sc.H. in Biology and Geography, and B.Ed. from Queen's University, in Kingston, Ontario, Canada, in Outdoor and Experiential Education. Tim is currently working towards a Ph.D. through the London School of Theology and Gordon-Conwell. Before coming to Gloucester, Tim taught high school science in Ottawa, Canada. Prior to joining Community Church, Tim's ministry experience included involvement with InterVarsity, pastoral internships, summer camp ministry, college ministry teams, and wilderness camping ministries. He is married to Joanna, and they live in East Gloucester with their four children: Justin, Tessa, Jeremiah and Treyton.