Big Idea Day 2014-15

Wednesday, September 24, 2014 from 8:45 AM to 1:30 PM (CDT)
Event Details
You are invited to attend the 2014-15 kickoff for the Future Founders high school program. We're excited to kick off our 10th school year and know that this year's Big Idea Day will have you just as excited! Join us in our new and interactive space at Bridgeport Art Gallery. 

We're hoping this event will catapult the students' creative process and help them to develop more innovative business ideas for the school year.
Due to the number of students participating, we will be breaking the event into two parts.
Meet participating students and teachers from our schools. 
Network with fellow entrepreneurs and business leaders. 
Engage in fun creative thinking activities. 
8:30am – 8:45am: Registration
8:45am – 9:15am: Welcome & Volunteer Training
9:15am - 11:00am: Volunteers Lead Group A Activities
11:00am – 11:30am: Lunch & Volunteer Debrief
11:30am - 12:00pm: Welcome for Group 2
12:00pm - 1:30pm: Volunteers Lead Group B Activities  
All volunteers for this event must be background checked by September 18. If you have not completed a background check, please email Britney Robbins at britney@futurefounders.com. 
. 
Presenting Sponsors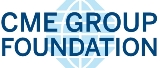 Premier Sponsors



 Sponsors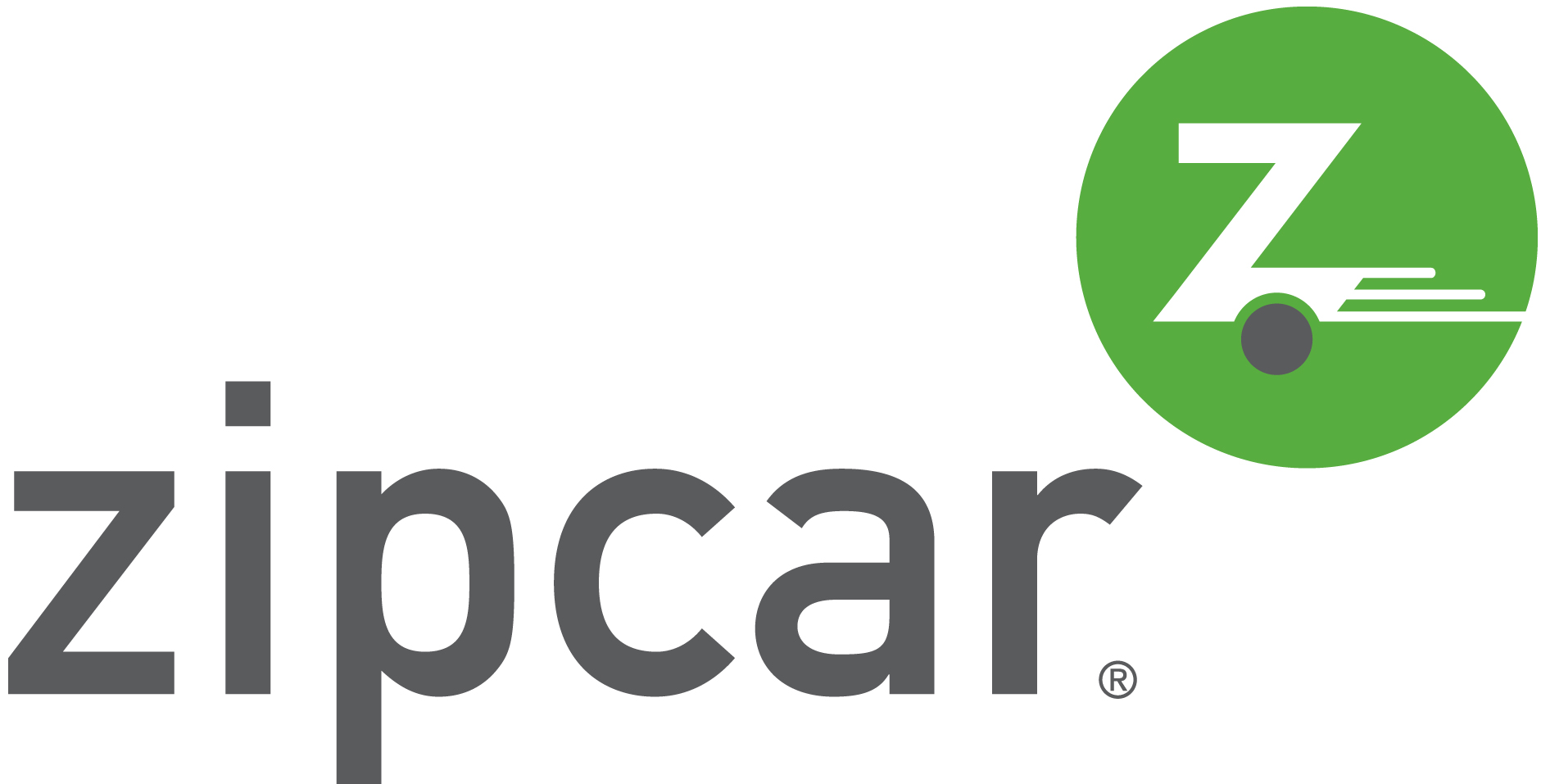 Program Co-Founders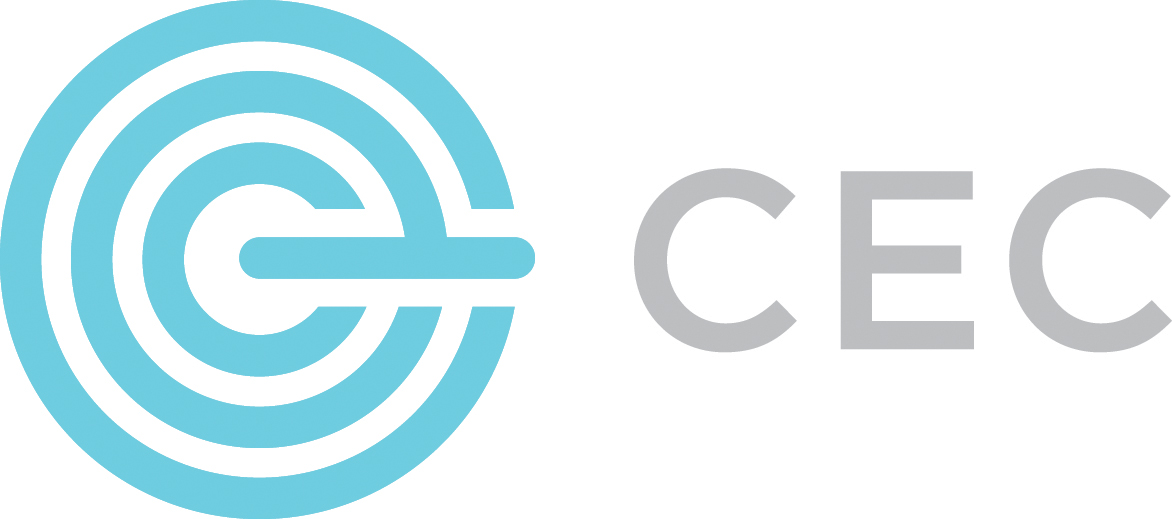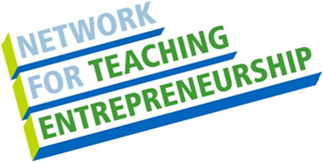 Organizer
Future Founders
Future Founders is a 501(c)3 non-profit organization that believes every youth can become an entrepreneur. We immerse youth in experiences that inspire and empower them to create their own opportunity. We believe this leads to a generation more determined, hopeful and equipped as they engage the future. Since 2005, our programs have served over 33,000 youth. Join us as we empower the next generation of business leaders and entrepreneurs.
For more information visit http://futurefounders.com/.