Event Information
Location
Slowdown - Main Room
729 North14 Street
Omaha, NE 68102
About this Event
Doors at 6:00pm
Main Room
$29.50 Advance
$44.50 Balcony
$44.50 Reserved Pitside East & Reserved Pitside West
Pitside and Balcony are first come, first pick within the section. See the seating map here.
All ages show. Check entry requirements at http://theslowdown.com/All-Ages
About Big Head Todd and the Monsters
Website | Facebook | Twitter | SoundCloud
Big Head Todd and the Monsters are not that big on anniversaries, so there won't be any big hoopla over the fact that the band is officially crossing the three-decade mark this year. Thirty years would seem like something to commemorate, especially with the same core lineup, an achievement few other name-brand bands can boast of. Yet right now they're less about celebrating stability than volatility, in the form of their eleventh studio album, New World Arisin', which makes good on its forward-facing title with what might be the brashest rock and roll of their career. The old world can't rest on any laurels, and neither will they.
"We're in a real exciting part of our career right now," says co-founder Todd Park Mohr. "We're a viable band with a great audience and we're able to work at a very high level. It's a career that's getting more and more interesting, rather than less, which is remarkable," he says, chuckling at the unlikelihood of anyone being this cheerfully all-in, this far in. "I mean, 30 years into it, I really feel like: Wow, this is getting fun. I'm learning more about music and about my instrument, and it's just really engaging in every way. We also dovetail well with the times, I think; I feel like we have something to say.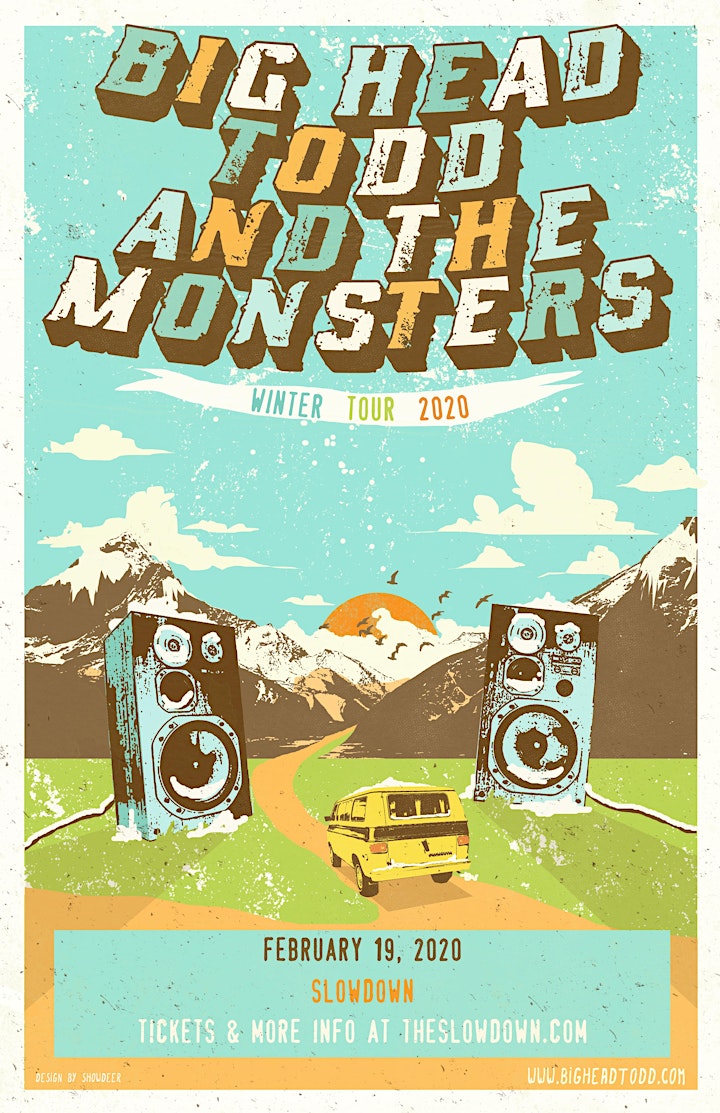 About Clarence Tilton
Out on the left edge of what most of us call the Midwest, Clarence Tilton is chasing a sound that lives somewhere down a long exit ramp. It's undoubtedly near the intersection of country and heartland rock & roll, but you won't catch this band patronizing the same old cliché-filled barrooms lining that blacktop.
The band formed in Omaha in 2014, and released their second full length album in August 2019. Their energetic live performances demonstrate a respect for the classics and a taste for authentic songwriting, earning them the right to share stages with the likes of Marty Stuart, Cracker, TV on the Radio, Hurray for the Riff Raff, Greg Brown, and an opening slot at the MAHA festival in 2018.
If you've got an appreciation for intelligent storytelling that just happens to sound like Nebraska farmland crossed with Telecasters and tube amps, follow these guys down that road and roll on.
Performers
Date and Time
Location
Slowdown - Main Room
729 North14 Street
Omaha, NE 68102
Refund Policy