☞ Pay $50 at the Door, cash/card. ☞ ALOHA, Don't Miss the BIG HAWAIIAN BEACH PARTY of the Summer!
About this event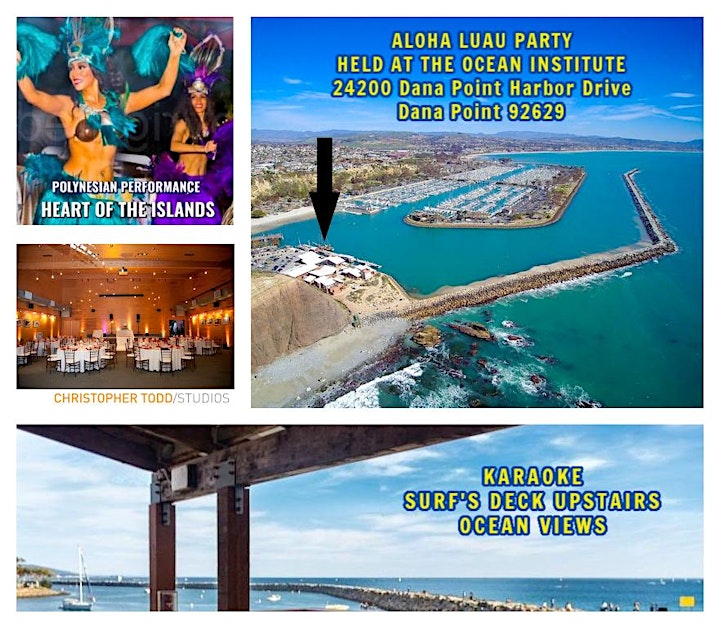 ☞ You're invited to our "biggest event of the year" with indoor and outdoor seating.
🐠🏝️7th Annual Singles ✨LUAU AT THE BEACH✨🎶 Popular Tribute Band, 2 DJs, Hawaiian Music, Polynesian Dancers, Karaoke, Bonfire held SATURDAY, SEPT 25 from 6:00 PM to 11:00 PM at the upscale OCEAN INSTITUTE. 99% Attend Single & Solo. Couples Welcome.
Held at the beautiful OCEAN INSTITUTE with OCEAN VIEWS and SUNSET. Dancing Inside and Dancing Under the Stars. Karaoke on Surf's Deck. Spectacular views of Dana Point Harbor. Cooler Temperatures at the Beach!
LUAU-MAZING MUSIC 🌴 ENTERTAINMENT.
✴ BEACH BOYS TRIBUTE BAND
✴ WOODIE & THE LONGBOARDS
✴ VARIETY OF DANCE MUSIC
✴ PAUL CAVIN - HAWAIIAN MUSIC
✴ DJ JOHN - VARIETY OF MUSIC
✴ POLYNESIAN DANCERS
✴ KARAOKE & BONFIRE
✴ TK FOOD TRUCK
✴ 50/50 RAFFLE DRAWING
☞ DELICIOUS DINNER ☞ ONLY $15 AVAILABLE until sold out. Served 6:00-8:00 PM. TK Food Truck is the fastest "Top 10 Food Truck" serving... Fresh Charbroiled Burgers, Grilled Chicken Sandwiches, Veggie Burgers. Your dinner includes Fresh French Fries; choice of Potato Salad or Coleslaw.
☞ Refreshments, Assorted Desserts & Beverages included. ☞ First 200 people complimentary Hawaiian LEI.
Invite your friends for a special tropical evening at the beach!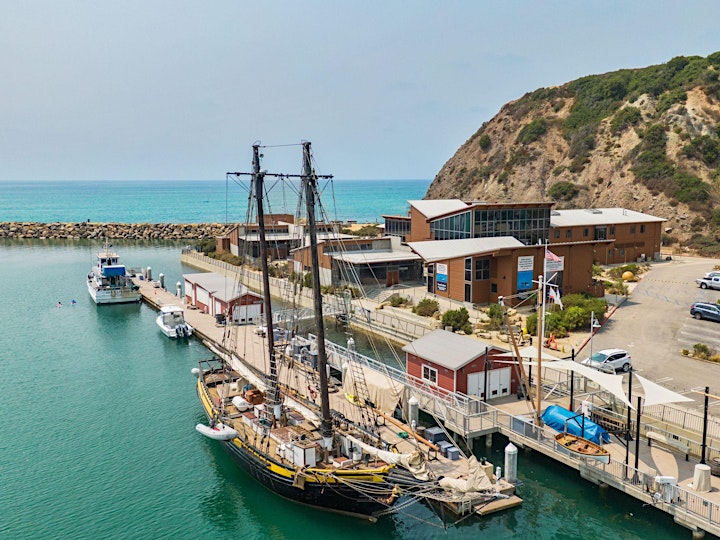 🌴 Free event parking at the Ocean Institute and surrounding beach parking. Or, park nearby and take an Uber or Lyft.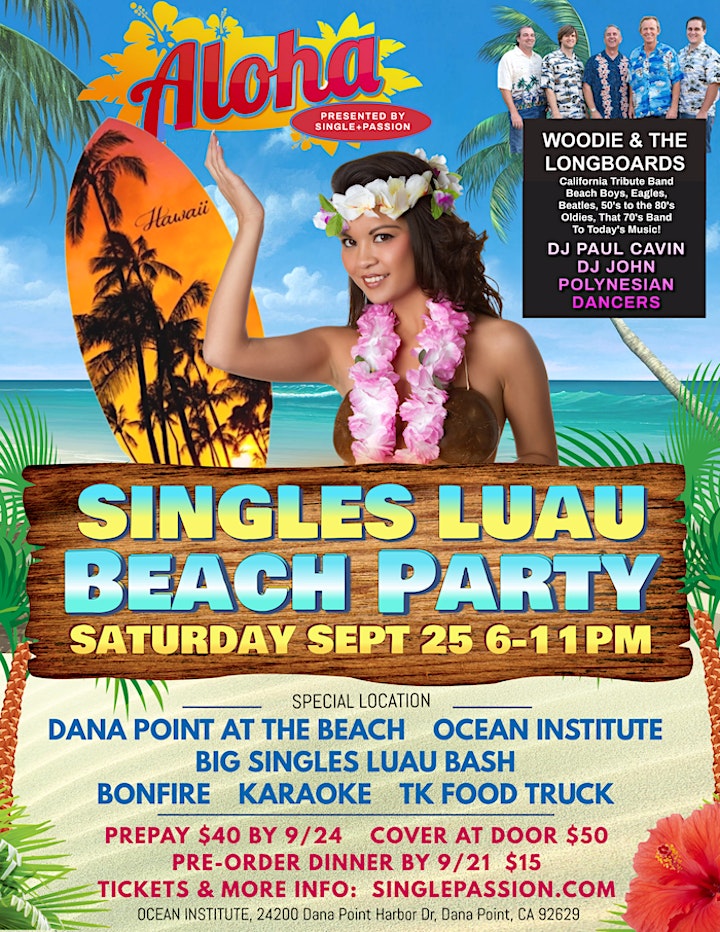 🌴 TRIBUTE BAND
Woodie and the Longboards-(Beach Boys Tribute) rated #1 in America today by gigmasters… Heartache Tonight-(Eagles Tribute). The Hard Day's Knights-(Beatles Tribute). Oldies Tribute- Gigmaster's highest rated oldies band in the nation. Classic Rock- Playing acts others can't... like Queen, Foreigner, Journey, and Boston to name just a few. That 70's Band- Disco, Classic Rock, Novelty Tunes…California Tribute- combining The Beach Boys, The Eagles, Journey, and other iconic California acts.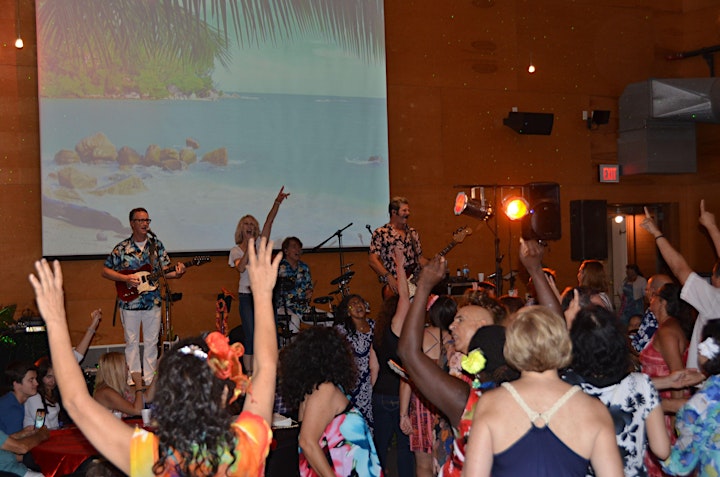 🌴 LUAU SCHEDULE
6:00pm - Doors Open: Check-in
6:00pm - Hawaiian Live Music / Mixer
6:00-8:00pm - TK Food Truck / Refreshments
7:15-8:00pm - Polynesian Dancers Performance
8:00-11:00pm - Dancing, 2 DJ's, Live Band, Karaoke, Bonfire
🌴 EARLY BIRD TICKETS / PAY AT THE DOOR
☞ Deadline is Friday, Sept 24 (9 PM)
• Early Bird Tickets - $40
• Pay at the Door - $50 cash/card
• Delicious Dinner - $15
Having issues buying an Early Bird ticket? Interested in helping as a volunteer? Contact us by email to onesinglepassion@aol.com or with questions.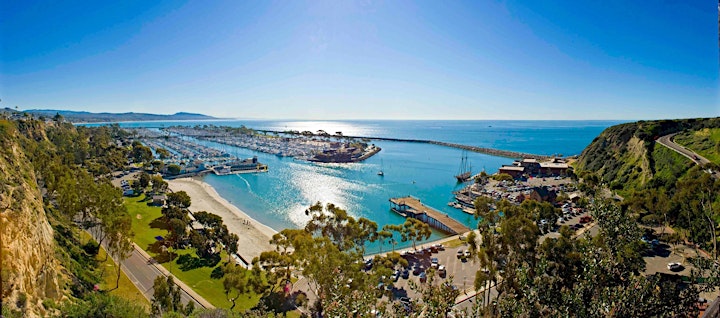 ANNUAL FUNDRAISER
Thank you for supporting our annual beach fundraiser at the Ocean Institute in Dana Point. Presented by Single+Passion a 501(c)(3) Nonprofit Organization. Your tax-deductible donation makes a difference big and small.
Donations will provide $4,000 in deposits required now to book 2022 retreat locations. Single+Passion have hosted annual singles retreats since 2008.
Sponsor this event and/or donate a big ticket item to raffle off. Your tax-deductible contribution will make an impact, whether you donate $10 or $1,000.
Every little bit helps. Make an online donation or mail to Single+Passion, POB 1754, Temecula CA 92593. Contact information: email onesinglepassion@aol.com.
Organizer of Big Hawaiian Singles Beach Party
Single+Passion hosts successful singles events, monthly singles dances, annual singles retreats, singles cruises, more!
Age groups range from 30s 40s 50s and 60s.
Single+Passion is a 501(c)3 nonprofit organization dedicated to serving the singles community Southern California since 2009.