About this Event
The Sermon!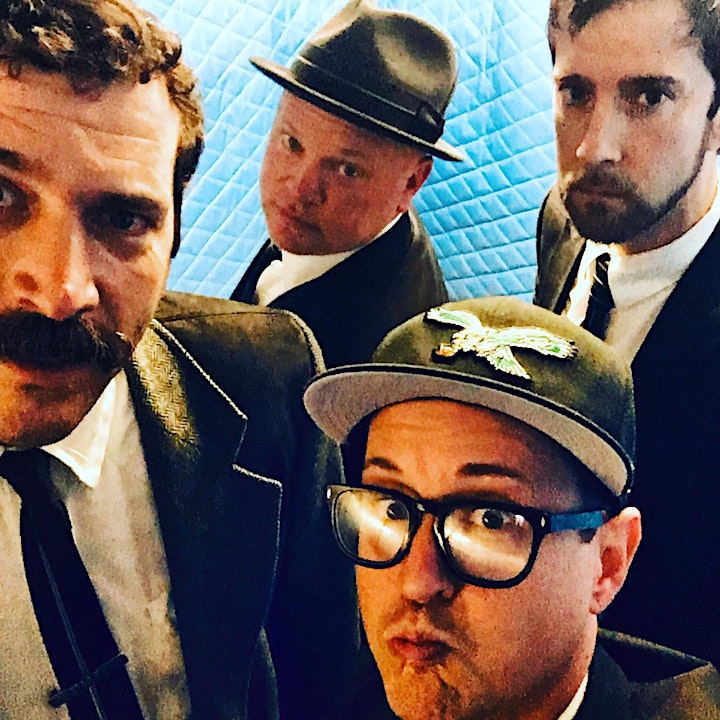 The Sermon! Is an instrumental quartet thriving between the lines of the Jazz, Soul and Funk genres. Informed by old school Funk, R&B and Soul Jazz, driven by the guttural growls and shouts of the Hammond organ, the singing guitar and the pulse of a Philly style bass/drum rhythm section, The Sermon! tips their hat to the masters, and exhibits their own way of expressing themselves through music. Veterans of the greater Philadelphia music scene from their first gig in 2005 backing up jazz organist Papa John Defrancesco, to opening for wonderful artists such as Jon Cleary, Monophonics, and the legendary Booker T Jones, to playing 5 Friday residencies every single month, their shows provide the atmosphere for a good time, no matter what the venue. The Sermon! Is currently supporting their most recent EP "Short Hop" which can be found on all electronic music platforms along with their three other full length albums, as well as getting radio play on many Jazz and AAA (adult album alternative) radio outlets nation wide.
Food & Drink
Enjoy the show with top-level, throwback americana pub fare created by the award-winning chefs over at Ripplewood Whiskey & Craft.
Happy Hour: 4 - 6pm Tuesday through Sunday
Dinner Service: 5 - 10pm Tuesday through Sunday
Kids menu is always available!
Reserve a table here!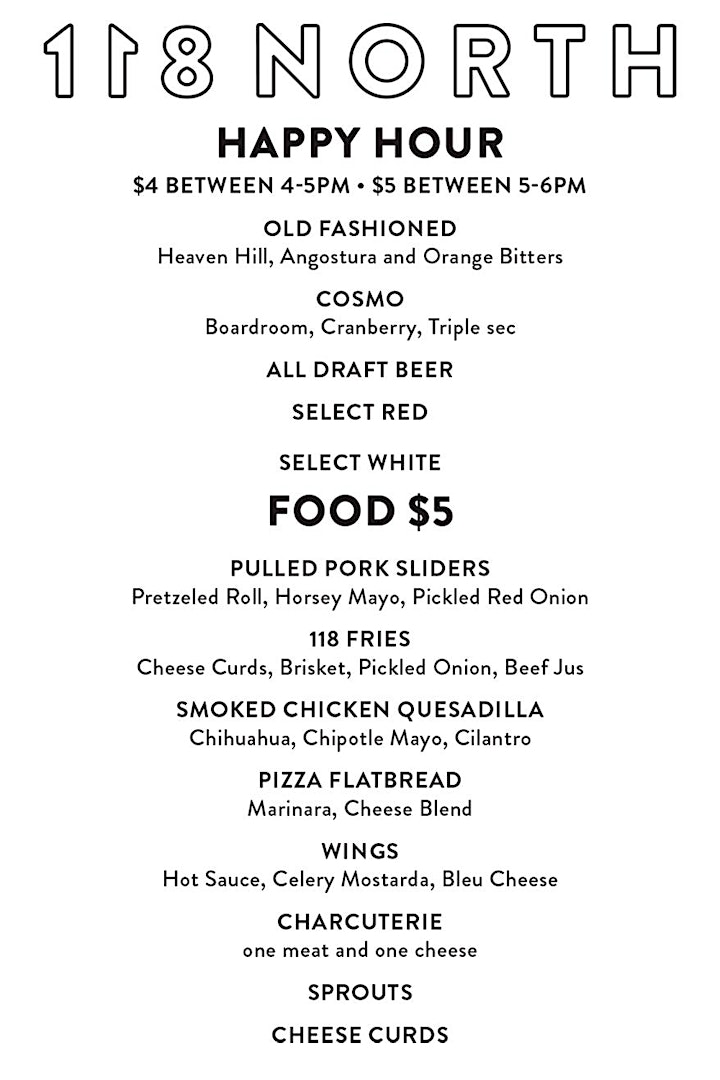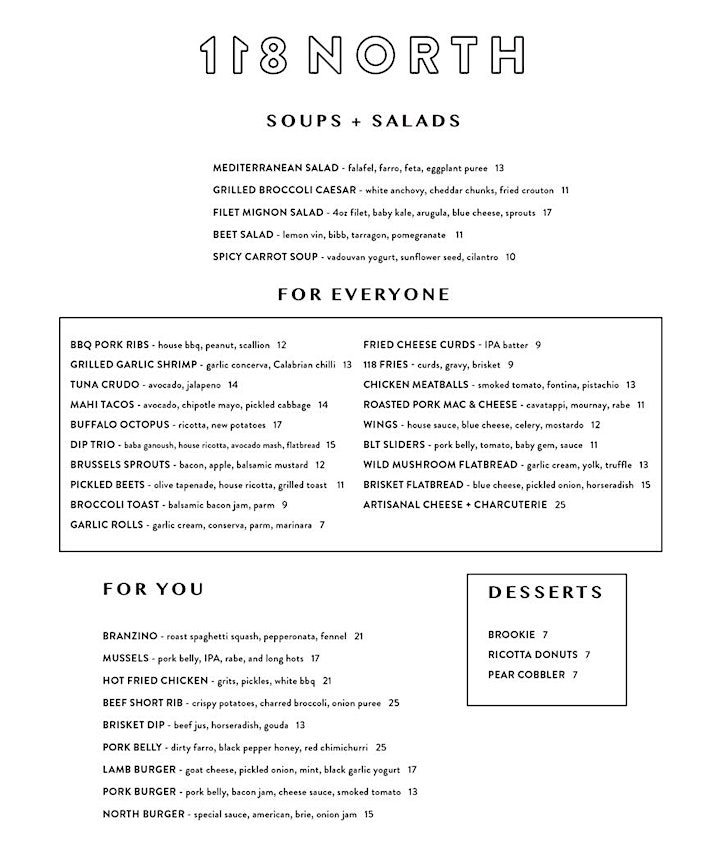 Performers
Date and Time
Location