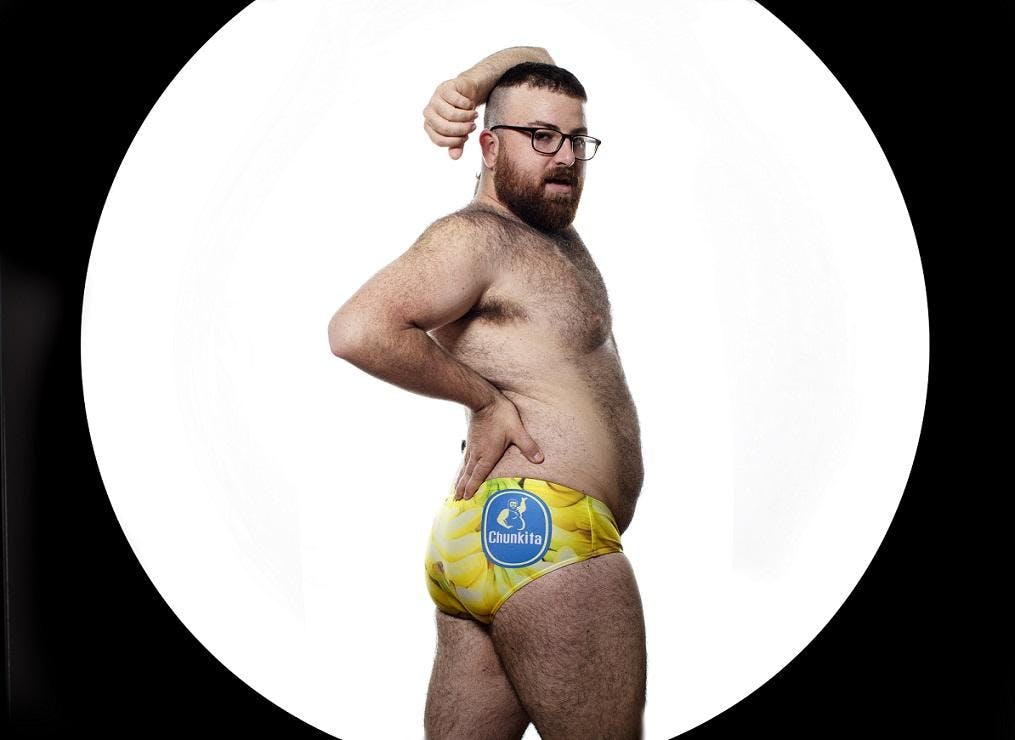 About this Event
----------
BIG DIPPER is a former Chicagoan who now calls Brooklyn, NY home. The rest of the country is catching on to the rapper's "THICK LIFE" motto and so can you! We're excited to once again host the self-described "bear of a gay rapper." Known throughout the country for his playful antics, catchy beats, smart lyricism and humor, BIG DIPPER "makes everyone wanna shake their ass and bounce their dicks." It's true, it's true -- we've seen such activities before from BIG DIPPER in the flesh and let us tell you, it's a sight to be seen.
Loud, sexy, equality demanding, champagne guzzling, politically pissed Chicago based rap duo, GLITTER MONEYYY defies social norms. Queen TrAshley and TayyySlayyy are femme rap powerhouses that cover issues ranging from dildos to punching Nazis in the face over bumping hip hop and trap beats. Sweet, rude, crass and outspoken, GLITTER MONEYYY charges it's audiences to go out there and do something.
SUPER KING REZA is a Chicago-based Rapper/Singer from the Planet Earth 5. He released his EP "ways" in 2016 and has since been performing his material throughout the Midwest. His sophomore project "We Don't Have To Go NoWhere" (October 2017) is available on all streaming services.