Description
Minnesota's premiere conference on the technology powering analytics returns June 7. This all-day event features dozens of speakers talking the latest tech, as well as the chance to engage with hundreds of your peers in the analytics community.
Speakers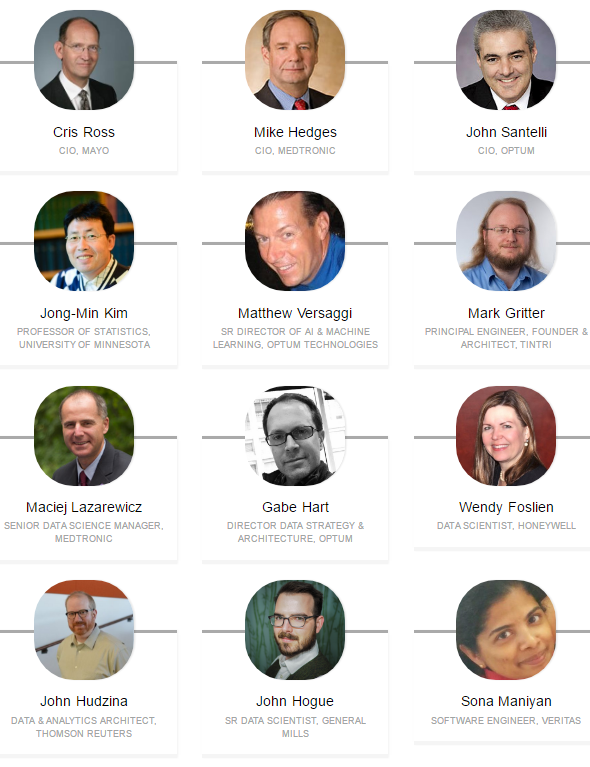 Check out the complete speaker list so far at the event website.
Sponsors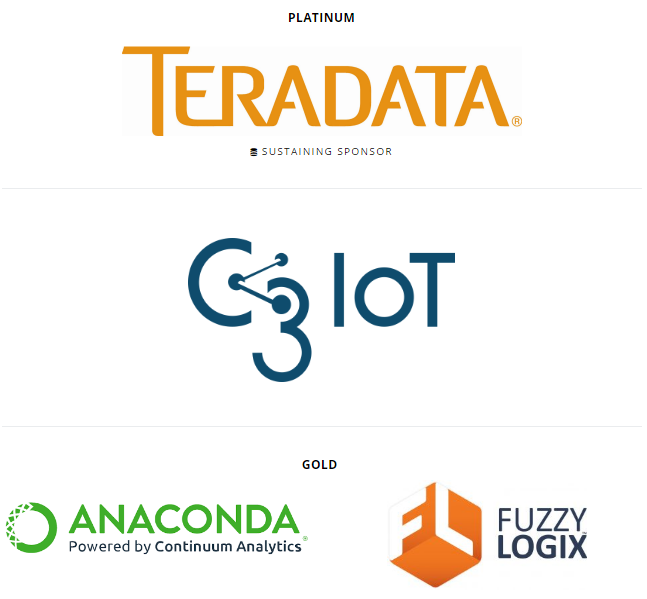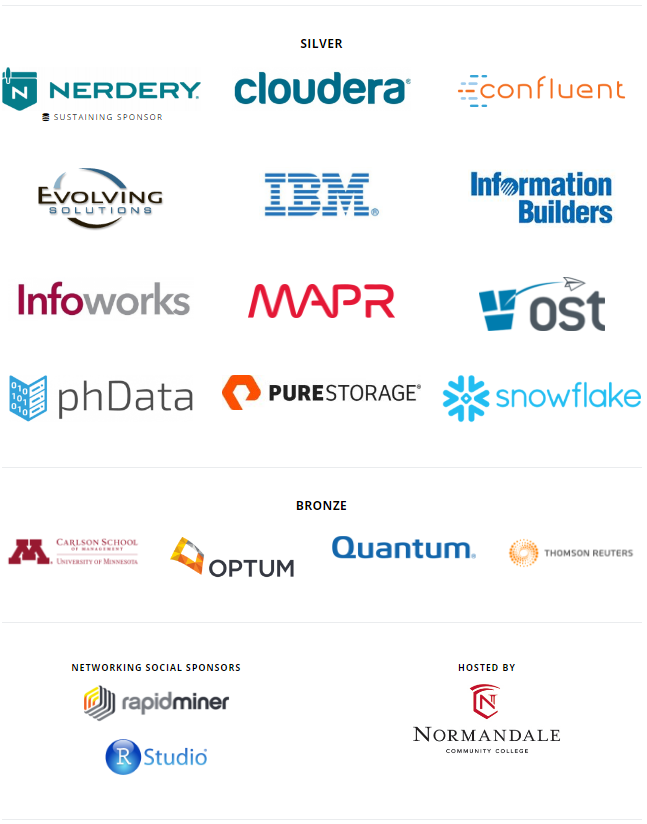 Learn about sponsor opportunities here or contact dan@minneanalytics.org.
NOTE: MinneAnaytics now requires a Driver's license or government issued photo ID for entrance at all events.