Description
On Thursday, January 18, we'll hear from 3 dynamic, local tech leader panelists who will share their biggest challenges and their strategies for success. Our Panel will feature: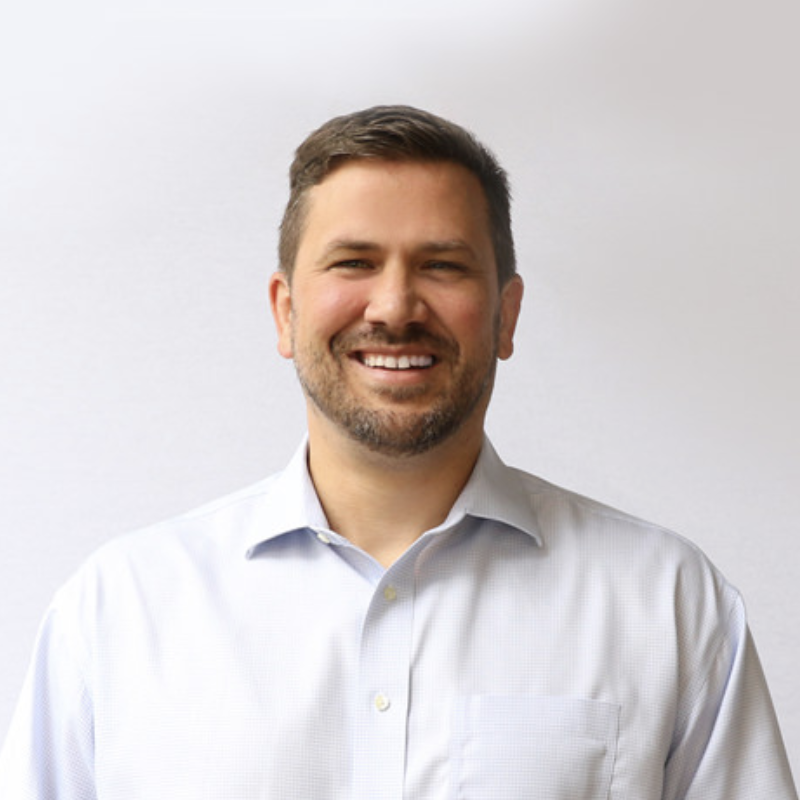 Sean Kiewiet, CIO and CTO of Priority Payment Systems, a financial technology company located in Alpharetta GA. As a founder of the company, Sean's leadership has contributed to Priority Payment System's growth as one of the fastest growing companies in Atlanta and the 8th largest non-bank processor in America. In his dual role at Priority Payment Systems, Sean directs technology and infrastructure teams to deliver cutting-edge financial technology products to the SMB market.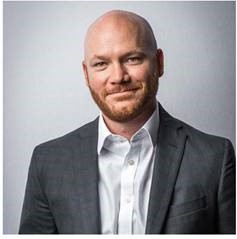 Ryan Esparza, CIO of Jackson Healthcare in Alpharetta. As head of the shared services technology group that supports 18 companies in the Jackson Healthcare portfolio, Esparza oversees the strategic vision, direction, and delivery of technology initiatives.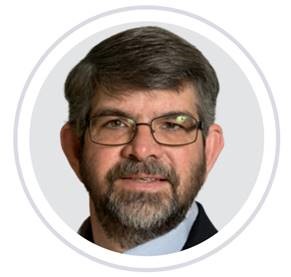 Dr. Robert Martin, CTO, Ingenico US. Ingenico is a worldwide provider of payment solutions whose U.S. headquarters is in Alpharetta. In his current role as CTO for Ingenico Group in North America, Rob primarily focuses on bringing forward solutions which support the business needs of Ingenico clients as well as enhance the security of card present transactions at the point of acceptance. Dr. Martin is an active participant in ANSI X9 and HTNG working groups focused on cardholder security.
Event Sponsor