Big Data and Artificial Intelligence: The Human Rights Dimension for Busine...
Description
This event is currently sold out. To register for the waitlist, please click "Add Me to the Waitlist" above.
---
Introduction
Please join the UC Berkeley Haas School of Business and the Microsoft Technology and Human Rights Center for their first Annual Conference on Business, Technology, and Human Rights. The 2017 conference will be a full- day event of engaging dialogue. Through panel discussions and breakout sessions, corporate practitioners as well as human rights and AI experts from academia, civil society, and government will explore questions such as:
What are the human rights implications of big data, algorithmic decision-making and artificial intelligence?

How can big data and AI help create practical solutions to human rights challenges?

How should companies develop and use big data and AI responsibly?
The conference includes lunch and will be followed by a closing reception.
---
Draft Agenda
8:15am Light Breakfast & Registration
8:30am Welcome and Opening: Big Data and Artificial Intelligence – The Human Rights Dimension for Business
9:00am Session: The Human Rights Risks of AI and Big Data
10:15am Networking Break
10:45am Session: The Corporate Scope of Responsibility in Light of AI and Big Data
12:00pm Networking Lunch
12:30pm Lunchtime Interview: How the IT Sector is Partnerning to Develop Responsible AI
1:30pm Session: Good Jobs in the Age of Automation | How can companies responsibly deploy robotics and AI and what is the responsibility of business to address risks?
2:45pm Networking Break
3:15pm Session: Preventing Discrimination | Are algorithms part of the problem or the solution?
4:15pm Session: Looking to the Future | What does the future of AI hold?
5:30pm Networking Reception
---
Confirmed Speakers
Deepak Agarwal
LinkedIn
VP Engineering, Head of Relevance and AI
Norberto Andrade
Facebook
Privacy and Public Policy Manager
Lukas Biewald
CrowdFlower
Founder
Solon Barocas
Microsoft
Postdoctoral Researcher
Robert Boorstin
Albright Stoneridge Group
Senior Vice President
Camille Crittenden
UC Berkeley
Deputy Director, CITRIS and the Banatao Institute
Steve Crown
Microsoft
Vice President and Deputy General Counsel
Michelle De Mooy
Center for Democracy & Technology
Director, Privacy and Data
Eileen Donahoe
Stanford University
Distinguised Fellow, Center for International Governance Innovation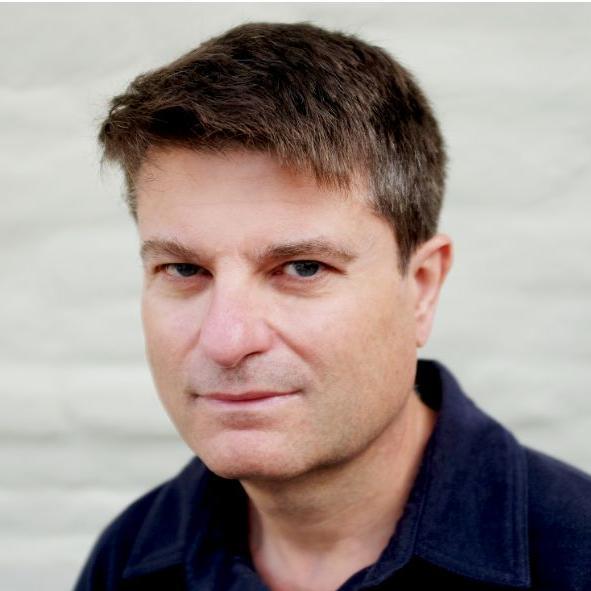 Martin Ford
Author, Rise of the Robots: Technology and the Threat of a Jobless Future
Dawn Gearheart
International Brotherhood of Teamsters Local 117
Association Policy Coordinator
Susan Hauser
Microsoft
Corporate Vice President, Business and Corporate Responsibility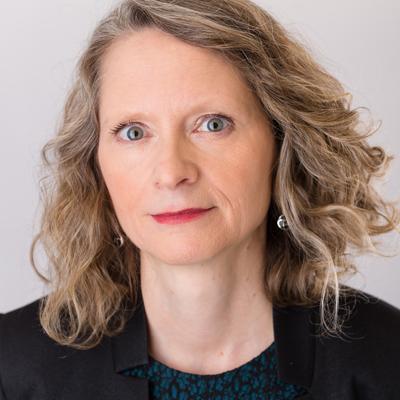 Terrence Hendershott
UC Berkeley, Haas School of Business
Vice President, Human Rights Program
Keith Hiatt
Benetech
Vice President, Human Rights Program
Peggy Hicks
UN OHCHR
Director, Thematic Engagement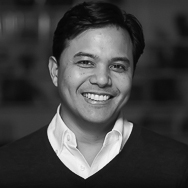 Alexa Koenig
UC Berkeley School of Law
Executive Director, Human Rights Center
Mark Latonero
Data & Society
Lead, Data & Human Rights
Rich Lyons
UC Berkeley, Haas School of Business
Dean
Deirdre Mulligan
UC Berkeley, School of Information
Associate Professor
Faris Natour
UC Berkeley, Haas School of Business
Director, Human Rights & Business Initiative
Brandie Nonnecke
UC Berkeley
Program Director, CITRIS


Mike Posner
NYU, Stern School of Business
Director, Center for Business and Human Rights
Chloe Poynton
Article One Advisors
Co-Founder and Principal
Stuart Russell
UC Berkeley
Professor of Computer Science
Marissa Saretsky
UC Berkeley, Haas School of Business
Program Director, Human Rights & Business Initiative
David Schilling
Interfaith Center on Corporate Responsibility
Senior Program Director
Bernard Shen
Microsoft
Assistant Generate Counsel