Sales Have Ended
Ticket sales have ended
Thank you for pre-registering! We will provide additional information shortly. We look forward to seeing you there.
Sales Have Ended
Ticket sales have ended
Thank you for pre-registering! We will provide additional information shortly. We look forward to seeing you there.
Description
It's no secret that the federal government is sitting on a gold mine of invaluable data. This data could hold the keys to reducing fraud and waste, serving our veterans better, and even preventing the next deadly outbreak or terrorist attack – but only with the right tools to make use of it.
Hear from government leaders on how to overcome challenges of operationalizing big data
Learn about trends in big data across the federal government and a new federal big data test lab
Discover the latest big data and analytics solutions in government with quick demos
Network with others leaders focusing on solving government's big data challenges
Join us for our Big Data and Advanced Analytics Demo Day to see amazing emerging technologies that are bringing about real impact to government missions.
---
Keynote- Stephen Welby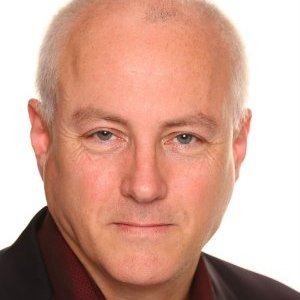 Stephen Welby was confirmed as the Assistant Secretary of Defense for Research and Engineering (ASD(R&E)), and served as the Chief Technology Officer for the Department of Defense (DoD) and the principal advisor to the Secretary on all matters relating to science, technology, research and engineering. As ASD(R&E), Mr. Welby was responsible for the Department's strategies and supporting plans to develop and leverage the technologies needed to ensure continued U.S. technological superiority.
---
Meagan Metzger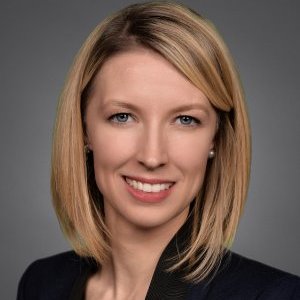 Meagan is passionate about building things, whether it's a program, a team, a company, or a new product. For the past 10 years she has helped small innovative IT firms establish and grow their government business.
---
Phaedra Chrousos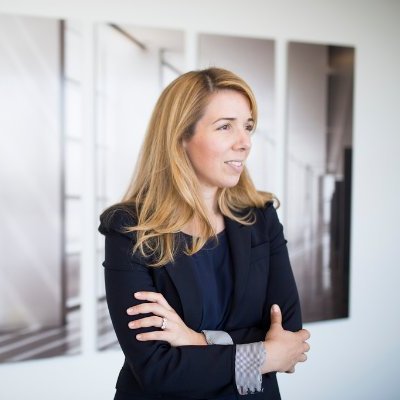 Phaedra Chrousos is the Chief Innovation Officer of Libra Group. As Libra Group's Chief Innovation Officer, Phaedra's role is to identify, pilot and help Libra Group companies adopt disruptive technology solutions. Prior to joining Libra Group, Phaedra served as a political appointee for the Obama Administration. She led a division at the General Services Administration (GSA) whose mission is to improve the public's experience with the American government online. In this capacity, Phaedra was responsible for a 200 person digital services team (18F), a $60M portfolio of technology products (data.gov, cloud.gov and login.gov), and the Presidential Innovation Fellowship.
---
Tom Suder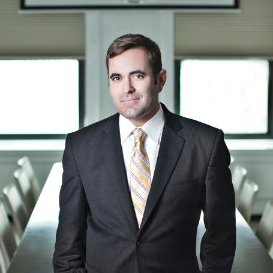 A respected thought leader in the Federal IT community, Tom Suder is the Founder & President of the Advanced Technology Academic Research Center (ATARC). Tom is also the President & Founder of advanced mobility integrator Mobilegov and he serves as a Strategic Advisor for the University of Central Florida's Institute for Simulation & Training (IS&T), an internationally-renowned academic research center that utilizes modeling, simulation and virtual reality technology for the advancement of training and education.
---
See Demos From:

---
Event Agenda
Breakfast and Registration
Dcode42 Welcome- Meagan Metzger
Atarc Welcome- Tom Suder
Keynote- Stephen Welby
Big Data in Government Panel Discussion
Dcode42 Company Pitches
Thank you to Sponsors and Friends
Networking