Event Information
Location
Various Destinations in Ohio
Description
Join us for a bus tour of three Ohio communities that are in different stages of implementing transformational STEM pathways for students in high school and beyond. This tour will highlight core elements of effective career pathway programs, digging into real life examples of each element and exploring lessons learned in the implementation. At the heart of these transformations is the lesson that big changes start small and take time.
As part of the tour, participants will visit high schools in three different Ohio cities. The continuum of experiences and stages of development exemplified by these three schools will provide participants the opportunity to explore both near-term and longer-term strategies for the pathways programs they are involved with at home. MC2 STEM High School in Cleveland is a full-scale, mature program that began in 2008. Marysville Early College High School in Marysville launched in 2010 and continues to implement new components to fulfill the community's vision. In Reynoldsburg, the eSTEM Academy at the Reynoldsburg High School Summit Campus launched in 2013 and is currently working through issues of model refinement and partnership development. As we travel together between cities, participants will have the opportunity to reflect and apply observations and insights to their own pathways work. We will also hold pre- and post-tour calls to provide important context and follow-up to help participants make the most of this unique opportunity.
Who Should Attend:
This peer learning event is targeted at PZ education partners, including pathways program coordinators, superintendents, principals, community college administrators, and others who are leading career pathway development in their community. We encourage you to identify a small team of two to three individuals to participate in this event. Registration will be capped at 25 participants total.
Working Schedule:
November 11:
By 5:00pm- Arrive in Cleveland, OH
7:00pm- Dinner at Hilton Garden Inn Cleveland Airport (required)
November 12:
8:30am- Bus departs Hilton Garden Inn Cleveland Airport
9:30am-2:00pm- Tour and Discussion at MC2 STEM High School and partner organizations
2:00-5:00pm- Travel to Marysville, OH
7:00pm- Working Dinner with Marysville Superintendent and Honda Partner
November 13:
8:30am- Bus departs Holiday Inn Express Marysville, OH
9:00am-Noon- Tour and Discussion at Marysville STEM Early College High School and partner organizations
Noon-1:00pm- Travel to Reynoldsburg, Ohio
1:00pm-3:00pm- Tour and Discussion at Reynoldsburg High School Summit Campus
4:00pm- Arrive at Columbus airport for flights after 5:30pm
4:30pm- Drop off at Hampton Inn Columbus Airport for those departing on next day flights
Hotel Information
Blocks of sleeping rooms for attendees have been reserved at the Hilton Garden Inn Cleveland, OH for the night of November 11, the Holiday Inn Express in Marysville, OH for the night of November 12, and the Hampton Inn Columbus Airport for the night of November 13 (for those with departing flights on November 14). More travel/hotel details and links to book your rooms at both properties will be included in the confirmation email you receive you after you register.

Travel Reimbursement Scholarships
To support participation in this exciting peer meeting, we will be offering one travel reimbursement scholarship to each participating community. Up to 10 scholarships will be available for this event. To apply for a travel reimbursement scholarship, please click here to complete an online application form. If you have questions, please contact tsmith@jff.org.
Questions
Please contact Joanna Case with registration or logistics questions jcase@performexcel.com.
Click the green REGISTER button on the top of this page to begin the registration process. All attendees must be registered by Wednesday, October 31, 2018.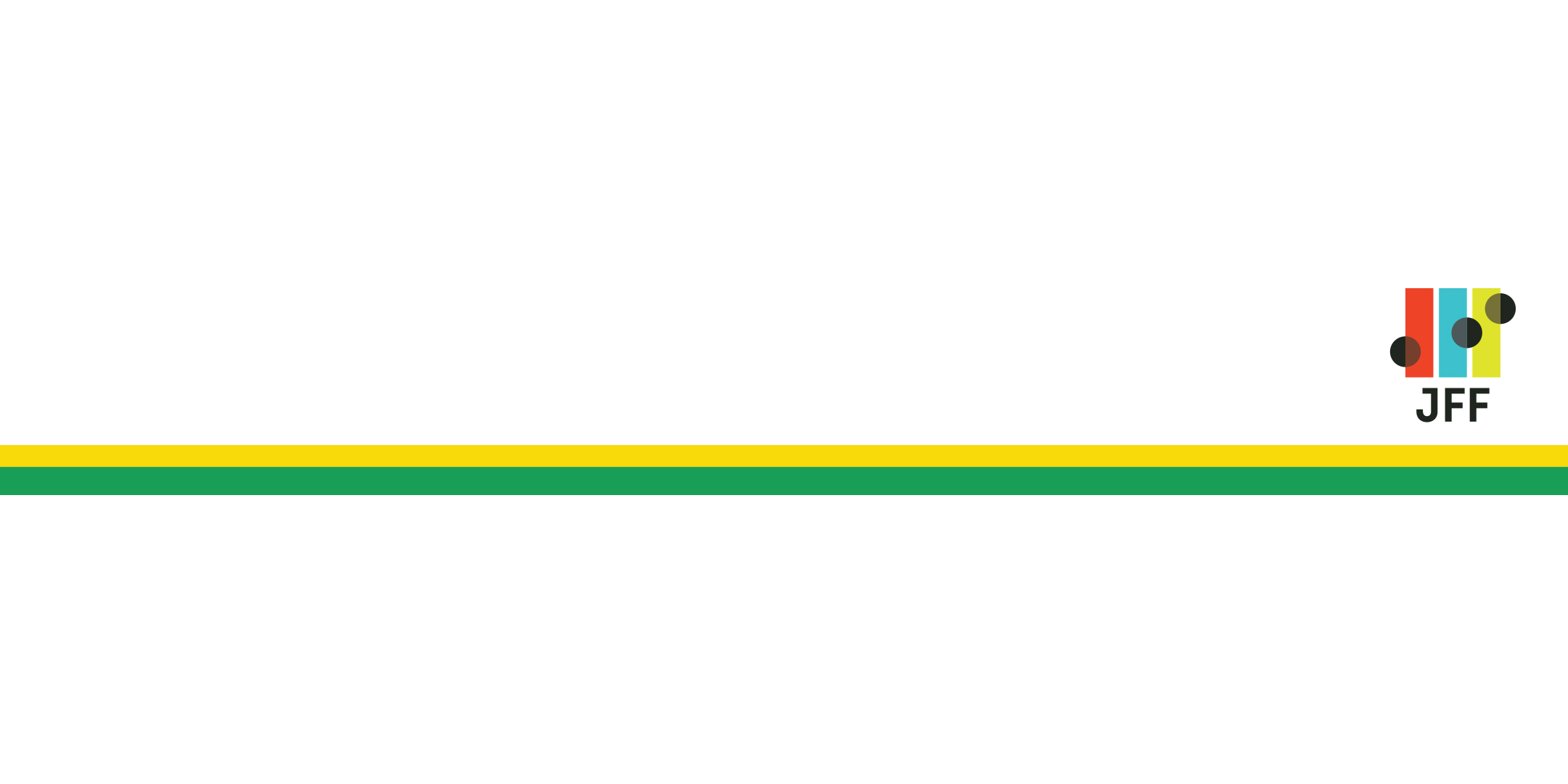 Date and Time
Location
Various Destinations in Ohio