Join us for the June Big Buzz Breakfast Club: Is Your Nonprofit As Secure As It Needs To Be?
About this event
Is Your Nonprofit As Secure As It Needs To Be?
"The FBI reported a 300% increase in the number of cybercrime cases during Covid-19."1
"There is a hacker attack every 39 seconds."2
"Business email compromise earned hackers $1.3 billion in a year." 3
These cybersecurity statistics are just the tip of the iceberg and they are expected to rise dramatically in 2022. Join us as IT veteran Laura Barker discusses cybersecurity threats, costs involved, managing a hybrid workforce, measures you can take to prevent against compromise and what you should be doing today to secure your organization appropriately.
Attendees will have access to a 30-Item Checklist for determining their level of security within their organization.
About The Guest Speaker
Laura Barker is co-founder of BridgePoint Technologies, a Chicago-based Information Technology and Managed Services firm. Laura has spent her career in the Information Technology field first as a programmer, then manager, then owner of multi-year recognized Inc. 5000's fasting growing company, BridgePoint. Laura is a published author and national speaker on technology topics such as mobile development, cybersecurity, tech project dynamics, and tech financial planning.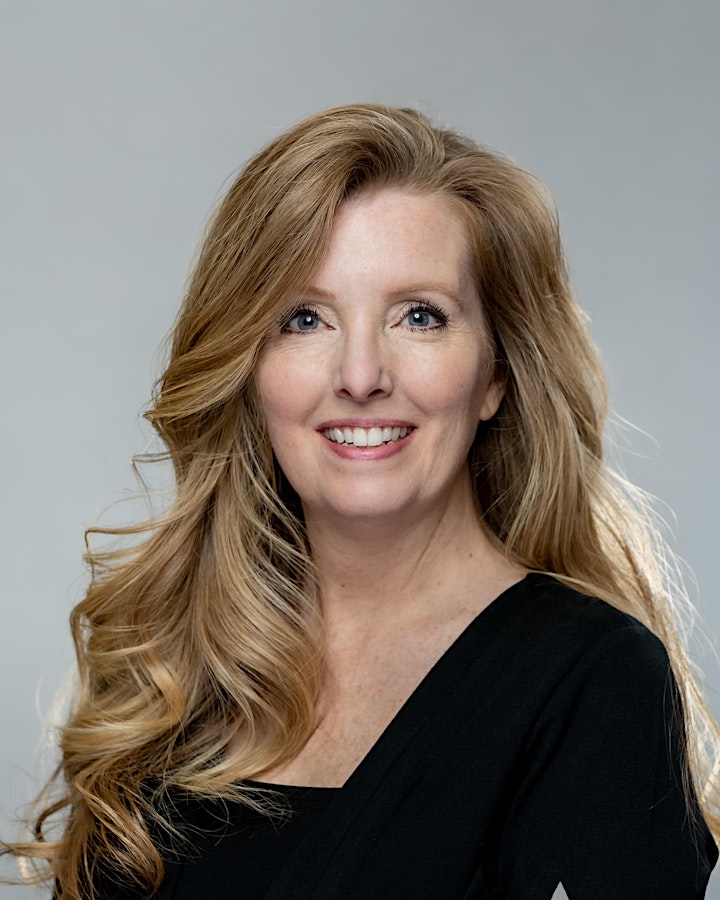 About Big Buzz Breakfast Club
The Big Buzz Breakfast Club is a nonprofit leadership series hosted the second Thursday of each month by Big Buzz Idea Group. It is designed to Power Up your nonprofit organization by providing leaders with information they need to spark the growth of their organization.
Big Buzz Idea Group works with nonprofits and associations that want their offices to run more efficiently so they can focus on their mission and organizational growth. We believe that leadership can more effectively work on their organization knowing that an honest and caring team is managing the day to day operations. For less than the cost of a single employee, our experienced team executes a variety of back office tasks like bookkeeping, social media management, website management, newsletter production, member management, donor relations and event planning.