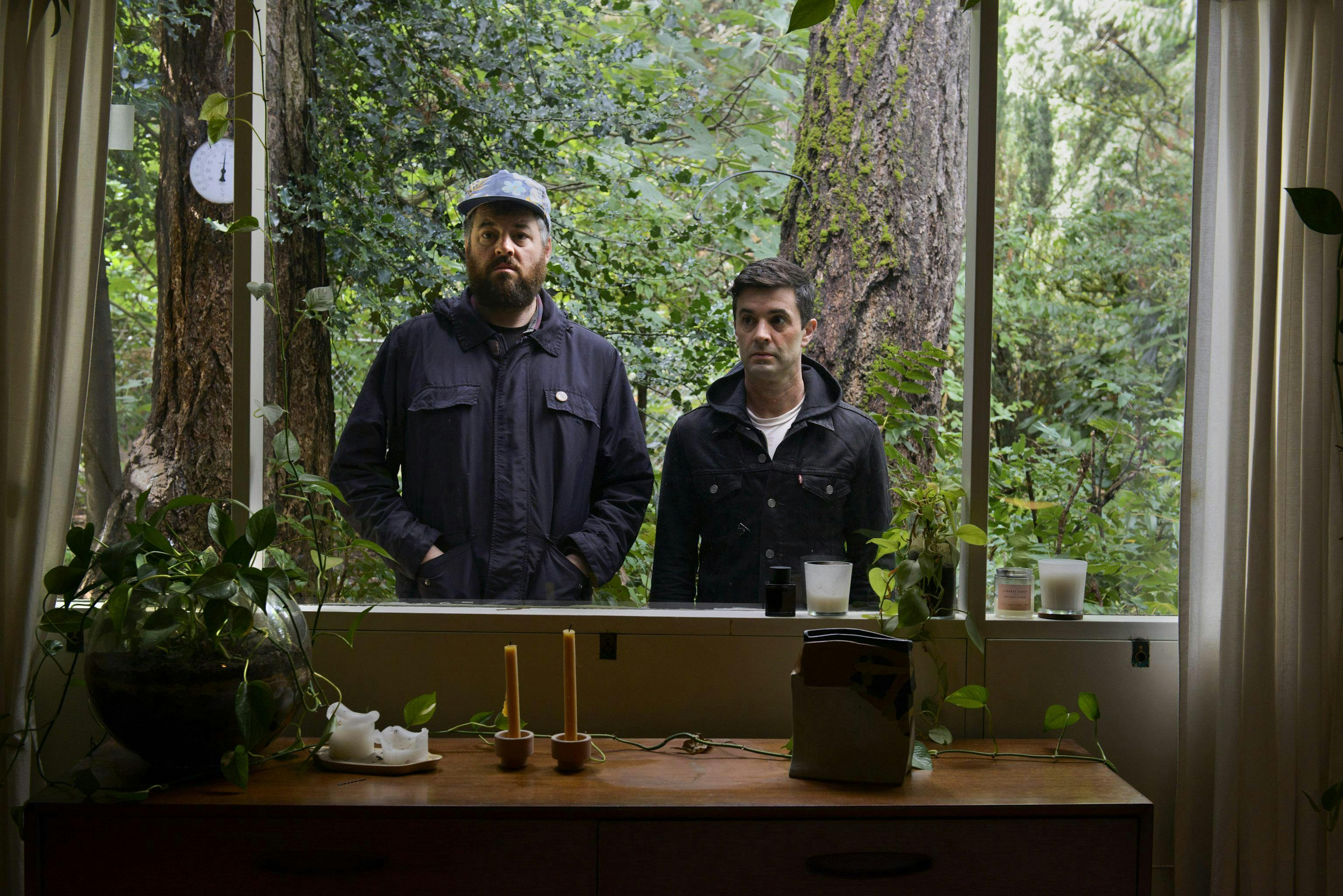 About this Event
$12 (adv.), $15 // 21+
DJ CHRISSY
----------
BIG BUSINESS is a band. They play heavy rock. On that, we can all agree. Things get tricky when you try to classify exactly where on the musical spectrum the dynamic duo's racket falls. Drummer Coady Willis comes from punk rockers THE MURDER CITY DEVILS, his co-conspirator, bassist/vocalist Jared Warren, spent time with noise-rock weirdos KARP, together, they are BIG BUSINESS, the best damn band in all the land. This year, they thrillingly return with MEAT WAVE to the Empty Bottle. 
Chris Sutter (vocals/guitar), Joe Gac (bass), and Ryan Wizniak (drums) convened to form MEAT WAVE back in 2011, when some of you punkers were mere whippersnappers. There's no "taking things slow" for this trio of scene stalwarts, who released their self-titled debut just a year after their formation. Entertainment Weekly says MEAT WAVE "bites harder than a polar vortex gust tearing down Michigan Avenue." We dare you to prove 'em wrong.
Empty Bottle's very own DJ CHRISSY will be spinning sonic treats for your listening pleasure all night long for you sweet rawkin' babies.