Brotaru is going BIG again ! Join us for this special edition of our meet-up where we put video games on the big screen.
About this event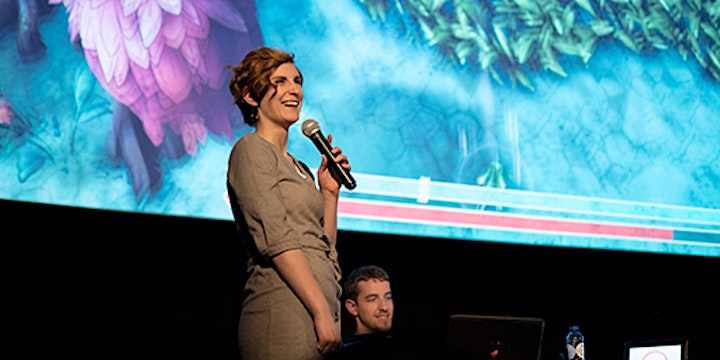 BIG Brotaru is back on November 25.
What's Brotaru ?
Brotaru is a meet-up for game devs, organized every month in Brussels. We've been running since 2014, and it's a place where professionals, students and hobbyists mix up, talk to each other and exchange feedback on their work.
And BIG Brotaru ?
On November 25, we're doing a BIG version of our monthly get-together. We've booked a fancy movie theater, here in Brussels, and we're going to fill it with journalists, publishers, investors, politicians ... anybody connected to the video game industry in Belgium or that should be connected to it.
And then, we're going to push the studios and developers on stage, and show their games on the big screen.
One at a time, each team will have FIVE minutes to do a live demo of their project. No pre-recorded video, just pure gameplay. After their time is up, we cut the mic and the next team starts their demo.
We do this for one hour and a half and then we all get together for a drink and some food, provided by our sponsors.
Movie Theater full of people from our industry or related to it
1h30 showcase of video games made in Belgium
Developers have five minutes to demo their project
Networking Drink & Food after the showcase
Wheter you're part of a professional studio, a solo indie developer, a student looking to get their foot into our local industry, join us for a special evening where we celebrate video games from our small country.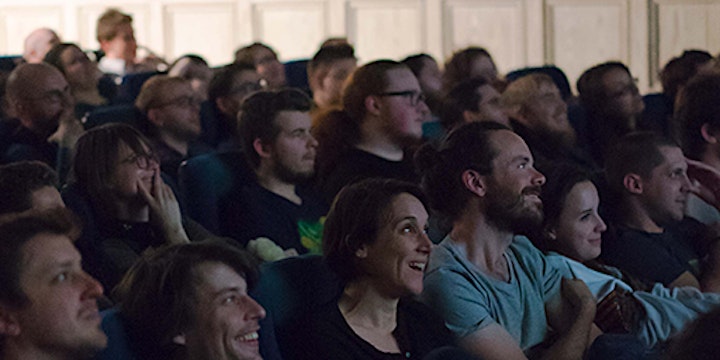 WHERE & HOW :
BIG Brotaru is taking place in Cinéma Galeries, a movie theater located in the fancy Galeries de la Reine in Brussels. It's close to the Grand Place, and a five minutes walk from the Brussels Central train station.
18h30 : Doors of the Cinema open
19h00 : We start the showcase. Each studio or developper will have 5 minutes on stage to demo their game.
20h30 : Showcase's over ! We all get together for some drinks & food, thanks to our sponsors.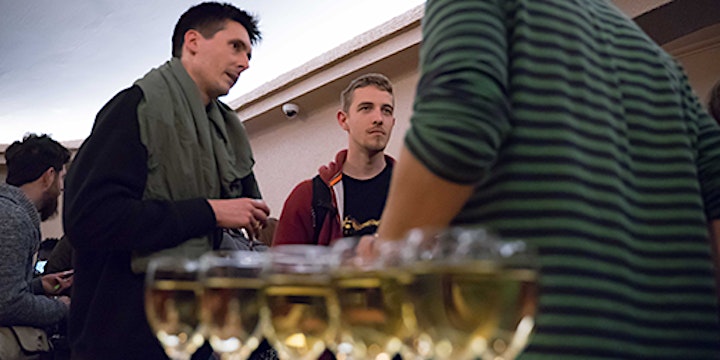 SHOWCASING YOUR GAME :
To subscribe for the showcase, you must meet the following criteria:
You must be a Belgian-based studio/developer.
You cannot show pre-recorded videos or concept materials. The idea is for you to demo a game being worked on, not a concept for a future project.
Your game has to be in a playable state. If you feel like it's too rough, or too close to a prototype state, maybe the time is not right yet ?
Your game must be unreleased. The goal here is to celebrate upcoming games from our community, not doing a marketing push for a product already available. Early access is fine.
If you have any questions regarding the state of your game, feel free to send us an email to: otaru.bxl@gmail.com.
If you subscribe for the showcase, you don't need to grab en Eventbrite ticket. Just fill up the form at the link below, and you're good to go: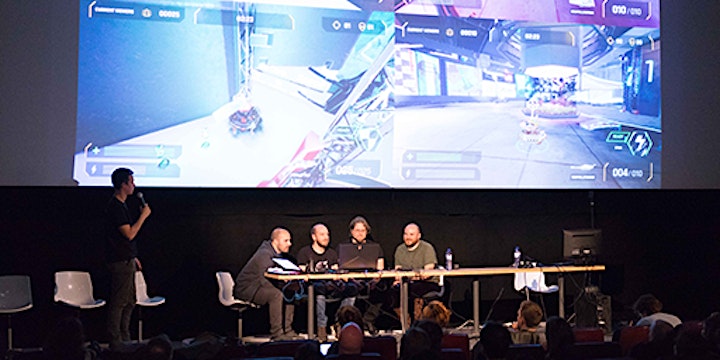 ABOUT COVID:
Unfortunately, given the size of this event, we can't escape the current regulations and rules that are now part of our everyday life. So everybody that wants to attend must have a CovidSafe Ticket and be ready to wear a mask once inside. No way around this, unfortunately.
Please understand that you would be putting us in a tight spot if those rules are not followed : we're trying to organize a big meet-up event for the community, not protest the current situation :).
BIG Brotaru is possible thanks to the following sponsors :